Americans around the country were blessed earlier this month when we got a peek at the incredible fashion sense of the Obama daughters at their first state dinner.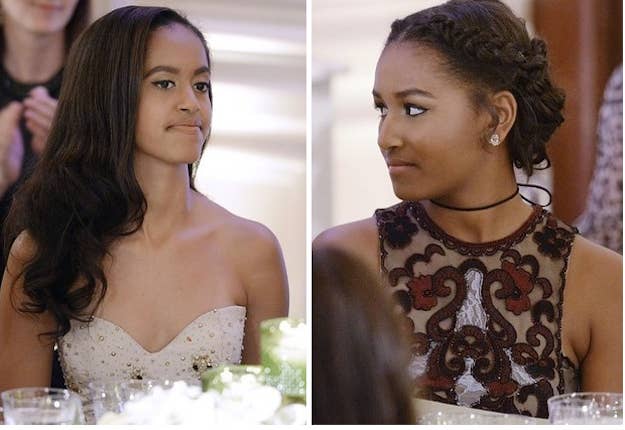 Malia and Sasha looked glam AF, and we all bowed down.
And now, the first daughters have shown they can handle both chic and casual with their on-point outfits for their trip to Cuba.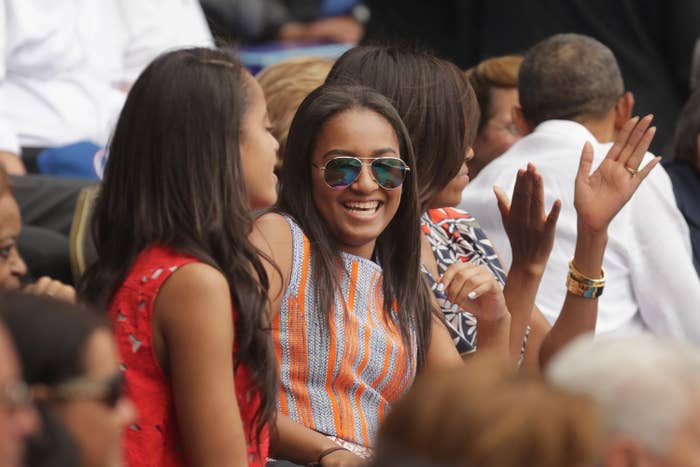 OMG Sasha you are so cool be my friend.
The girls first displayed their chic winter looks to board the plane, with Malia in a sleek pink coat and Sasha in some awesome knee-high boots.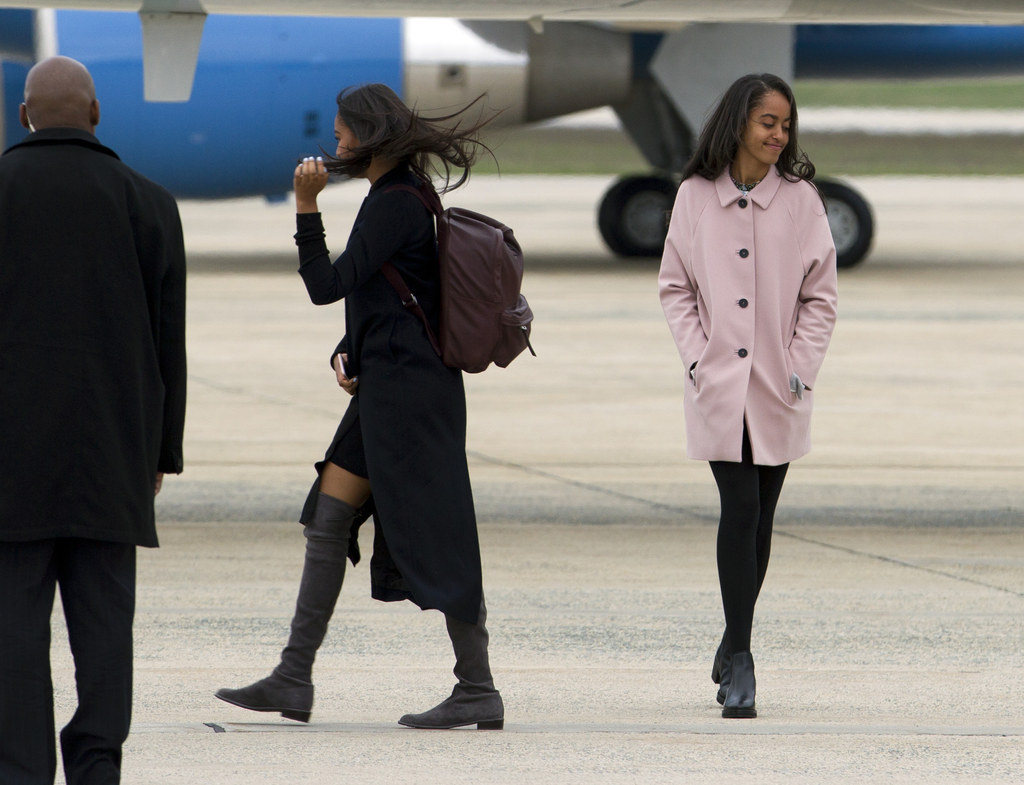 They then changed into warm-weather attire, with Sasha totally nailing the dress with tennis shoes trend we are all trying to perfect this spring.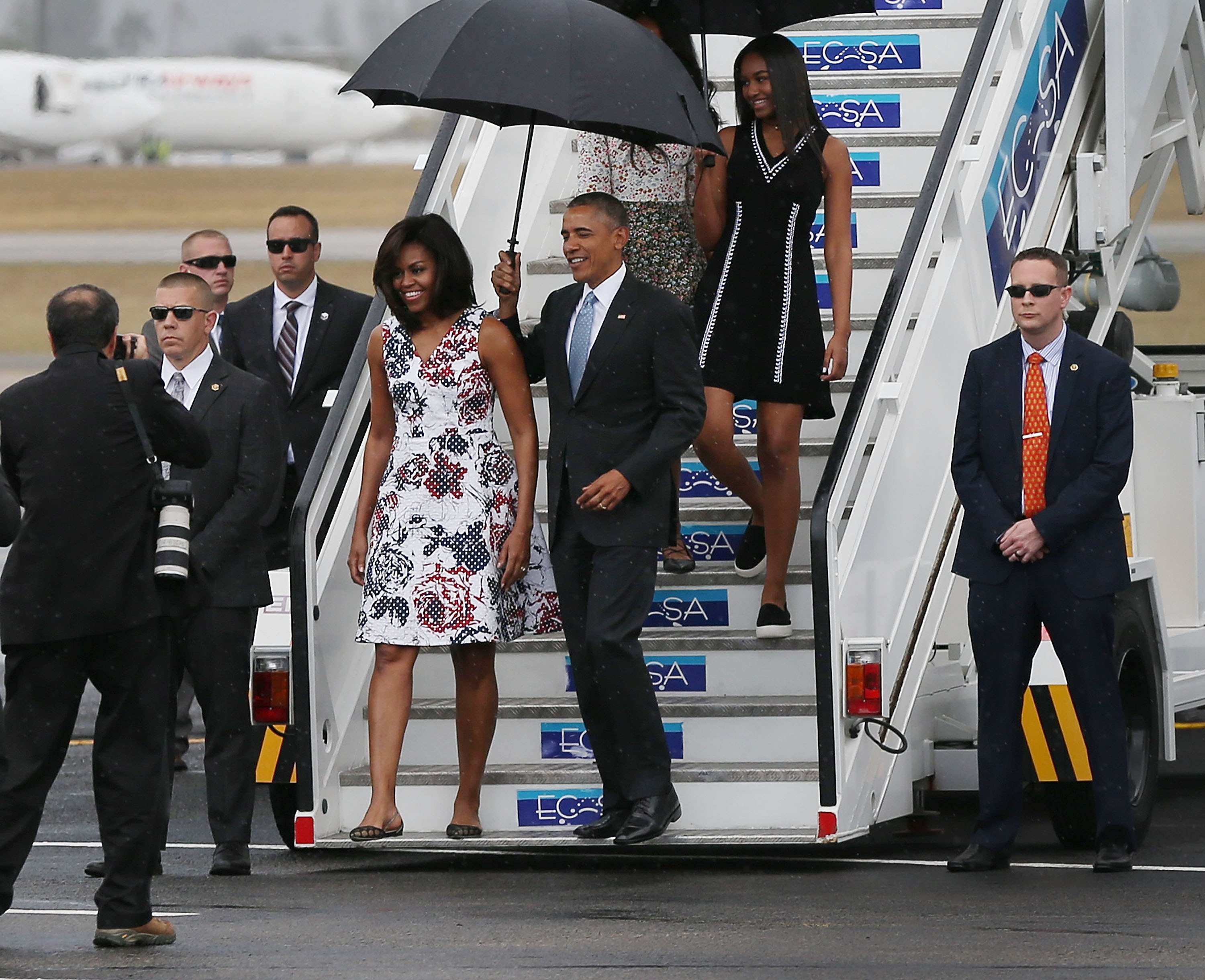 Black dress + slip-ons = perfection.
Not to be outdone, Malia rocked her own casual shoes and skirt for a walking tour of Cuba's historic Old Havana neighborhood.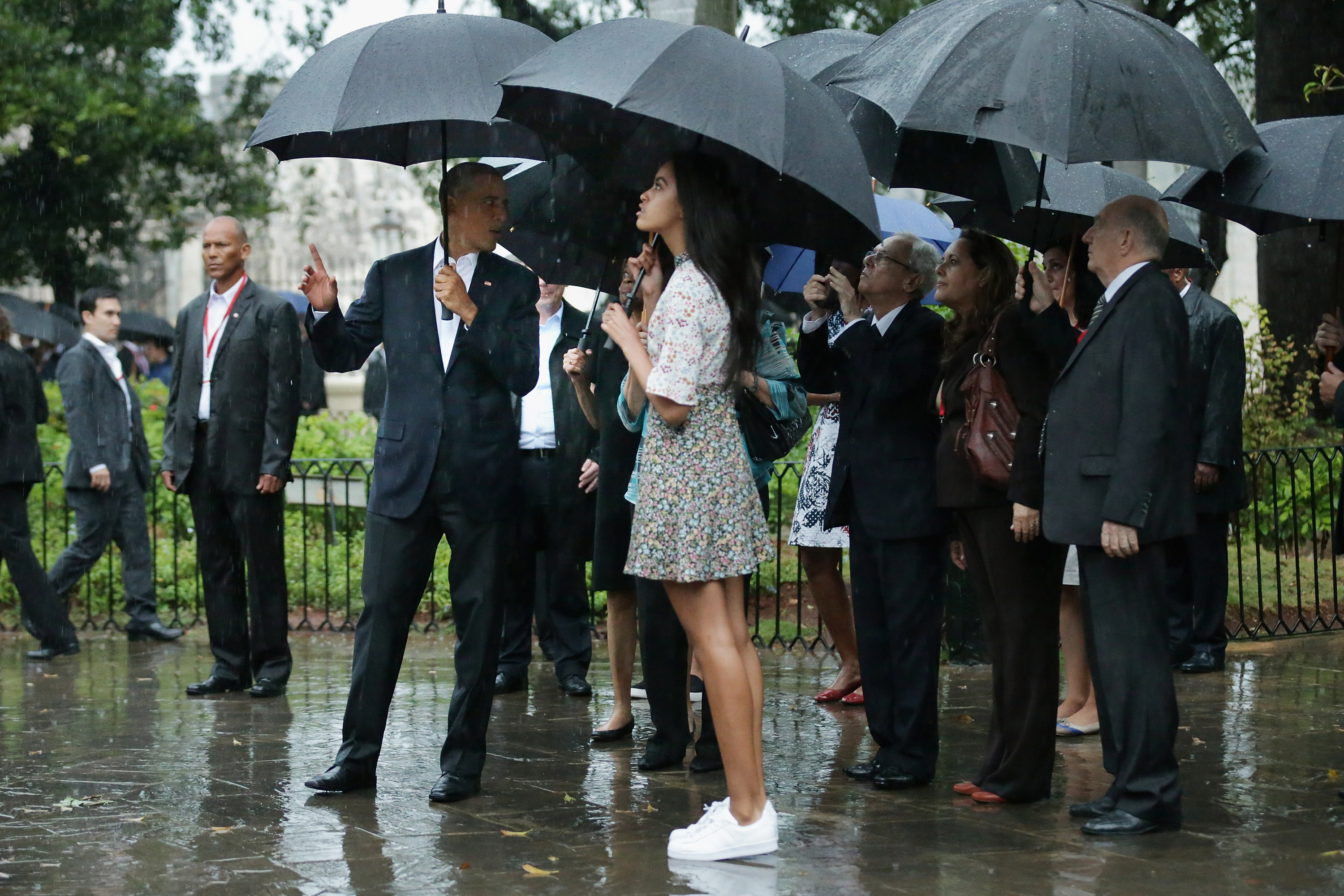 GLAM AF.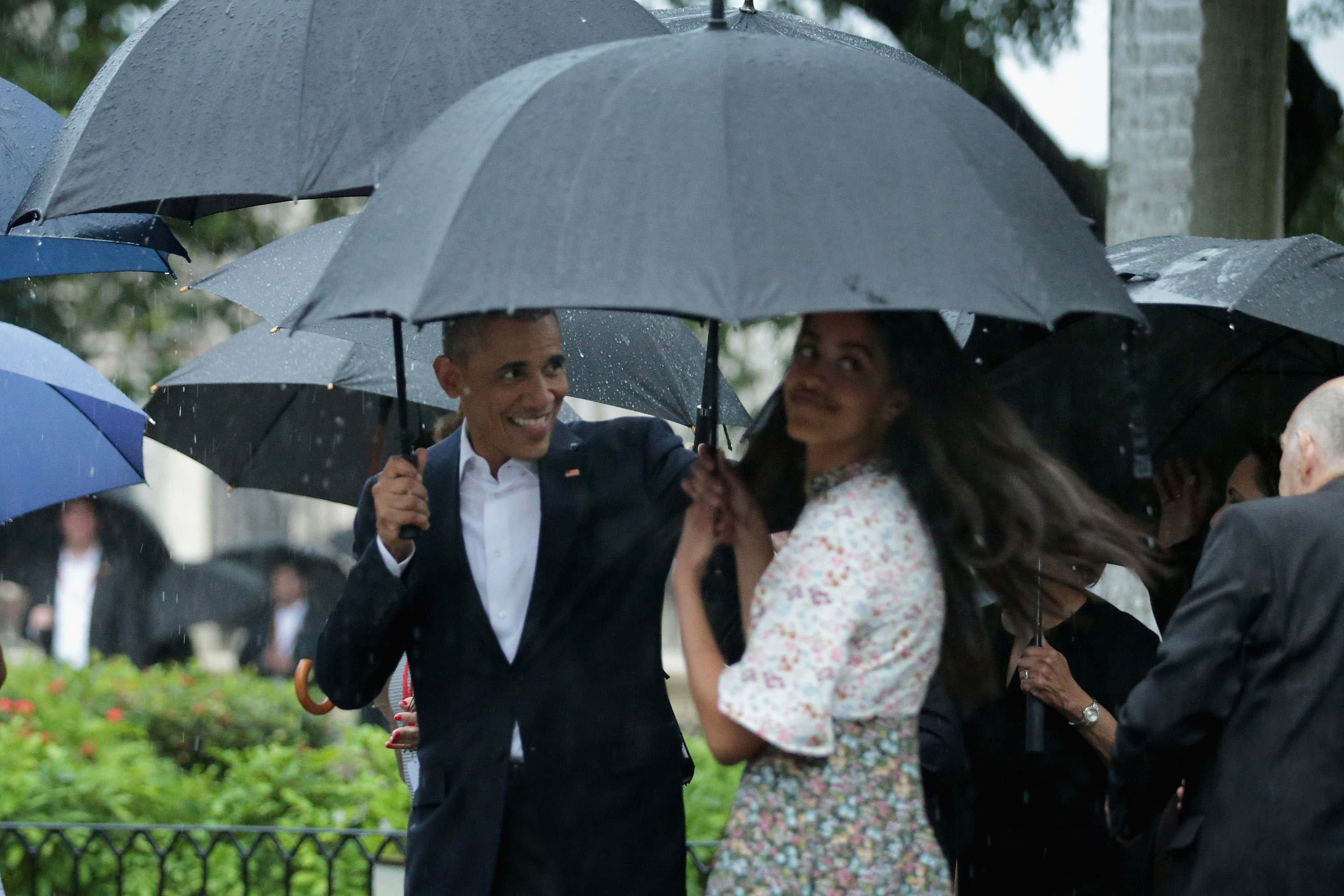 We are not worthy!!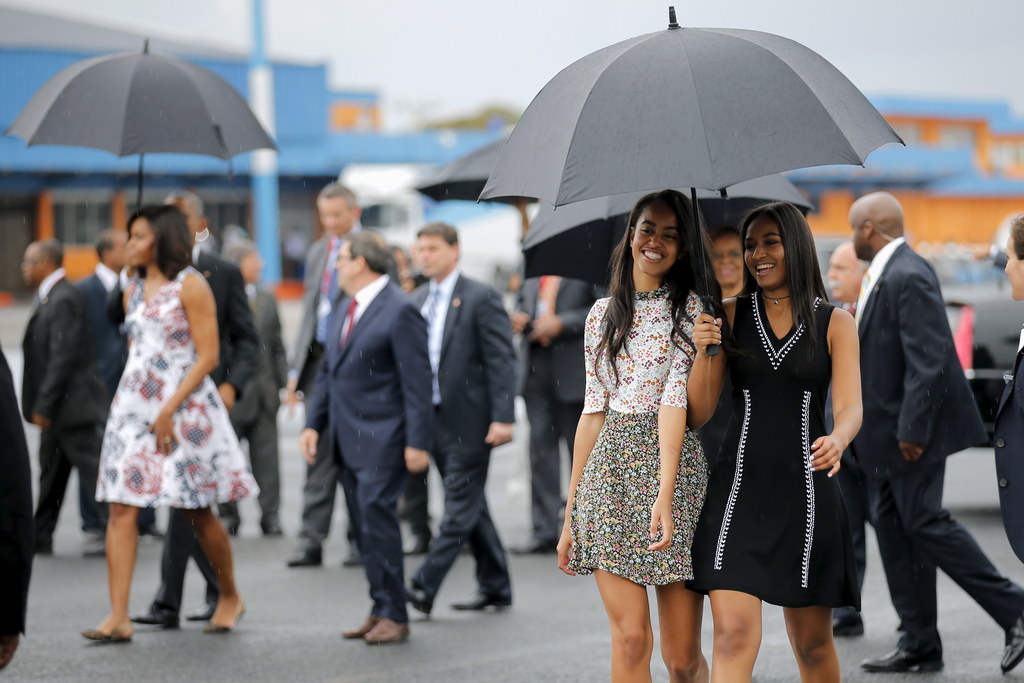 The girls also showed they can easily transition from classy to casual, by rocking the same cute dresses to a dedication ceremony...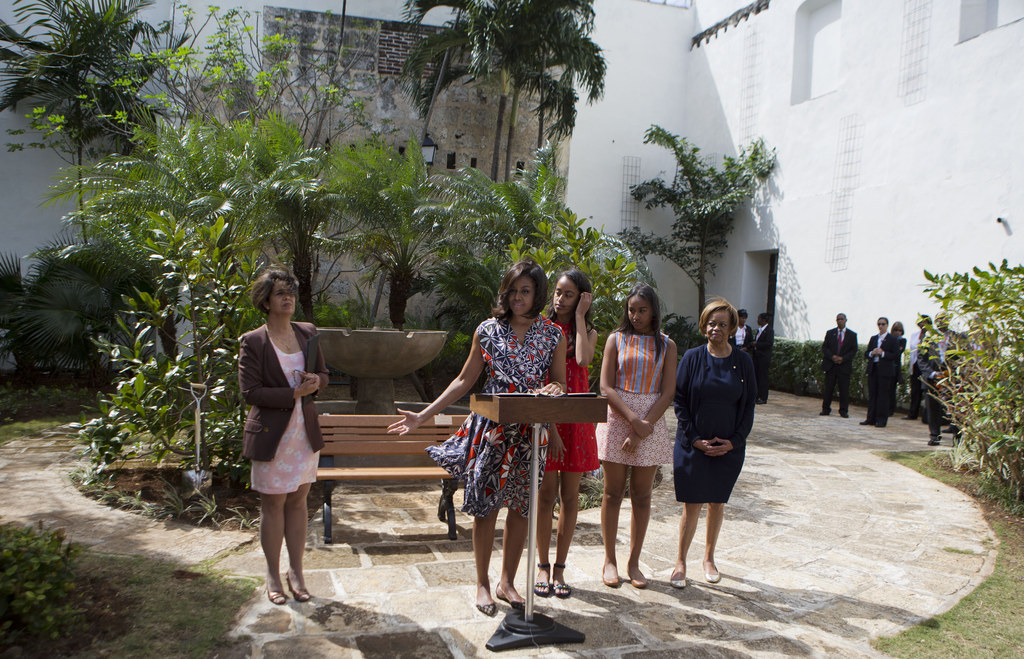 And a baseball game.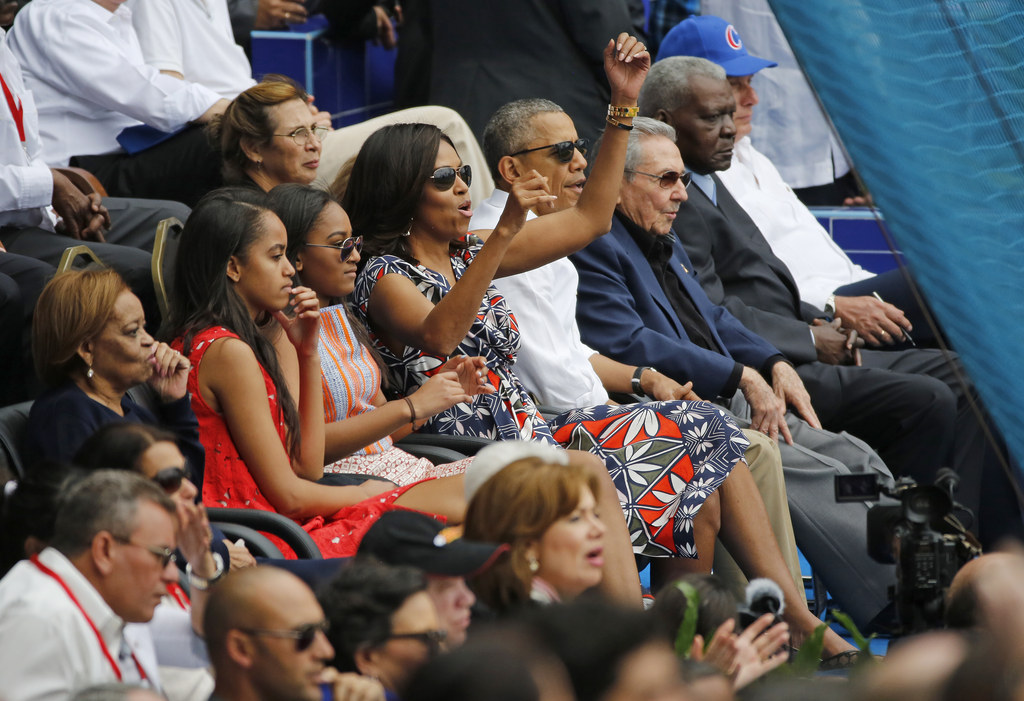 WE ARE NOT WORTHY.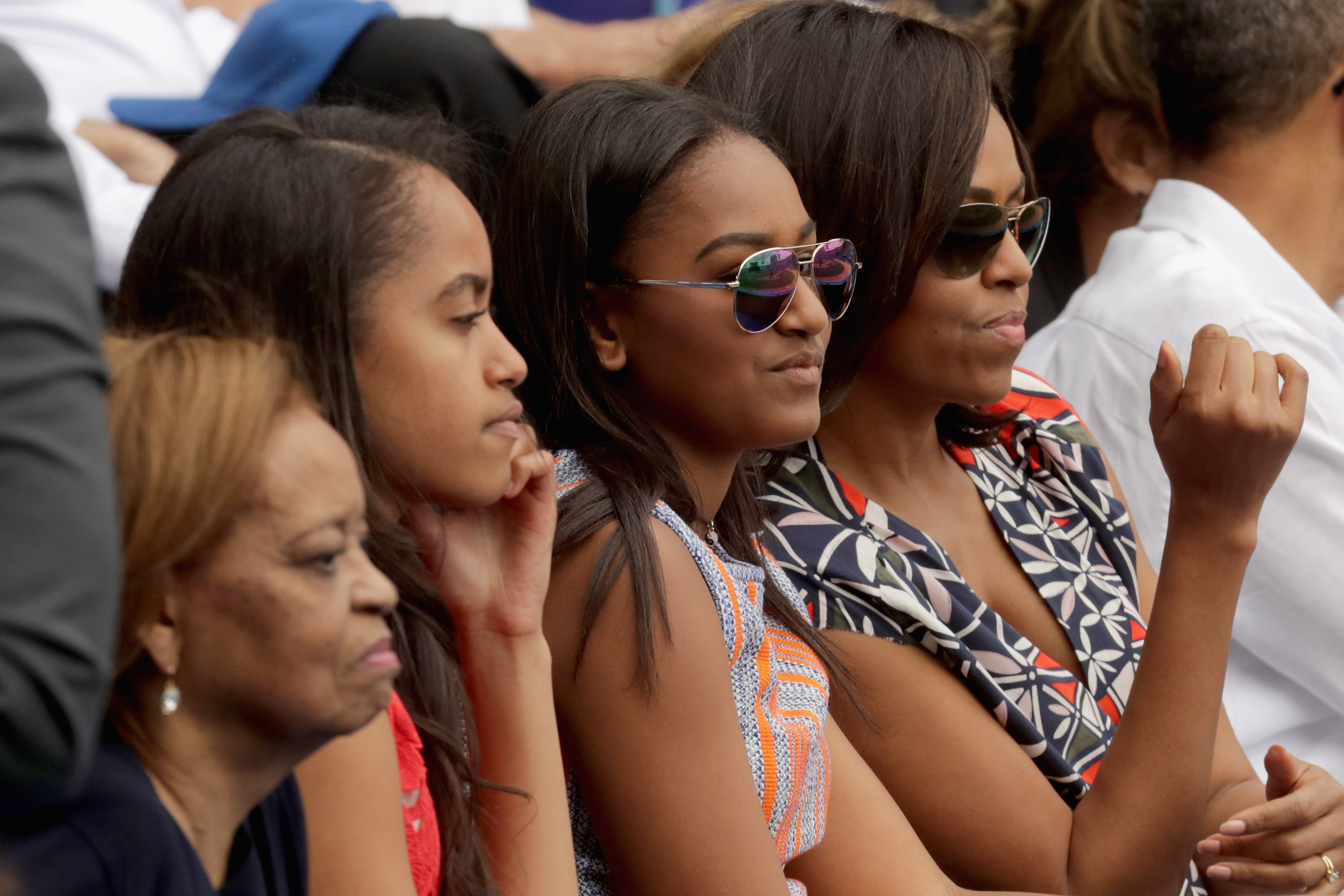 If the Obama girls had any competition, it was from their own mother. Michelle Obama looked totally amazing in a red, white, and blue House of Herrera dress on the trip.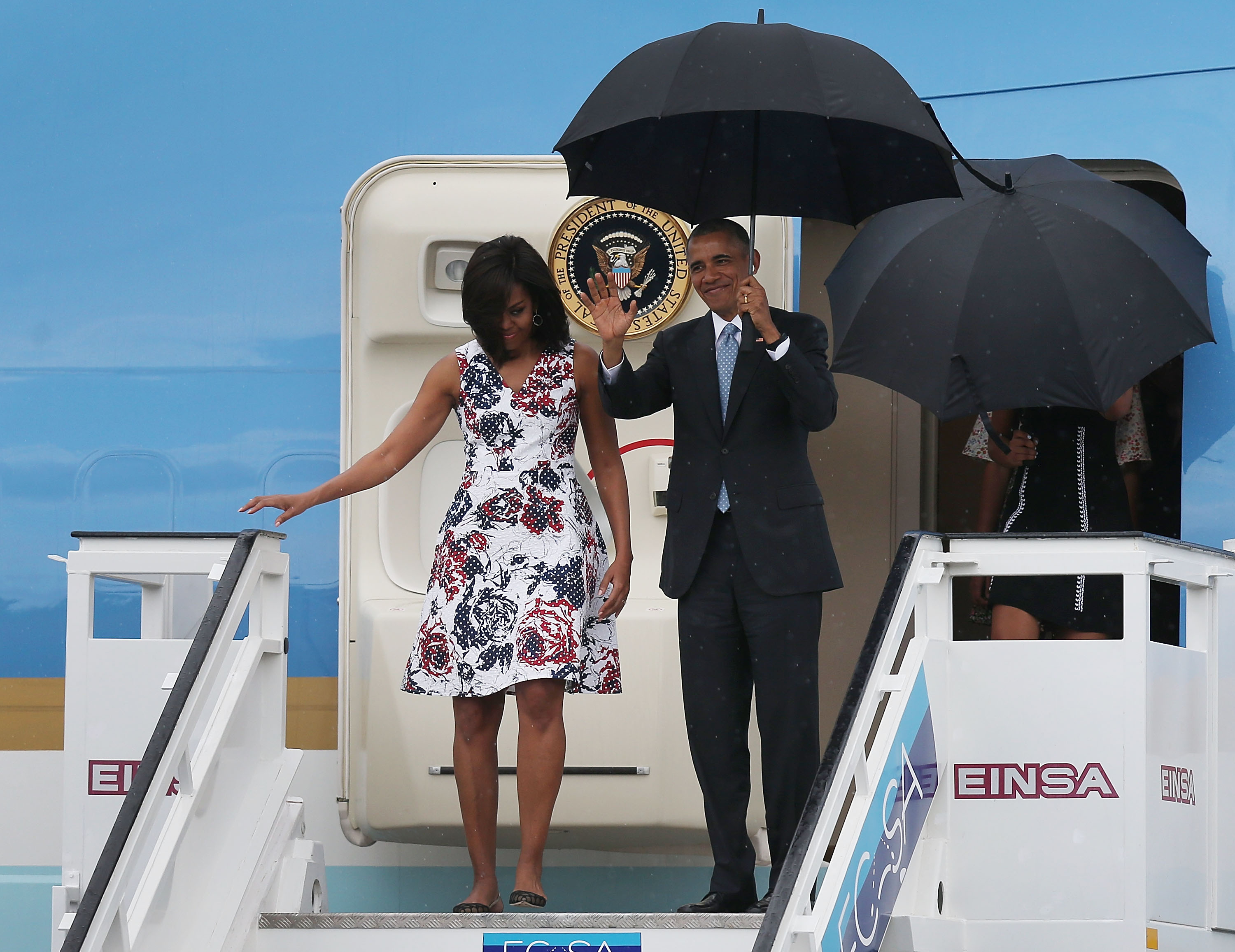 Keep killing it, Obama girls.