This Man Has Cashed In Pennies He's Been Saving For Over 40 Years
A penny saved is a penny earned for Otha Anders.
A man in Louisiana just cashed in more than 500,000 pennies at his local bank after saving the coins for over 40 years.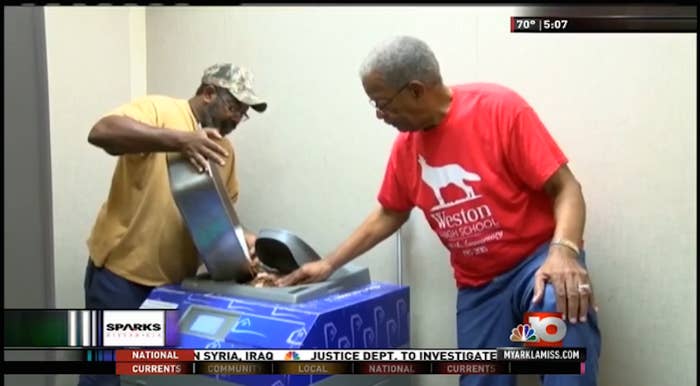 Otha Anders has been collecting pennies since the 1970s, he told KTVE 10, and went to great lengths to build his impressive collection.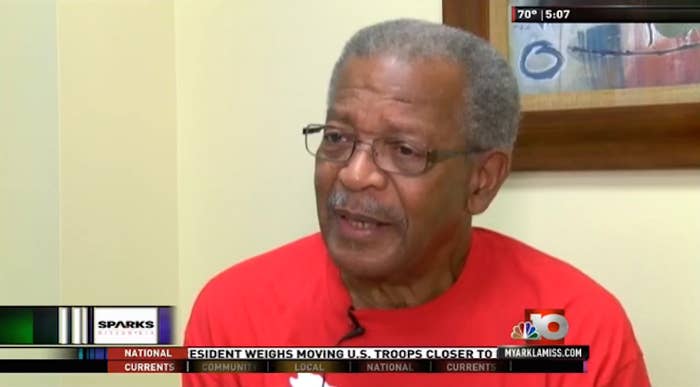 Over the years, Anders collected 513,614 pennies. That's enough pennies to fill 15 five-gallon water jugs, according to KTVE 10.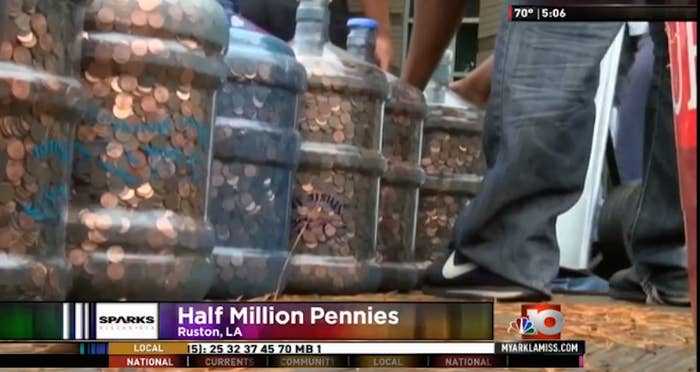 Anders had hoped to keep his pennies forever, but recently his insurance stopped covering them. So, he was forced to turn the coins into a bank. He was accompanied by his family and friends, who helped him carry the pennies inside.
The grand total was $5,136, according to KTVE 10.
Anders said he will use the money to help pay a medical bill.