A Marine veteran's final Facebook post of hope is spreading throughout the web after he was killed by a drunk driver on New Year's Eve.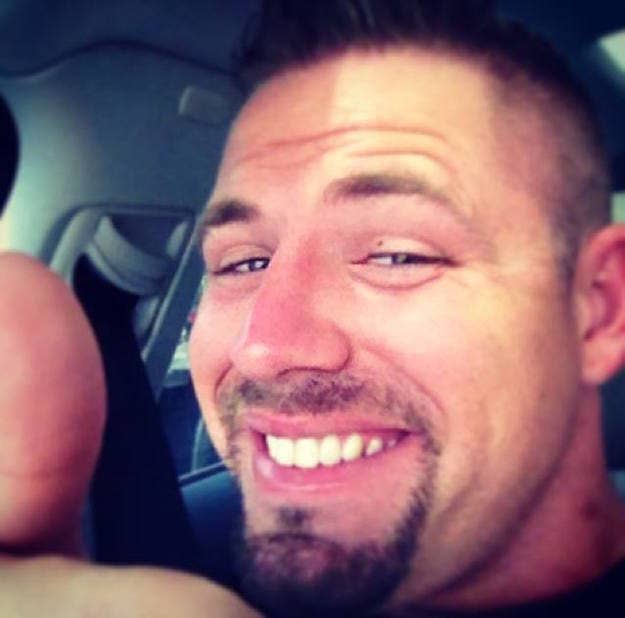 Matthew DeRemer, 31, was riding his motorcycle in Largo, Florida, when he was struck by a drunk driver, the Tampa Bay Times reported.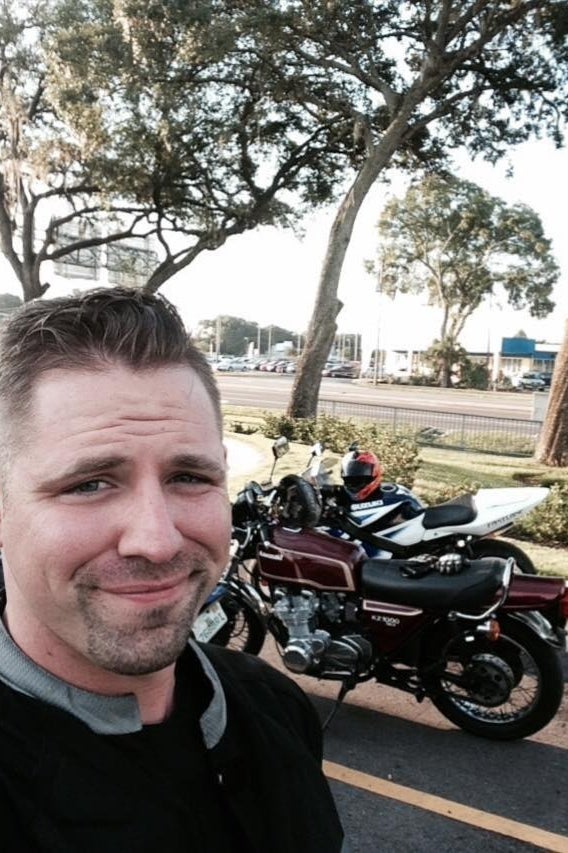 Steven Lee Clarke, 59, was arrested in the crash, according to the Pinellas County Sheriff's Department.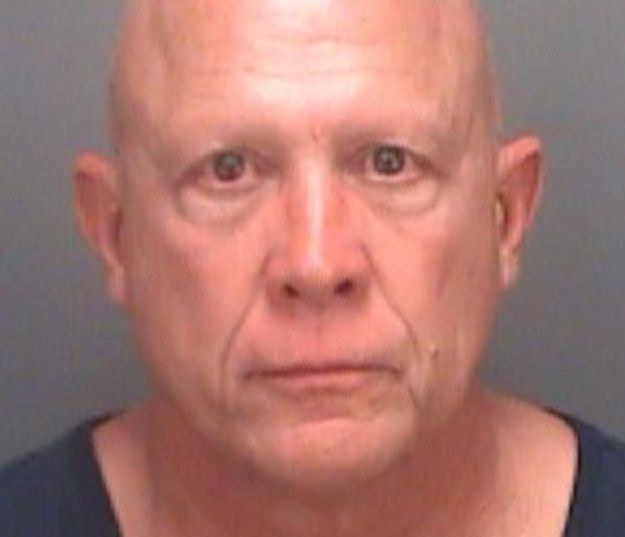 Clarke is facing a felony charge of DUI manslaughter in the crash.
But DeRemer's legacy is continuing on social media after his final Facebook post expressing hope for the new year was shared by his friends after his death.
DeRemer had posted a photo that read: "We are born in 1 day. We die in 1 day. We can change in 1 day. And we can fall in love in 1 day. Anything can happen in just 1 day." He accompanied the photo with this message:
Last day of 2015!!!! For me I'll be meditating through all I do, on this entire year. I've lost, I've gained, family is closer and tougher than ever before, loved ones lost, and new friends found. There has been many times where I've been found on my knees in prayer for hours (relentless) and other times leading a group of people in prayer, my faith (that I love to share) is an everyday awakening (to me) that people, lives, and circumstances can change for the better OVER TIME. I look back at 2015's huge challenges that I've overcome, shared with others, and have once again found myself... To say thank you and BRING ON 2016, much works to be done!
And I really don't know where I'll end up tonight but I do know where I windup is where I'm meant to be.
After he died, DeRemer's friends started to share the message. It has since been shared more than 1,000 times. Many people wrote that it was amazing he could still touch people with such a powerful message after his death.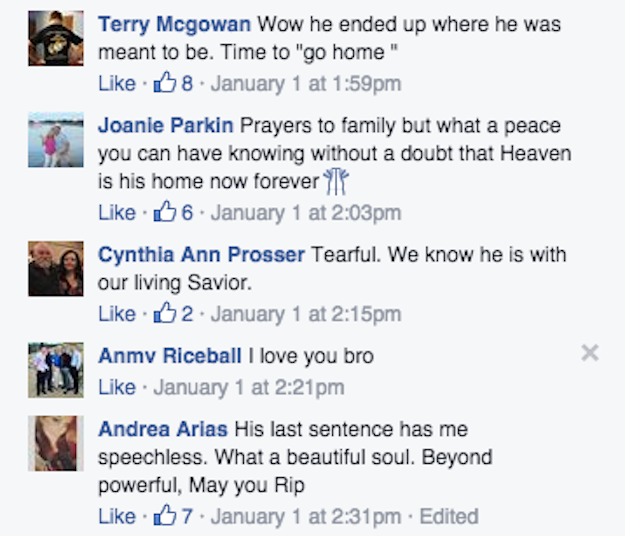 Friends of DeRemer who gathered to remember him on Sunday said that he made a big impact in the amount of time he was given, WTSP reported.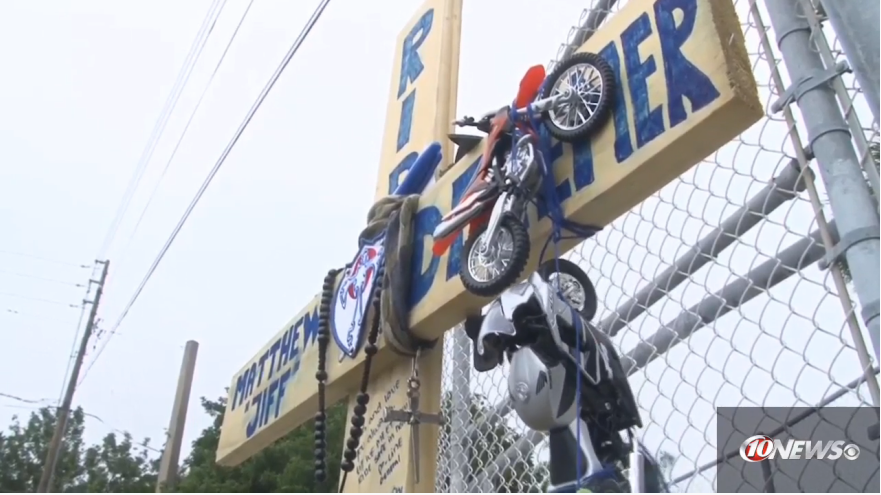 "He touched a lot of people's lives," DeRemer's friend Wayne Gutierrez told the station. "Sometimes those are the ones that get chosen first."