1.
Catherine V. Harry, a 23-year-old who's using social media to tear down Cambodia's sexist views of women.
3.
Danica Roem, the first openly transgender person to be elected and seated in a US state legislature.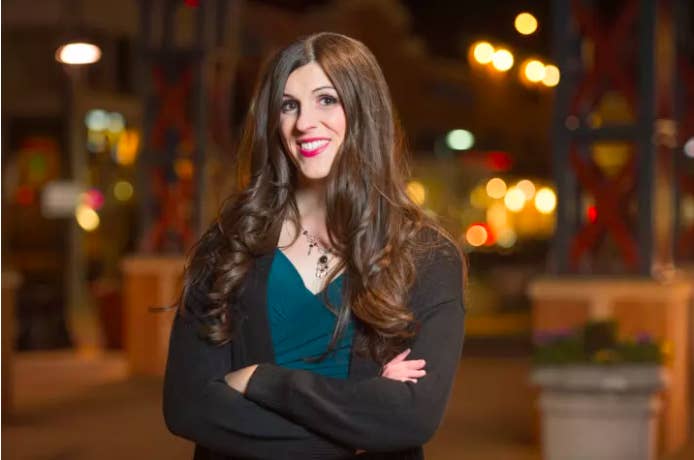 4.
Zahra Nouri, who went viral for casually holding her baby while managing the Iranian national women's rugby team.
5.
Hailey Dawson, a 7-year-old girl with a 3D-printed hand who is on her way to meeting her goal of throwing out the first pitch at every Major League Baseball park.
6.
Rebeca Sinohara, an engineering student who put her own spin on those "getting ready" bridal photos.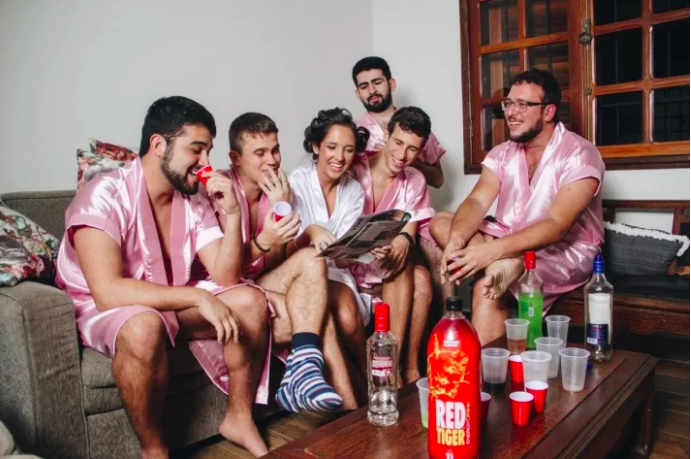 7.
Yuka Ogata, a Japanese politician who sparked a big debate in her country by bringing her son to work.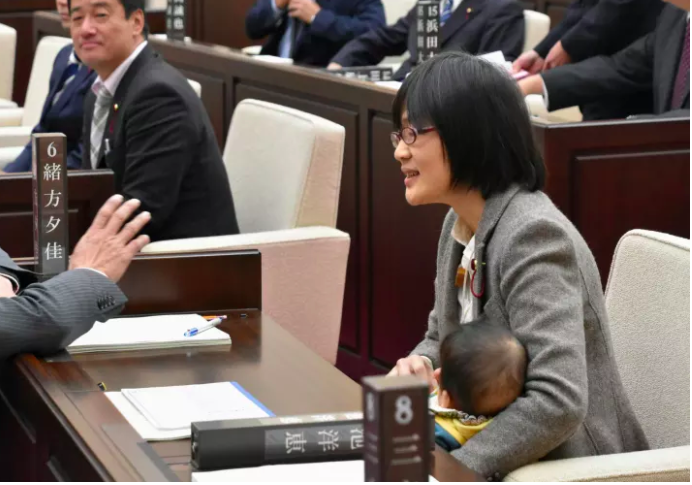 8.
Ilhan Omar, who this year officially became the first Somali-American state lawmaker in US history.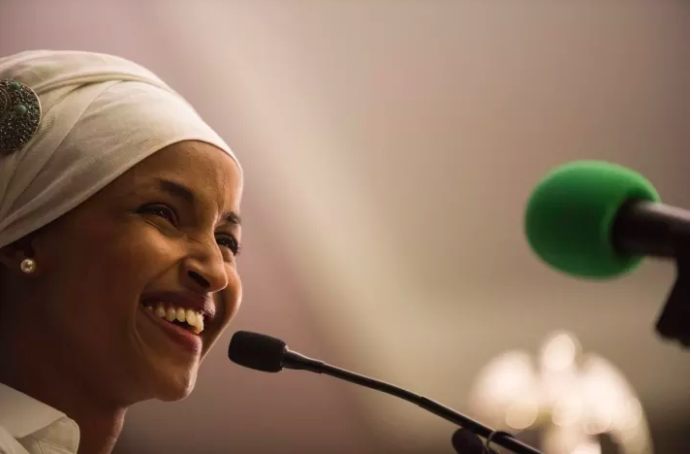 9.
Savannah Kestor, a 13-year-old girl who announced she is gay to the congregation at her Mormon church.
10.
Feminista Jones, who used her social media platform to inspire millions of women to agree with the compliments they are given by men.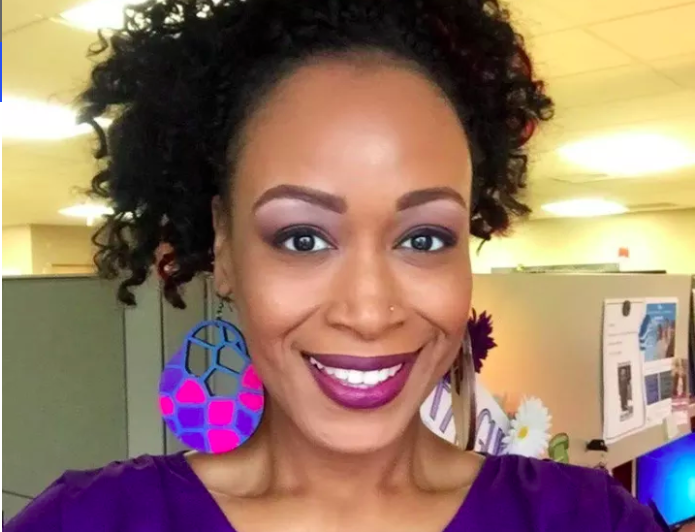 11.
This woke little girl, who made her own sign for the Women's March.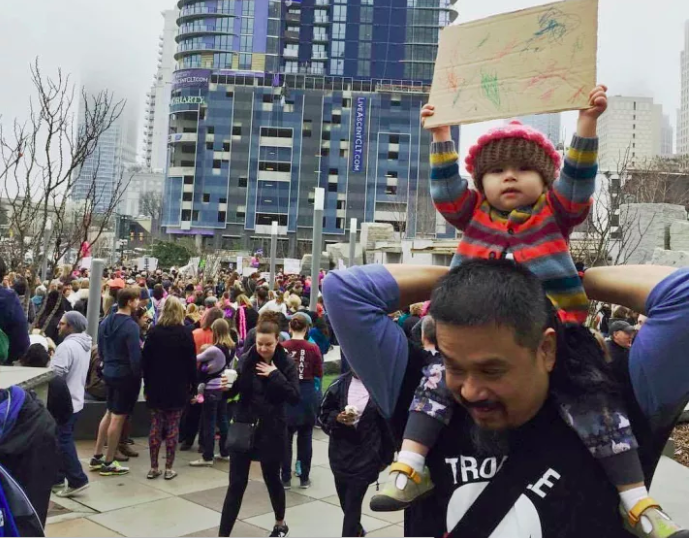 12.
Larissa Waters, an Australian lawmaker who made headlines by breastfeeding her child in the Australian Senate.
13.
Ash Soto, who turned her body into artwork after being bullied for years for having a skin condition.
CORRECTION
Hailey's last name is Dawson, a fact misstated in a previous version of this story.