A 14-year-old is recovering in a Washington state hospital after he suffered serious injuries while playing the popular "duct tape challenge."
The "challenge" consists of one person wrapping another in duct tape, and filming them trying to escape, as seen in this still of a video from "Bashurverse."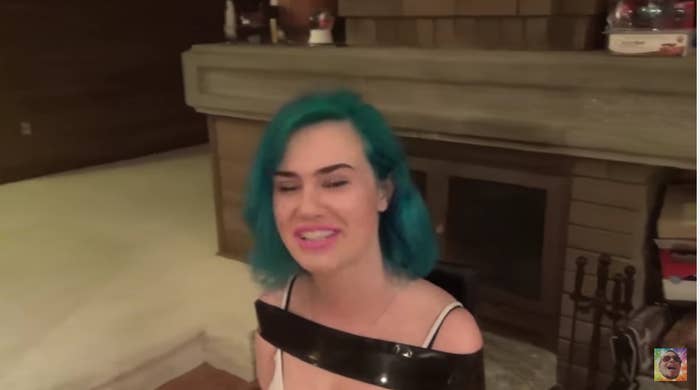 A search of the phrase on YouTube brings up more than 230,000 results, and some of the videos have millions of views.
People usually tape one another to a chair, or sometimes to other people, in the videos.
But the challenge went terribly wrong for 14-year-old Skylar Fish after he suffered a serious head injury playing the game.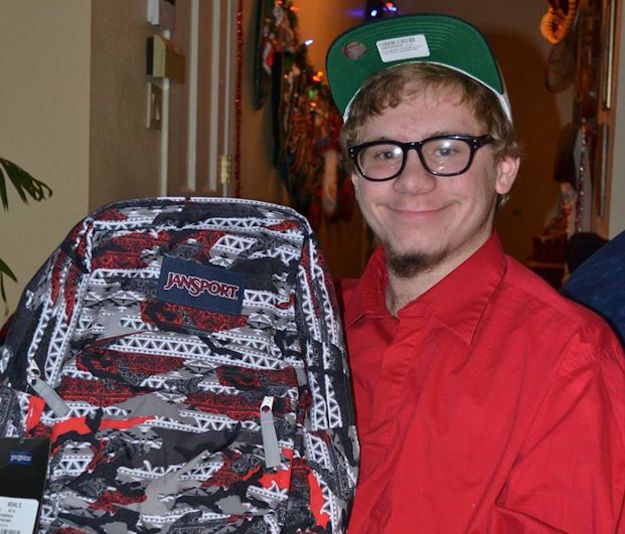 Skylar had played the game before with his friends by taping each other to poles or bushes, his mother, Sarah Fish, told BuzzFeed News.
Skylar didn't realize the game was a popular online challenge and just saw it as a way to goof around with friends, she added.
On Saturday, the teens decided to play the challenge again at a local school. But this time, they decided to wrap Skylar in the tape while he was standing up. The teen lost his balance, and slammed his head into a window frame.
Skylar immediately began gushing blood, and his panicked friends called 911. Fish found out what happened when the boys came to her house and told her there had been an accident.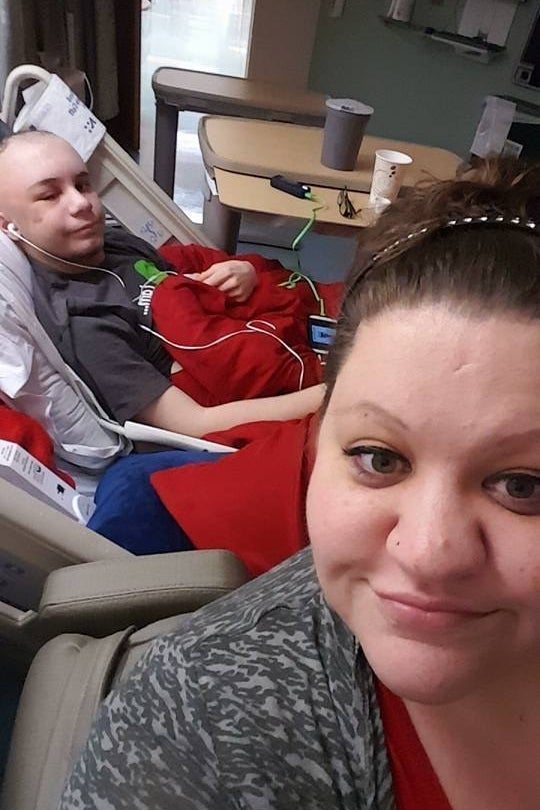 The teen had crushed his eye socket, and had surgery for blood in his brain. She said doctors called it a "freak accident," and said they usually see similar injuries in car crash victims or people who get kicked by a horse.
"He is really lucky to be alive, he is really lucky to not have brain damage," Fish said.
Skylar is recovering, but he may not regain vision in his eye, his mom added.
His injuries were so severe that the local police department launched an investigation, Fish said. They later found it was just an accident by reviewing a surveillance tape at the school.
Fish, who also watched the tape, said it shows just how quickly boys messing around can turn dangerous.
"They were being stupid," she said. "They made a stupid choice"
Now, the teen and his mom are hoping to warn other teens against the dangers of the game.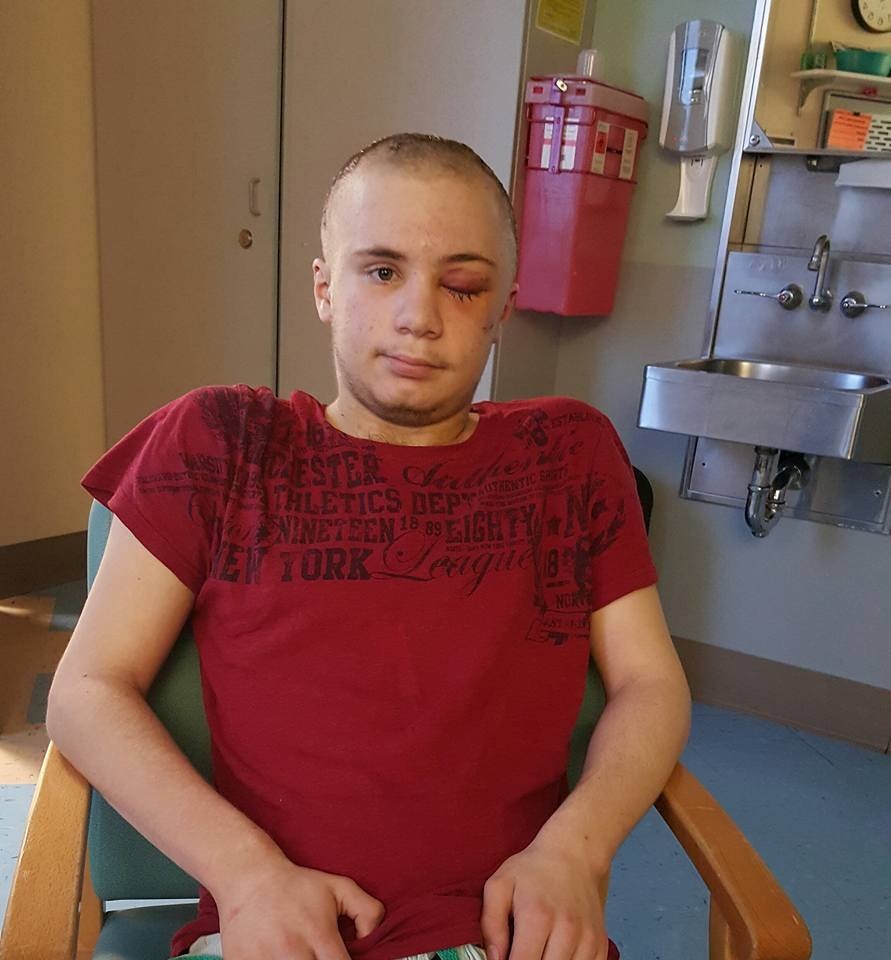 Fish said her main priority is letting families know "there are consequences" to games like this that kids find online.
"All I can do is bring awareness, so other parents can look and see what kids are getting into," she said.
While Skylar has been upset about his eye, he also realizes it could have been much worse, Fish said.
"He's really happy to be alive," she said. "He's really sad that it happened, but he's happy to be alive. He could have been a vegetable [and] he could be dead."