Here Are The Best Pop Culture References About The Rachel Dolezal Scandal
If only Scooby and the gang had been on the case.
You may have heard a story over the weekend about Rachel Dolezal.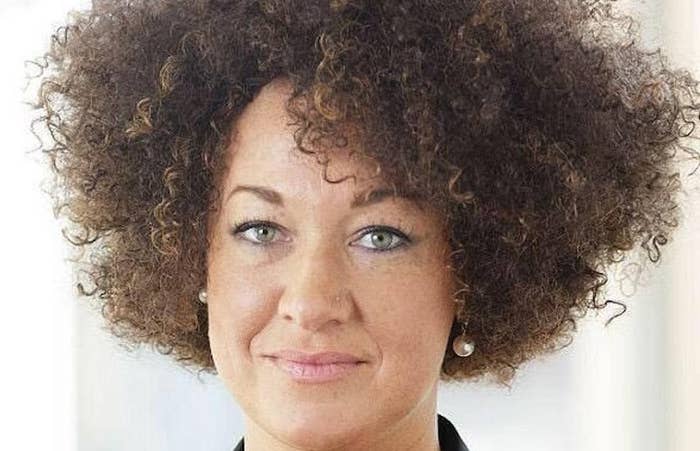 Dolezal was serving as the leader of the Spokane chapter of the NAACP when her parents told reporters last week she was a Caucasian woman posing as African-American.
On Monday, Dolezal resigned from her position at the NAACP.
Of course, people on the internet began to make some pretty great pop culture references about the scandal. Here are the best:
9. Someone resurrected this strange old comic for the occasion.
10. Nothing will ever happen again without someone making a Brian Williams joke.