Zach Ehren and his wife Mallika Mathai live in the San Francisco Bay Area with their adorable pit bull mix, Calli.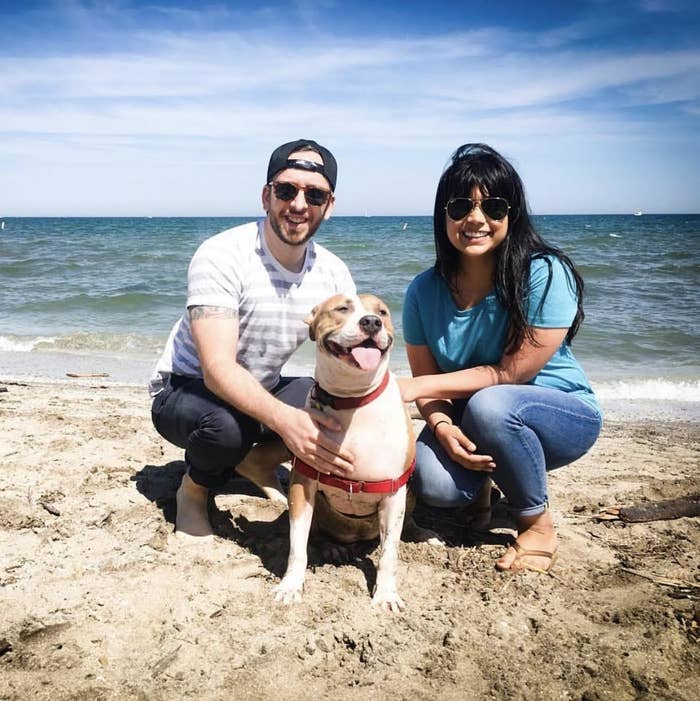 Ehren told BuzzFeed News that they adopted their pup about four years ago.
As any working dog mom or dad knows, finding a good dog walker is key. So Ehren and Mathai were pleased when they found a dog walker named Jon Miller to walk Calli on a regular basis.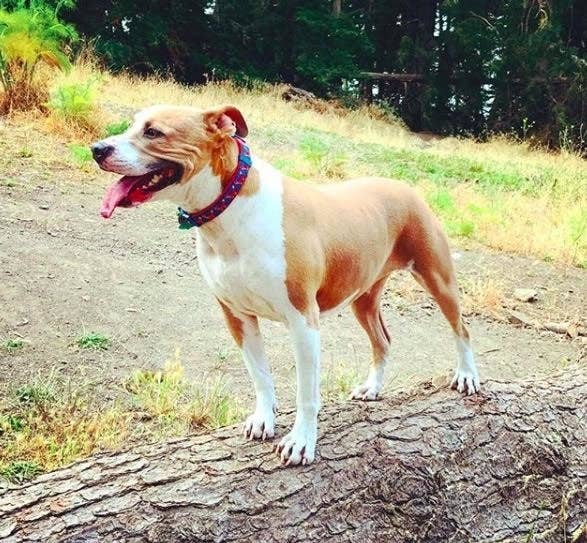 Ehren said that his wife spotted Miller, the owner of Miller's Menagerie, out with a whole van full of dogs and decided to use his services. Miller now walks Calli four days a week.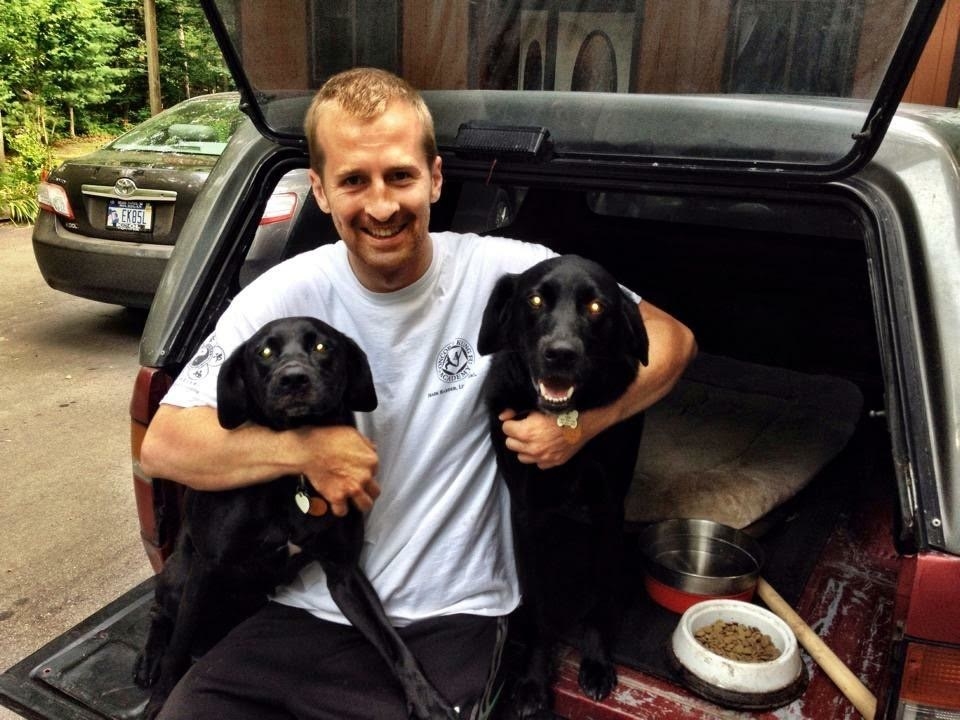 Ehren said that Calli LOVES her time out with the other dogs during the day because she is very social and likes to play.
"Calli definitely gets more excited to see Jon than she does to see Mallika and I," he said.
Last week, Ehren was laid off from his job at a startup. So, he texted Miller to tell him that Calli would need to break from walks for a while. However, Jon had a surprising response. He offered to walk Calli anyway, free of charge.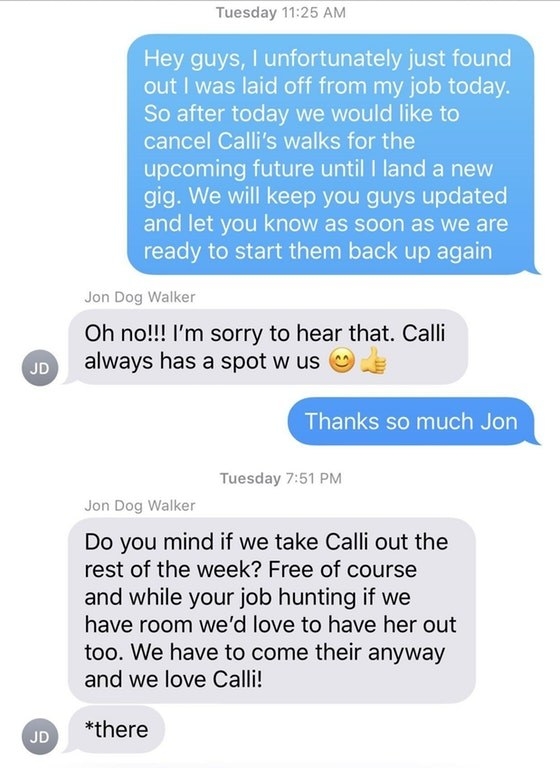 Ehren said he was incredibly touched by Miller's response.
"A lot of times people ask, 'What can I do to help?'" he said. "And Jon proactively said, 'I can do this.'"
Miller said the decision was a no-brainer.
"It just seemed like a nice thing to do," he told BuzzFeed News.
Ehren posted the exchange to Reddit, where it quickly went viral for the small, but impactful, act of kindness.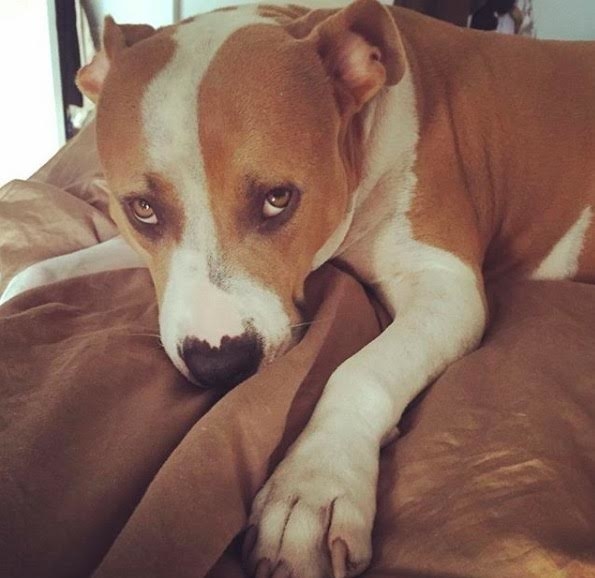 People have even been sending Miller donations on Venmo, which he has been donating to Family Dog Rescue, where Ehren and Mathai rescued Calli.
He told BuzzFeed News that he is matching up to $500 in donations to the rescue through the end of June.
"This has all been a great experience, it's been really cool," he said.