The 14-year-old from California became famous overnight after a video his friend, Josh Holtz, filmed of him went viral.
It had us all saying, "DAMNNN, DANIEL."
Since the video took off, Daniel and Josh have become known worldwide and appeared on Ellen. Daniel even got a lifetime supply of white Vans.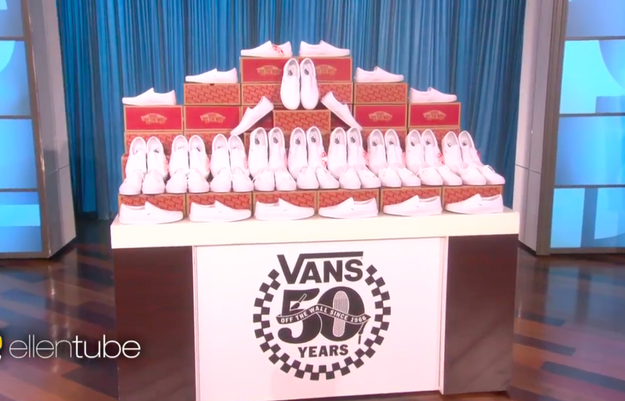 Now, the teen duo has decided to do some good with their newfound fame. The teens traveled to Loma Linda University Children's Hospital last week to cheer up some young patients.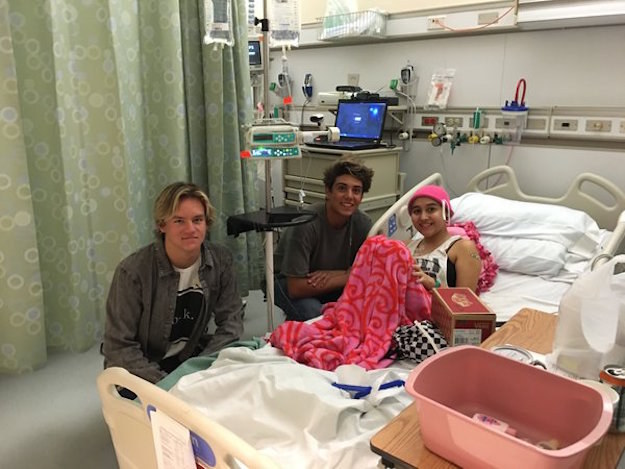 Daniel and Josh did a meet and greet and signed autographs with some of the patients, who were very excited to talk to them.
"I am so happy. This is the best day of my life," patient Johnathan Robinson-Joye told the Los Angeles Daily News. "I can't wait to tell my family that I met Daniel, sucka."
The teens also passed out free Vans to the patients, and hand-delivered shoes to others who couldn't make it to the main event center.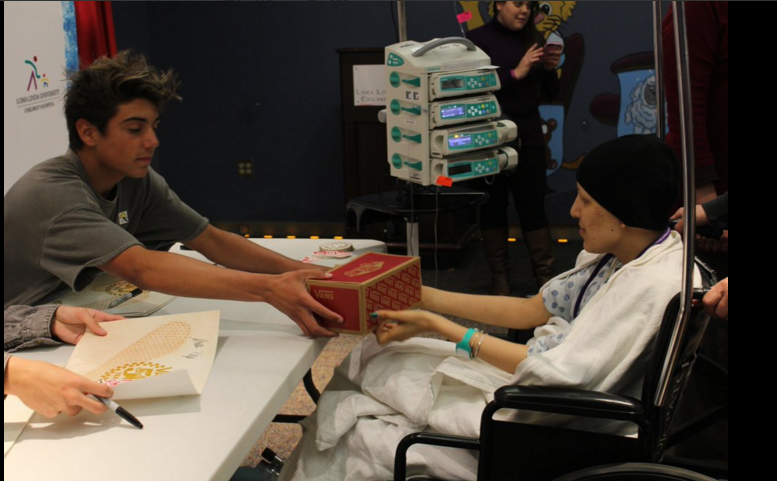 Vans donated 100 pairs of shoes and other swag for the event, the newspaper reported.
Josh and Daniel came up with the idea for the Wednesday event themselves, a spokeswoman for the hospital told the Los Angeles Daily News. Daniel tweeted that he and Josh were so happy to donate the shoes to their "new friends."
Josh told the newspaper that they wanted to help out because "this is our community."
"We thought it was important to do some charity work and give back to the local community," Daniel added. "We're enjoying it. We're enjoying being here. This is a great experience."
The hospital's executive director Sherry Nolfe said the hospital was very touched the teens thought to come help out.
"It's amazing that kids aged  14 and 16 would think of the Children's Hospital and give back to the community at such a young age," Sherry Nolfe told the newspaper. "To have that instilled in them is amazing, and we are very grateful for their visit."
BuzzFeed News has contacted the hospital for comment.