Dad And 7 Kids Killed By Carbon Monoxide Poisoning In Maryland
The family was reportedly using a generator because their heat had been turned off.
A single dad and his seven children who were found dead in their Maryland home were killed by carbon monoxide poisoning, authorities said Tuesday.
The Princess Anne Police Department said in a news release that the deaths of Rodney Eric Todd, 36, and his children have been ruled accidental.
The department said it would not be releasing the names or ages of the children at the request of Todd's family.
Todd was reported missing on Monday by his supervisor at the University of Maryland Eastern Shore. The supervisor told police she had not spoken with Todd since March 28.
Authorities went to the home in Princess Anne, and found the eight bodies — including five girls and two boys — inside, police said.
Todd's mother and stepfather said that he had bought a generator to keep his children warm after their heat was cut off, the Associated Press reported.
Bonnie and Lloyd Edwards blamed the generator for the poisoning.
"To keep his seven children warm, (Todd) bought a generator," Lloyd Edwards told the AP. "It went out and the carbon monoxide consumed them."
The Princess Anne Police Department confirmed that a generator was found in the home with no gas in the tank.
Princess Anne Police Chief Scott Keller told the AP that the children were all in beds "and it appears as though they were sleeping."
The local utility, Delmarva Power, said it had cut off the electricity for safety reasons after discovering an illegal meter connection. The electricity had been disconnected in October, but there had been no request to reconnect it, meaning the rental home never had legal power while the Todds lived there, the AP reported.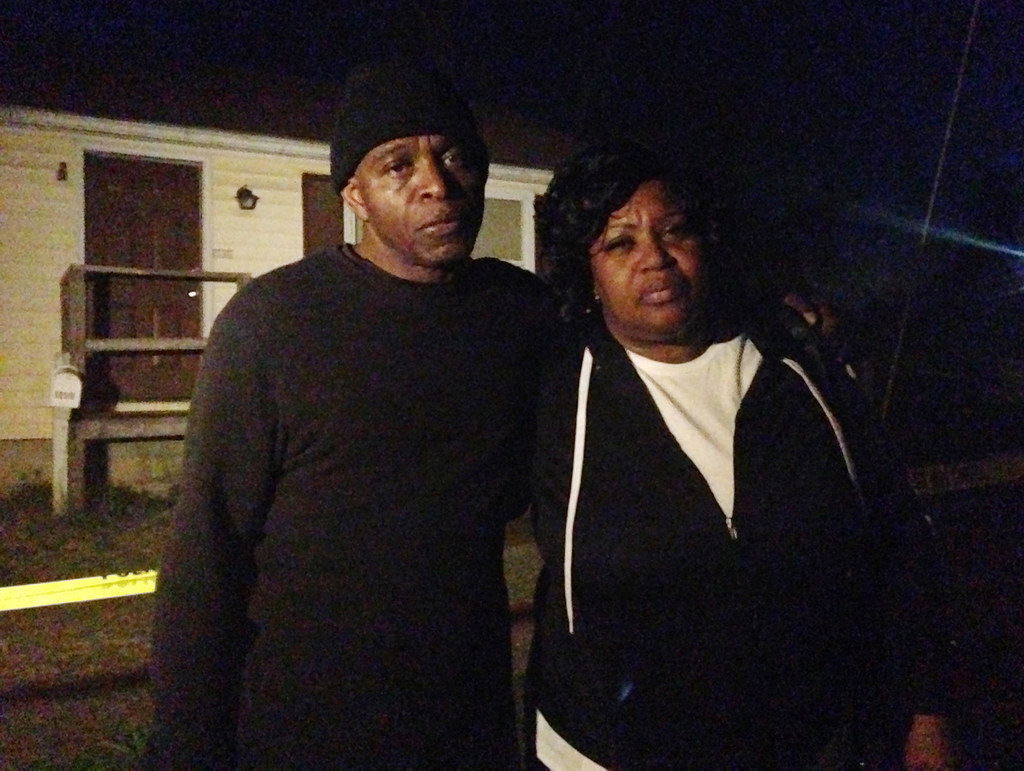 On his Facebook page, Todd had shared many photos of a happy family life.
The Princess Anne Police Department called the incident a "horrific tragedy in our small community," and expressed condolences to the family.