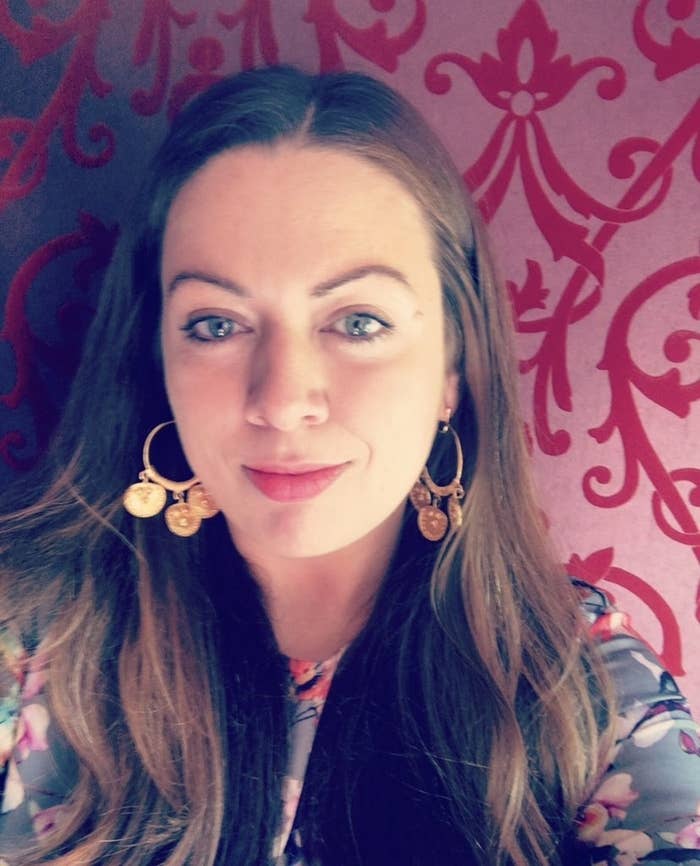 Clare O'Connor from Brooklyn has been contemplating buying herself a Peloton bike, like many others.
O'Connor told BuzzFeed News she has taken classes at the cycling company's New York City studio and has friends who love their own bikes.
She added that she has also been sucked in by their over-the-top ads, which is understandable.
"I think because I googled it, I've been deluged by ads on Instagram and Facebook, and...well, they almost won this round," she said.

Recently, she was chatting with her mom about whether she wanted to make the purchase. Her mom thought it was a great idea.

Then, her mom told O'Connor's dad, Colin. A few minutes later, she got an epic, totally unprompted email from him.
O'Connor's dad did NOT see the appeal of a Peloton bike, and he proceeded to tell her why:
I have heard of the Peloton, and have concluded that, like the use of cocaine, it's another way of God saying people have too much money.




It is a ridiculous amount of money for such a basic concept as riding a stationary bike. You can ride a bike you own for as long as you want and cut the inevitable boredom factor by listening to podcasts or watching TV or clips of waves on sand.




The idea of looking at a screen while some cycling pro broadcasts encouragement is preposterous.




I would implore you not to waste precious after-tax income on this latest attempt to encourage social strivers to show that they live at a more rarified level than the proletariat.
Of course, O'Connor thought her dad's missive was hilarious. She shared it on Twitter, where it has gone viral.
Many people are thanking Colin for snapping them back to reality and getting their financial priorities on track.
Is he available for consults?
Others are sharing their own practical ~dad advice~.
O'Connor said both she and her dad are surprised and amused that so many people like his email.
"Maybe this'll prompt him to finally get a smartphone (I won't hold my breath) so he can share his musings with his new fanbase more often," she said.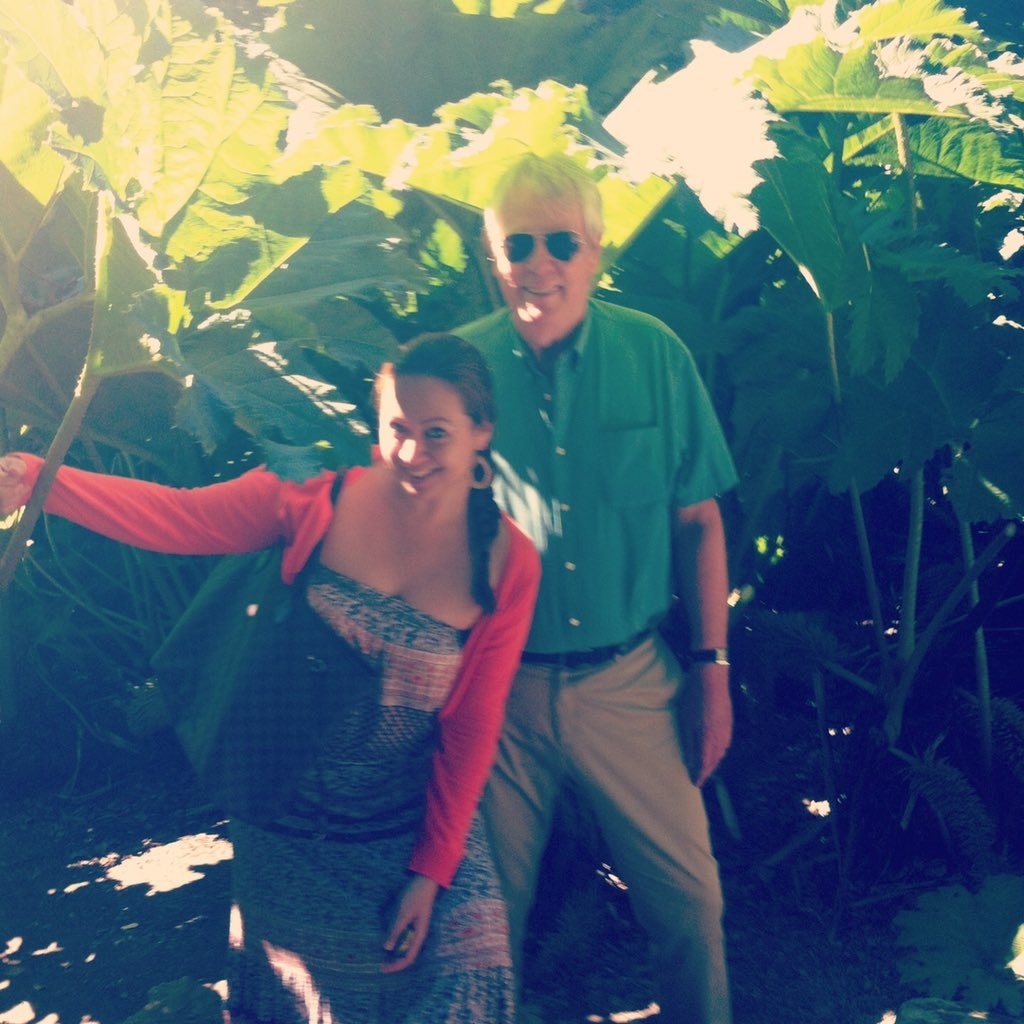 But we all want to know, did she get the bike? O'Connor said the jury is still out.