A man in Tennessee won more than $2,000 in damages after suing Pizza Hut because its croutons were too hard.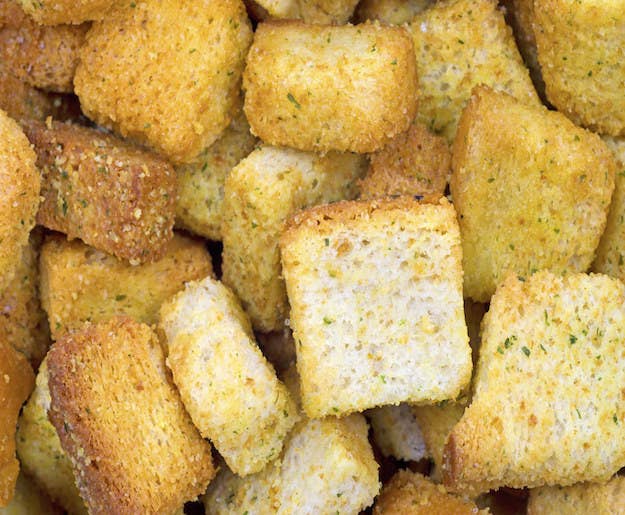 A judge in Roane County on Friday awarded Everett Chatman the damages in his case against American Huts Inc., the court confirmed to BuzzFeed News.
The company runs and owns multiple Pizza Hut locations in Florida, Georgia, Alabama, and Tennessee.
Chatman sued the company after claiming he was a victim of "excessively hard croutons" at one of its restaurants, WBIR reported.
Chatman said he suffered personal injury and damaged a specialized partial denture, Roane County News reported.
His attorney, Mark Foster, said his client tried to negotiate with the restaurant to no avail. So, he said, they decided to sue.
When asked if Chatman was pleased with his court victory, Foster said "I think so."
The lesson here: Next time get the pizza.