Tulsa Sheriff Reserve Deputy Robert Bates pleaded not guilty on Tuesday to a second-degree manslaughter charge stemming from the shooting death of Eric Courtney Harris, court officials told BuzzFeed News.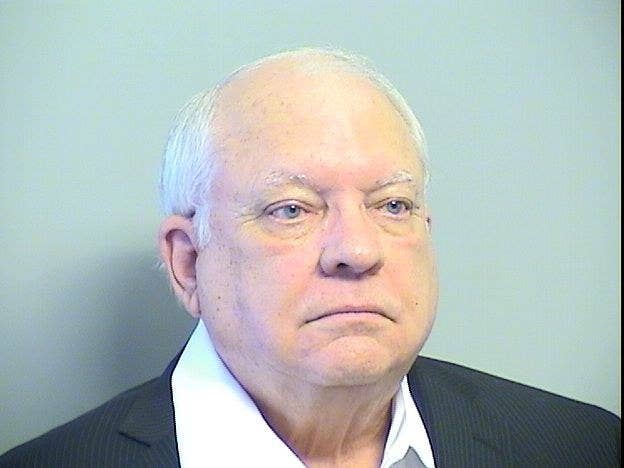 The 73-year-old insurance executive did not speak during his arraignment, but the judge allowed him to take a planned vacation to the Bahamas.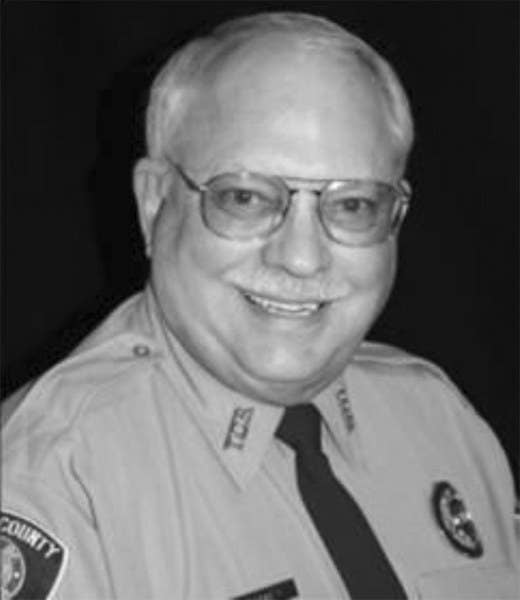 Bates was charged on April 13 with second-degree manslaughter by the Tulsa County District Attorney's office for the fatal shooting of Harris, 44, on April 2. He faces up to four years in prison if convicted.
A preliminary hearing is set for July 2.
"Obviously he's upset over the circumstances," another attorney for Bates, Scott Wood, told CNN on April 13. "We were hopeful that we could convince the District Attorney that a charge of manslaughter really didn't fit this factual scenario and it was excusable homicide under Oklahoma law, but obviously the District Attorney thought otherwise."
Bates and the Tulsa County Sheriff's Office say Harris was accidentally fatally shot when the volunteer deputy confused his handgun for his taser. The reserve, who works as an insurance executive, had been assisting in an undercover sting operation to arrest Harris, who had an extensive criminal history.
Bates told the Today show on April 17 that he did not intend to kill Harris. "I rate this as number-one on my list of things in my life that I regret," he said.
Bates' involvement in the operation has put the reserve deputy program under extensive scrutiny.
On Monday, Sheriff Stanley Glanz apologized for Harris' death but defended the reserve deputy program.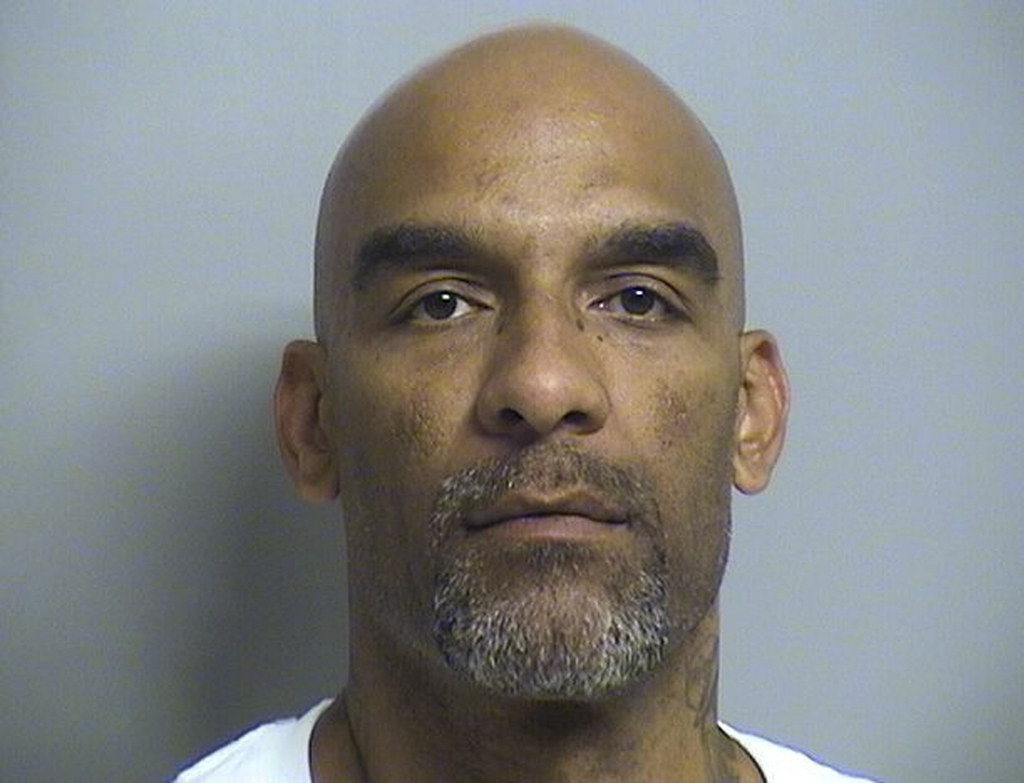 The Tulsa County Sheriff's Office released a video of the April 2 shooting at a press conference on Friday.
In the video, Harris, who was unarmed, is seen running from officers before being grabbed.
An deputy is heard saying, "Taser." Then a shot is heard, and the deputy is heard saying, "I shot him! I'm sorry."
Harris then starts yelling that he has been shot.
"You shot me, man. Oh my god. My breath," he said.
An officer responds, "Fuck your breath."
Harris later died at the hospital.
The incident began when deputies conducted a "controlled buy" of guns and ammo from Harris, who the department described as a "known, convicted felon" in a news release.
The deputies then attempted to arrest Harris in a parking lot, and a struggle ensued, according to the sheriff's department.
In the press conference, sheriff's officials said Bates had suffered from a phenomenon called "slips and capture" during the shooting, the Tulsa World reported.
This phenomenon causes people in high-stress situations to think they are doing one thing when they are actually doing something else.
In this case, officials said Bates believed he had grabbed his Taser when he had actually grabbed his gun.
"(Bates) was not conscious of this unfortunate switch until after the shot was fired," Tulsa Police Sgt. Jim Clark said, according to the Tulsa World.
Clark said that Bates did not commit a crime.
Harris' family told local media that he was a fun-loving father who was trying to turn his life around.
"He was seeking out the Lord and just trying to find his way in life," his brother Andre told KJRH.
Selma director Ava DuVernay was among those critical on Twitter of the Tulsa authorities.