This Cop Is Being Praised For Comforting A Baby Whose Mom Had A Seizure
Officer Andy Black, a grandfather of 14, says he was just doing his job.
A police officer in Kansas is being called a "hero" after he fed and comforted a baby after her mom suffered a seizure at a mall.
A passer-by named Jilli Nel snapped a photo of Overland Park Officer Andy Black feeding the baby girl, and it soon began to spread through the web.
Nel wrote:
PLEASE SHARE !!!!!
I just had to stop, chat and ask if I may take his photo....
Paramedics were helping this little ones Mommy onto a stretcher and this kind officer took over the babies feed...
This is what we don't get to see... the times of the quiet hero...going beyond his duty..
My heart was Sooooo warmed.
The picture was captured on May 31, but got picked up by local news outlets this week.
The longtime police officer tells BuzzFeed News he was working off duty at the mall when he heard the call about the woman suffering a medical issue.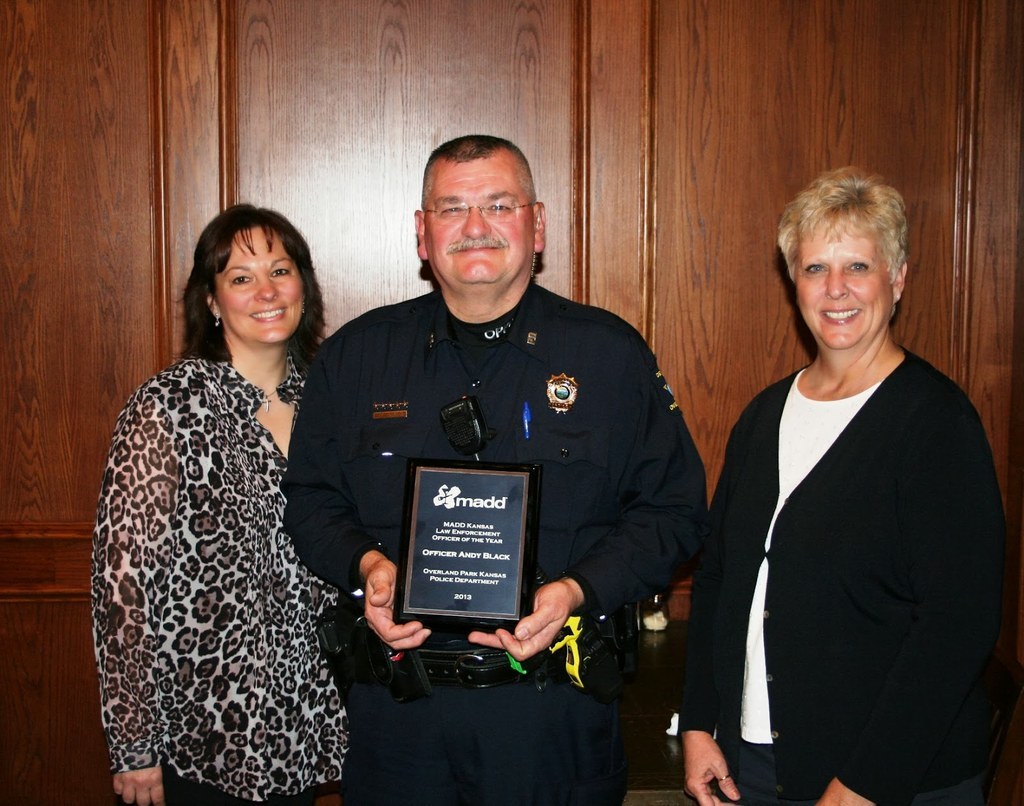 By the time he arrived, Black said the woman had come out of the seizure but was still dazed. Her baby, who he estimated was about 2 months old, was at her feet in a carrier.
Black said the woman tried to pick up her child, but he was worried she wasn't strong enough to hold the infant. So, he asked her if he could hold the baby instead.
"I did what I needed to and fed the baby with the bottle," he said.
While he was feeding the child, Black said Nel approached him and asked if she could take his picture and he agreed.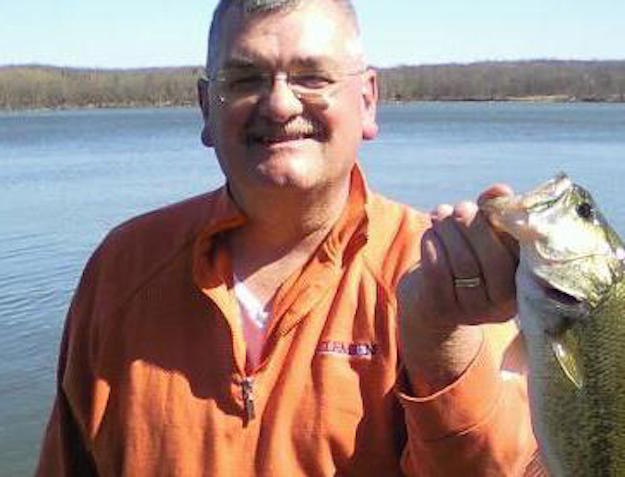 The woman's husband soon arrived, and Black helped the family out to the ambulance.
He said he didn't think he had done anything out of the ordinary, but later joked, I'll see that photo on Facebook tomorrow."
The grandfather of 14 said the whole experience has been "mind-blowing": "I can't believe it, to me it's such a small thing, but I'm glad it worked out the way it has because law enforcement can use some positive reinforcement," he said.
Officer Gary Mason of the Overland Park Police Department told BuzzFeed News that the photo is a perfect representation of the "humble" police officer Black is.
"He is always willing to give of himself to others," Mason said.