ClassPass Has Enraged Fitness Lovers By Significantly Raising Its Prices
"It's infuriating to raise the price 25% without even consulting customers," one user told BuzzFeed News. The change will affect the service's New York City customers and according to one BuzzFeed News reader, customers in Dallas.
ClassPass, the fitness company that offers a variety of classes at multiple studios for a monthly subscription rate, enraged many of its New York-based users on Tuesday by announcing it's raising its price by 25%.
The company's users pay $79 to $99 a month to use a swath of boutique fitness studios in their area, with prices varying based on the city. But on Tuesday, the company emailed its New York users to announce the rate is going up to $125 plus tax.
The increase is effective immediately for new users who want to sign up. Current ClassPass members will receive their old rate of $99 a month for two more billing cycles, and then be hit with the increase.
The news has caused a ton of outrage among NYC ClassPass members, many of whom told BuzzFeed News they were diehard fans of the service who had recommended it to their friends.
One of the upset ClassPass fans is NYC resident Megan Powers, who said she used to take "a lot of pride" in recommending her friends to the service.
Thomas Palladino, a 23-year-old publicist and ClassPass user, said he is "really disappointed" and unsure if he'll keep his membership. "It's infuriating to raise the price 25% without even consulting customers," he said.
The price increase also began to blow up on social media, with some ClassPass fans responding with rage.
As some ClassPass fans pointed out, the increase comes out to an extra $300 a year, a big chunk of change for many.
Some said they plan to cancel after the price increase takes effect in two months.
While others were just sad to be priced out of a service they love.
Especially the customers who were early adopters.
Another issue, according to users, is the fact that ClassPass charges a $15 fee for canceling a class less than 12 hours in advance, and a $20 fee for not showing up.
Users said they no longer felt like they were getting a good deal when taking into account both the fees and the price increase.
Edwards said she is planning to use the money for a gym membership instead. "I love ClassPass and seriously they owe at least five new members to me, but I'm going back to Crunch or maybe Equinox," she said.
ClassPass told BuzzFeed News in a statement that they plan to provide their customers with a better experience with the higher rate:
After surpassing 6 million reservations in the past two years, we've seen how much ClassPass members love having unlimited selection classes and countless options. And we want to keep giving them more – more studios, more choices, more classes – and even more to come. Adjusting the monthly membership rate allows us to deliver the best, most comprehensive fitness experience there is.
But ClassPass user Nicole D'Andrea said fans should have seen this coming, and said the company recently sent around a survey asking if users would be willing to pay more for their membership.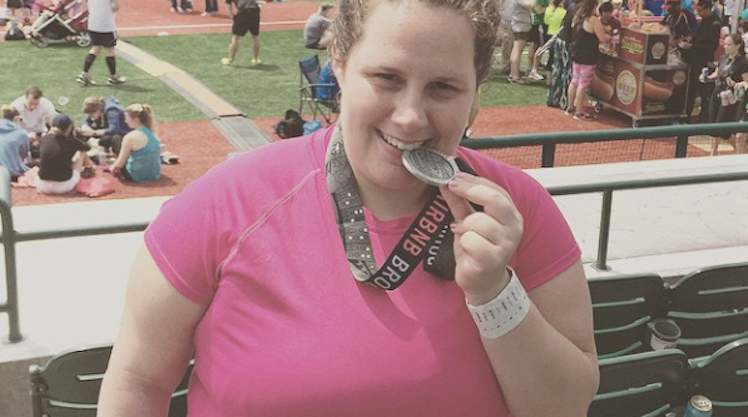 The company has indeed gained millions of fans with its business model, but a New York Times article from March questioned whether the service was good for the fitness studios it works with.
So, what about cities besides NYC? A ClassPass spokeswoman told BuzzFeed News there were no plans to increase prices elsewhere "at this time."
The price increase is also occurring in Dallas, according to a customer.
Rachel Brent, a technology recruiter, shared with BuzzFeed News an email she says she received last Thursday from ClassPass.
The email is similar to the email customers received in New York, but raises the price in Dallas from $79 to $95 a month.
The 28-year-old said she and her friends are "very frustrated" with not only the big price increase, but the fact that they feel they got no warning.
"There would be no way to have (studio) memberships at multiple places so I love the idea of ClassPass, I just can't justify 95+ a month," Brent said.
BuzzFeed News has contacted ClassPass for comment on the Dallas price increase.