Last week, ex-presidential candidate and New Jersey Gov. Chris Christie surprised many when he chose to endorse Donald Trump as the Republican nominee.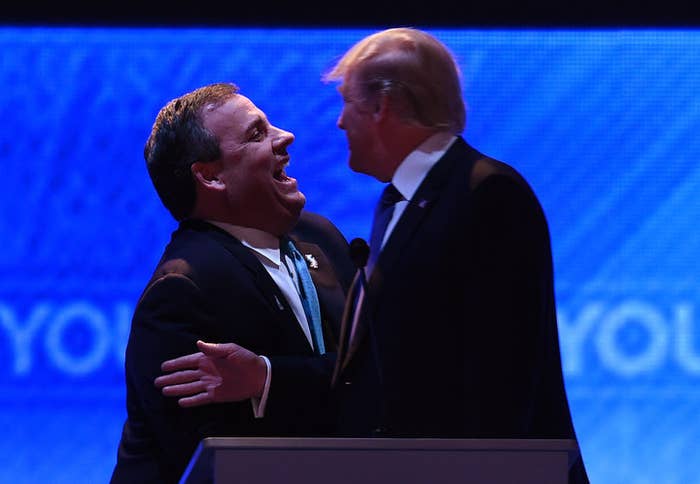 Except some people noticed he didn't seem too...happy?
Some people thought Christie seemed sad.
One person said he seemed like he was going to "cry, faint or throw up."
What's wrong, Chris?
"The only guarantee of what happens next in this election is that Chris Christie will cry himself to sleep tonight," wrote one viewer.
Other people thought he seemed angry.
Some thought he was mad at himself.
"Good lord the face of Christie is the face of a man who has seen death and the abyss and the great awful sea of oblivion," one person wrote.
As Christie's demeanor remained gloomy, people started to get a little worried.
Is he OK?
"Chris Christie sounds like an entirely different man," one guy said. "Like he's reading from a hostage script."
Praying 4 U, Gov. Christie.