New Jersey Gov. Chris Christie laughed off speculation that he is a Donald Trump hostage after he went viral for making what seemed like an angry and/or sad expression on Super Tuesday.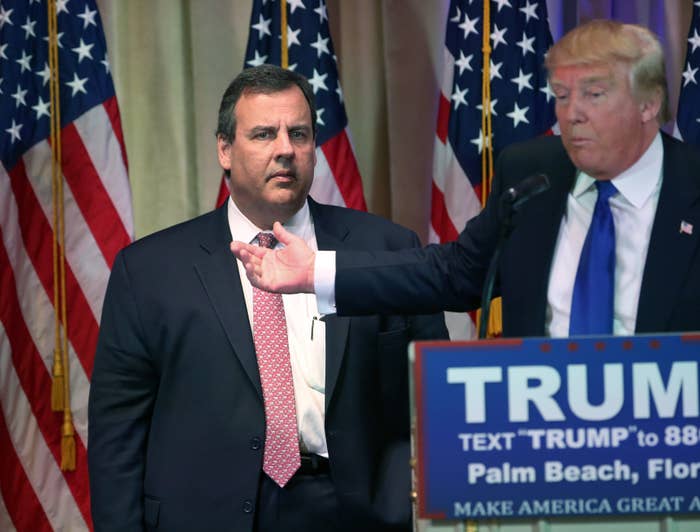 Some people also asked if he was a possible Trump hostage.
But at a news conference on Thursday, Christie laughed off speculation that he was being forced on the stage against his will.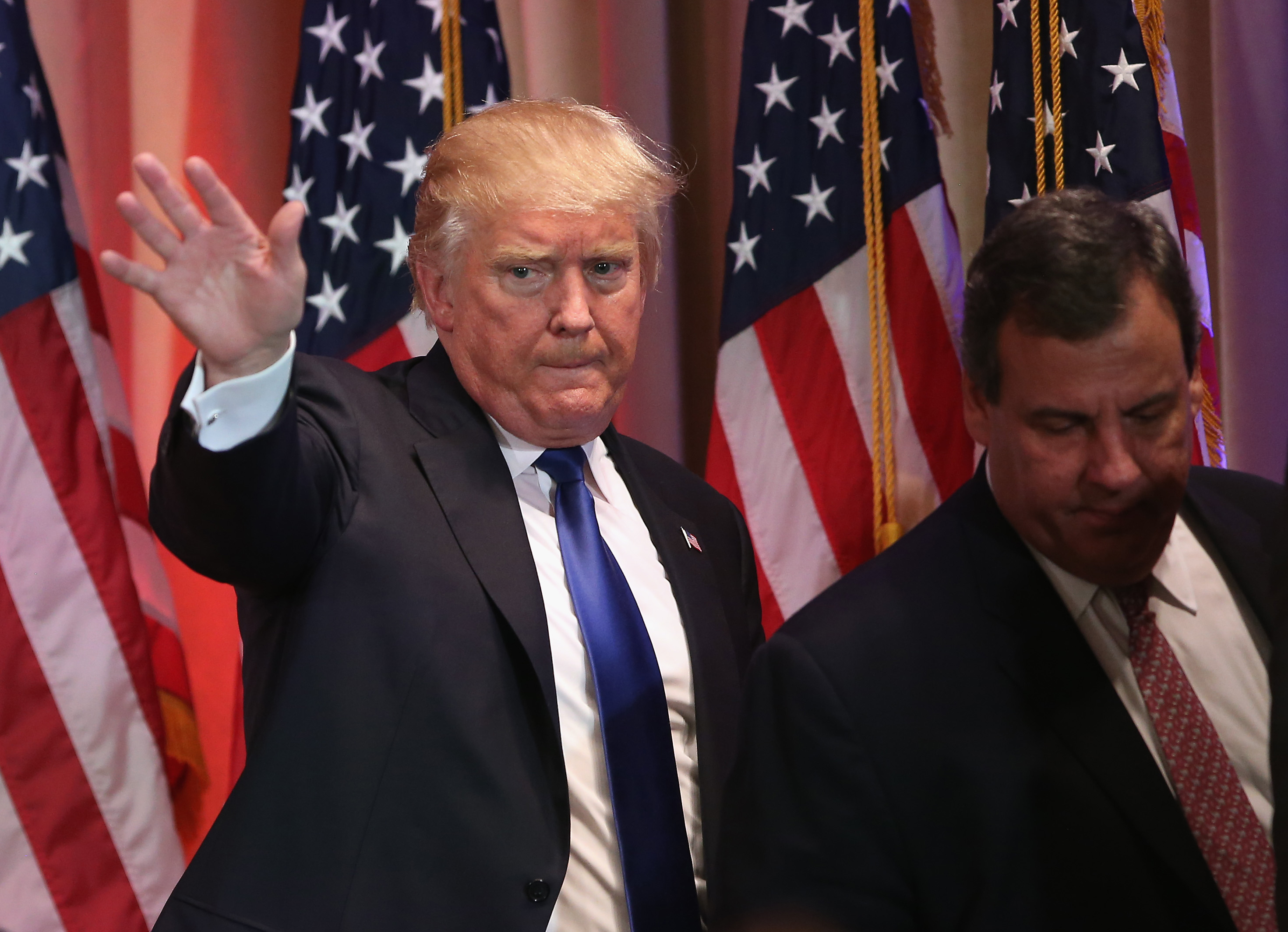 Christie told reporters in New Jersey that he wasn't upset during the speech, but was simply listening to Trump.
He said it wasn't the type of situation where he would be "jumping up and down, cheering, and smiling."
"No, I wasn't being held hostage, no I wasn't sitting up there thinking oh my God, what have I done, I was sitting up there, standing up there, supporting the person who I believe is the best person to beat Hillary Clinton..." he said.
However, Christie added that he doesn't intend to be a "full-time surrogate" for Trump, and doesn't have more campaign appearances scheduled. Instead, Christie said he is focusing on his work in New Jersey.
"I am here," he told reporters. "I am back to work."
His comments came after seven newspapers across the state called on Christie to resign since his endorsement of Trump.