Chipotle Is Having A Carnitas Shortage And They Don't Know When It Will End
Nobody panic.
All across the country a VERY DISTURBING thing is happening.
Multiple Chipotle locations aren't serving carnitas. It's a nationwide shortage!
So why is this happening?! The shortage is a result of Chipotle's "Responsibly Raised" meat standards, spokesman Chris Arnold told BuzzFeed News.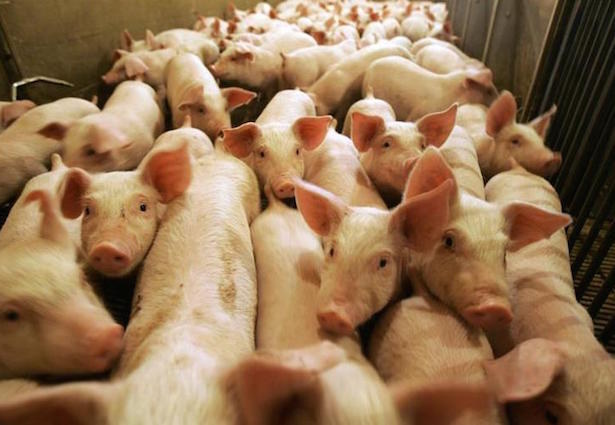 "This is fundamentally an animal welfare decision, and is rooted in our unwillingness to compromise our standards where animal welfare is concerned," said Arnold.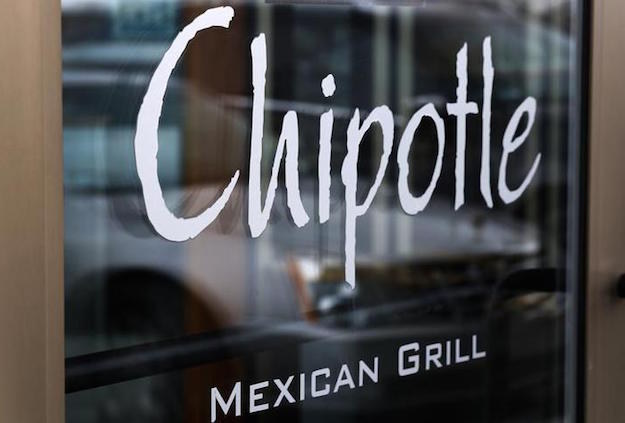 It gets even worse. Arnold said the company is not sure when carnitas will be back, but bending their standards is not an option.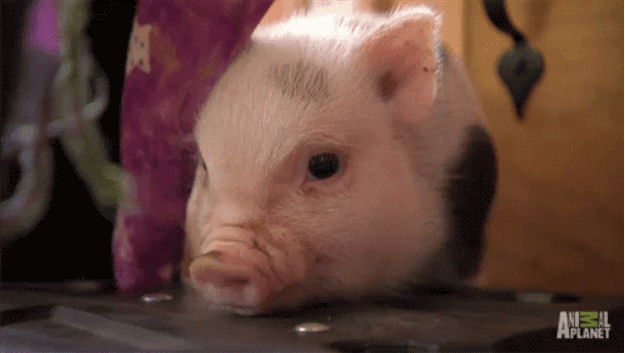 About one-third of Chipotle's more than 1,600 locations are carnitas-less, and will be for the near future.
Arnold said the company is working hard to find a way to address the shortage, but they "just aren't sure" how long that will take.
He said he understands people are disappointed, but Chipotle hopes customers understand the reason for the shortage.
Although customers seem disappointed, some expressed support for Chipotle for sticking by their principles.
So for now, keep calm and get a chicken burrito bowl.