China Says It Opposes Obama Meeting With Dalai Lama
The Tibetan spiritual leader is scheduled to attend the National Prayer Breakfast, but the White House said no official engagement is planned.
China said Monday that it opposes President Obama meeting with the Dalai Lama "in any form" ahead of the Tibetan spiritual leader's planned appearance at the National Prayer Breakfast later this week.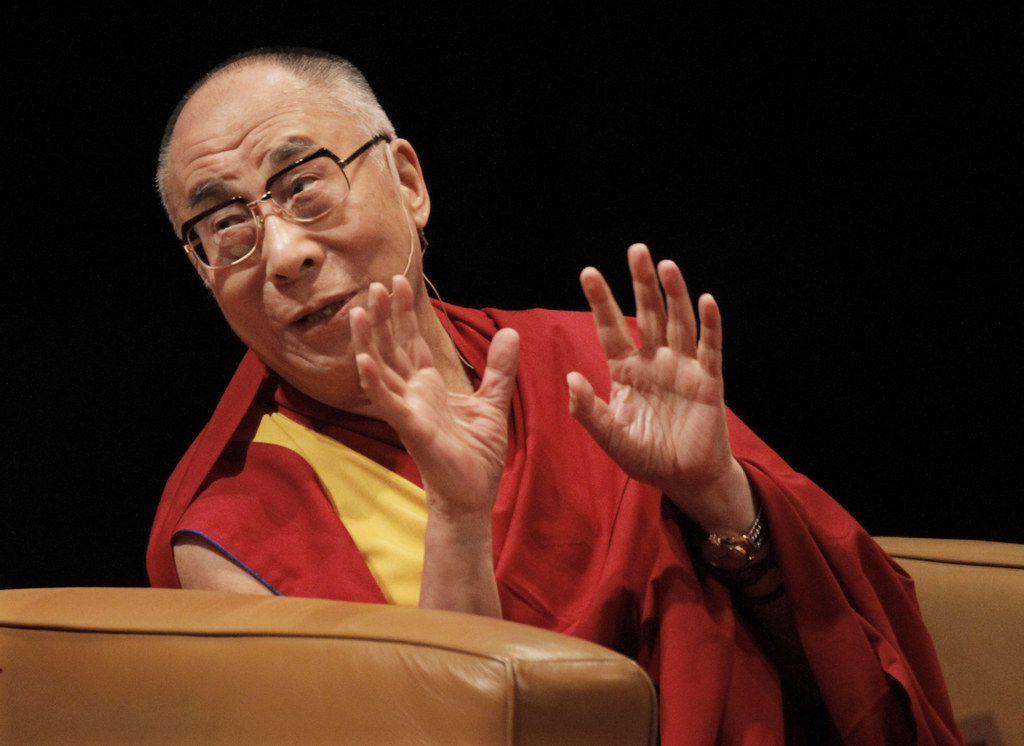 Hong Lei, a spokesman for the Chinese Foreign Ministry, said Beijing opposes "any country interfering in China's internal affairs in the name of issues regarding Tibet," state-run television station Xinhua reported.
Beijing considers the Tibetan monk to be a separatist.
"Issues regarding Tibet concern China's core interests and national sentiments," Hong said. "We urge the United States to stick to its commitments on issues regarding Tibet, and properly settle related issues with the overall interests of China-U.S. relations in mind."
The Dalai Lama will not speak at the breakfast, and there is no official engagement planned between him and Obama, the White House said.
"As he has done in the past, the president will see many religious leaders at the event, but we don't have any specific meeting with the Dalai Lama to announce," National Security Council spokeswoman Bernadette Meehan told the Associated Press.
Obama has previously riled the Chinese government by meeting with the Dalai Lama three separate times.