A two-time cancer survivor is now working as a nurse at the same hospital where she was treated for her disease.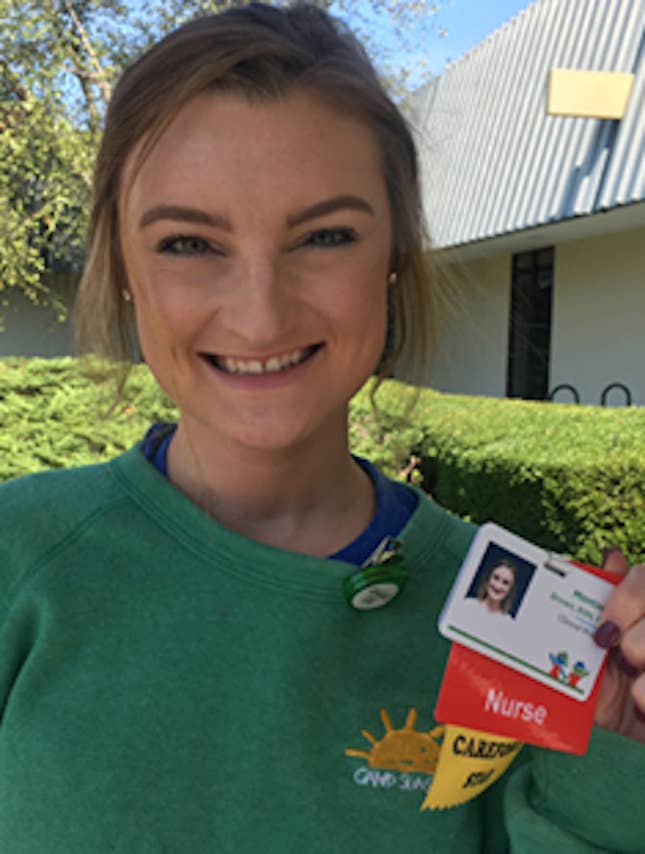 Montana Brown of Atlanta was two years old when she was diagnosed with rhabdomyosarcoma, a cancer of the connective tissue, ABC News reported.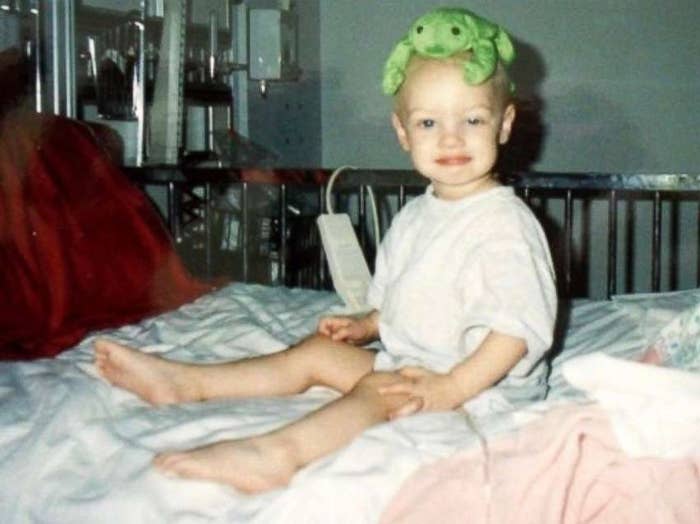 Brown's experience inspired her to become a pediatric oncology nurse, and last week, she started working at the hospital where she was treated.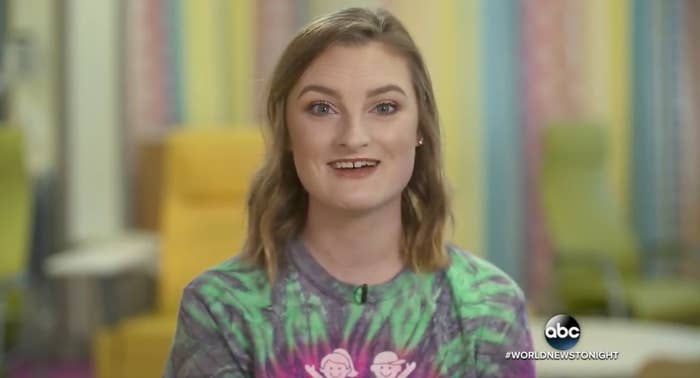 The hospital shared Brown's story on its Facebook page, and pointed out that Brown started working during September, which is childhood cancer awareness month.