Chelsea Manning says that her quest for hormone therapy while serving a 35-year sentence in a military prison has been a grueling experience, claiming that the Army has made her feel "like a joke."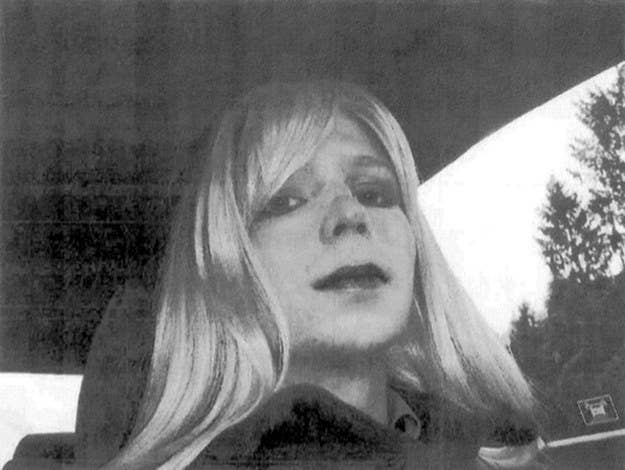 Manning broke her silence on her life as a transgender woman serving time in a men's prison for the first time to Cosmopolitan.
In an interview published on Wednesday, Manning revealed that she has made some progress in her fight, but is still not there.
Manning, who was formerly known as Bradley Manning, was sentenced in 2013 for leaking thousands of government documents to WikiLeaks while serving in the Army.
Manning made headlines at her sentencing hearing by announcing she was transgender. She then sued after the Army denied her hormone therapy.
Manning told Cosmopolitan that Army has since decided to grant her certain care, such as hormones, makeup, and underwear for women.
However, she is not allowed to grow out her hair, which has been very difficult for her.
"I am torn up," she said. "I get through each day okay, but at night, when I'm alone in my room, I finally burn out and crash."
Her case against the Army is ongoing.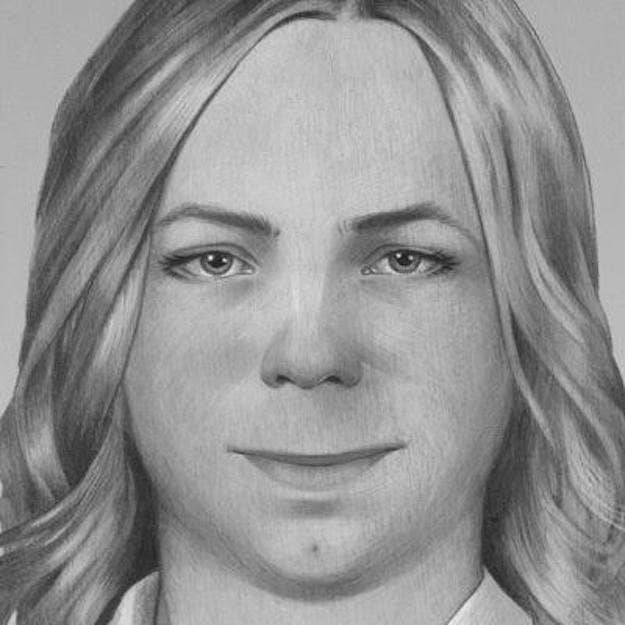 Manning told Cosmopolitan that she is happy about the recent positive developments in her case, but the Army has made her feel "like a joke."
However, she said revealing her true self to the world has brought her a sense of relief.
"Honestly, I'm not terribly worried about what people out there might think of me. I just try to be myself," she said.
Ironically, Manning said that it was her experiences while serving in Iraq that led her to begin to be more comfortable in her own skin.
"Dealing with reams and reams of e-mails, memos, and reports of people dying around me every day — to the point it becomes just a statistic to many people — made me realize just how short and precious our lives really are," she said. "I could've been killed at any moment too. We all can, really. So what better day to start being ourselves than today, right?"
Manning was first diagnosed with gender identity disorder in Iraq in 2010. Her diagnosis was confirmed after she was arrested, according to court documents.
Manning told the magazine that she has her own cell at the military prison at Fort Leavenworth, and can see the sun and trees outside.
She said she spends her days at the library studying for a political science degree, at the gym, and at her job at woodworking shop. Manning also said she hasn't faced harassment from the other inmates.
"The guys here are adults....There are some very smart and sophisticated people in prisons all across America — I don't think television and the media give them credit," she said.
Manning told Cosmopolitan she is also cheered up by visits from her family. She recently started a Twitter account that she dictates from jail.
Manning said she has been moved by letters she has received from other transgender people, and said she now realizes she may have had a different life had she come out earlier.
"I think a lot of opportunities would have come easier to me if I had felt more comfortable and confident in my own skin, and not terrified of the world around me," she said.