A Guy Put His Cat Through An Airport Scanner And Everyone Lost Their Minds
Even the TSA flipped out, witnesses said.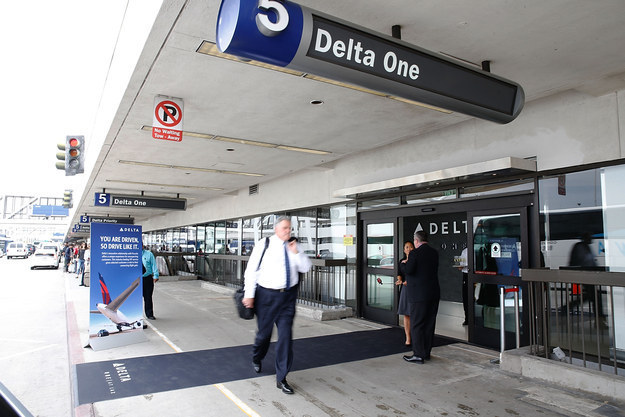 There was pandemonium at Los Angeles International Airport's Terminal 3 on Wednesday after a man tried to put his cat through the X-ray machine, the Transportation Security Administration confirmed to BuzzFeed News.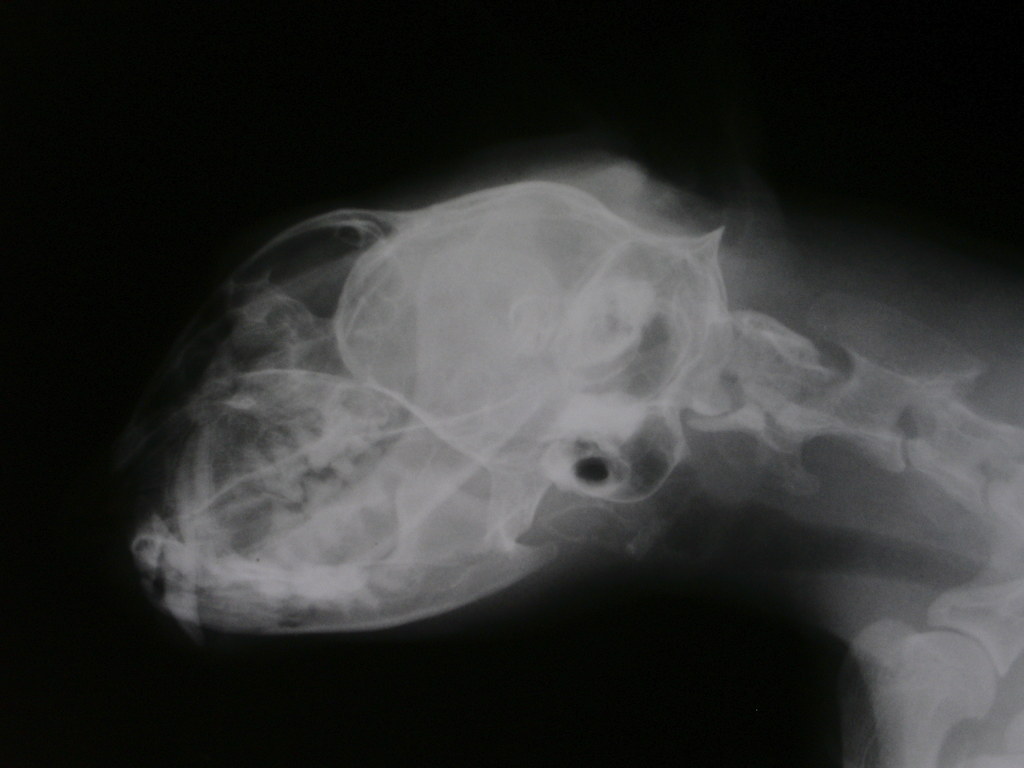 According to one witness, the cat's owner just plopped the animal in a bag and sent the bag through the screener. When the TSA realized what was inside, they lost their minds.
The witness, Sara Benincasa, said the TSA agents were pretty angry about it, saying the "animal lovers" were filled with "rage."
The Sklar Brothers, a comedy duo, was also at LAX at the time and tweeted that the entire terminal erupted in screams.
Of course, people on Twitter were very concerned about the cat's welfare.
Though some people said maybe he will now get super-powers.
But many people said that the cat will be totally fine.
And apparently this happens all the time?!
In fact, this apparently already happened at LAX this week.
The Sklar Brothers later posted a picture saying the cat's owner was on their flight.
But Benincasa said she didn't think the cat's owner meant his pet any harm, and was just confused.
So next time you're slogging your way through security, keep an eye out for a kitty.