Cards Against Humanity, the self-described "party game for horrible people," announced Monday it has released a new "science pack" that will fund a scholarship for women studying in scientific fields.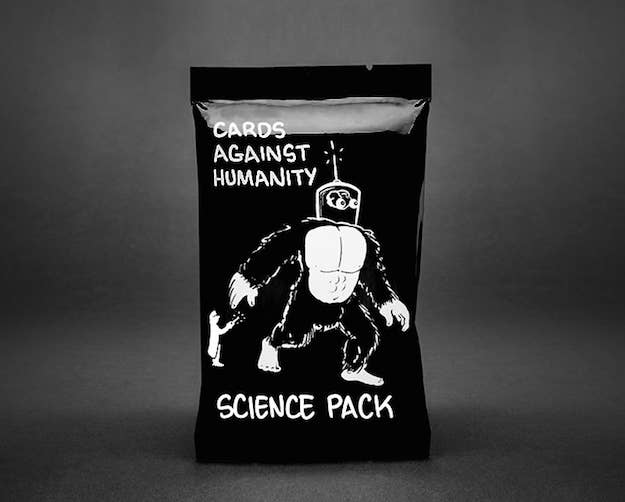 The company behind the game said that it has created the "Cards Against Humanity Science Ambassador Scholarship" that will cover full tuition costs for women getting an undergraduate education in science, technology, engineering, and mathematics.
"Our hope is that this scholarship makes a tremendous impact in someone's life, and creates more visibility for women working in science," spokesperson Jenn Bane said in a press release.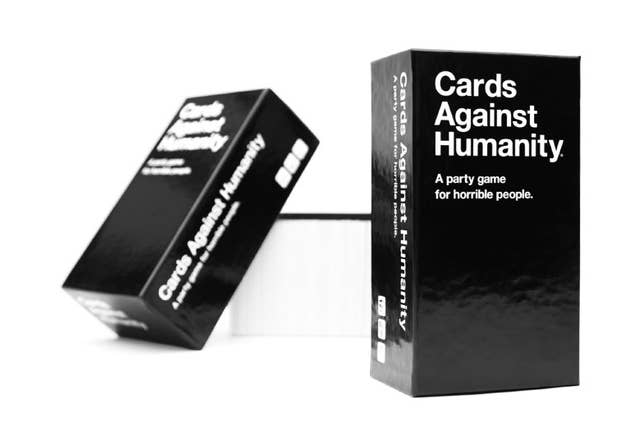 Cards Against Humanity said the scholarship will begin taking applications for the fall 2016 school year.
A panel of more than 40 women who work in "STEM" fields will review the applicants, the company said.
That decision to use only women on the board was criticized by Janet Koster, the head of a group called Association for Women in Science.
Koster told the Chicago Tribune she believed men should be involved in the decision as well.
"What we know from social science research is that diversity and diverse teams make more successful decisions," she said.
The co-creator of Cards Against Humanity, Max Temkin, took umbrage with that criticism on Twitter.
However, most Twitter users said they thought the scholarship was a great idea.
The new "science pack" is available on Cards Against Humanity's website for $10.