This Family Wants Help To Throw Their 9-Year-Old A Giant Water Balloon Fight Birthday Party
They've turned to Facebook to try and find people to celebrate their son's 10th birthday.
This is Camden Eubank, a 9-year-old boy from Virginia. Camden's dream is to have a "huge water balloon fight with lots of kids" for his 10th birthday party in July.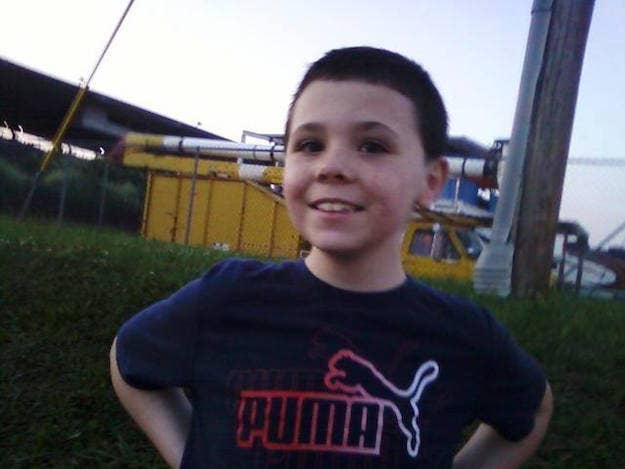 Camden's family wants to fulfill his dream, but it's a little complicated. Camden has a speech disorder called Apraxia, and "he has a really hard time making friends," his family wrote on Facebook.
The boy is homeschooled because he is also hyperactive, has trouble pronouncing words, and can be impulsive, but they said he is an "awesome kid and very smart."
"He is a math whiz, loves history and when he grows up wants to be a country music singer just like Luke Bryan — he knows all of his songs already," the family wrote.
The Eubank family said that Camden used to hang out with an older boy in the neighborhood, but that boy no longer wants to play with a "little kid that can't talk right." So, now they aren't sure who to invite to his party.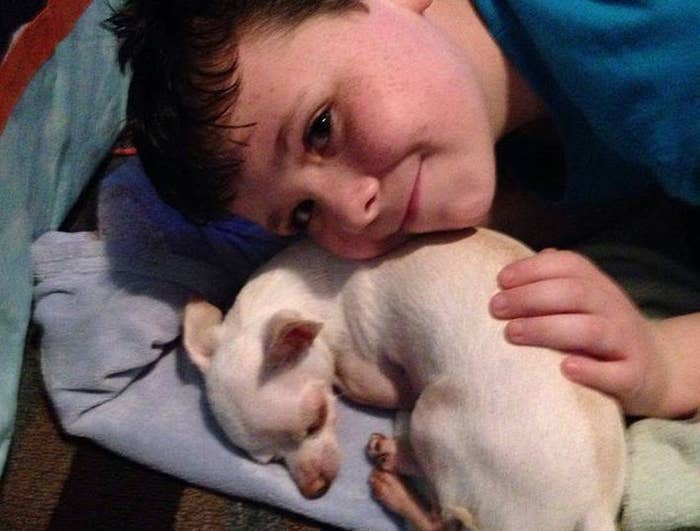 So, they are turning to Facebook for help by creating an "open invitation" for the party on July 6.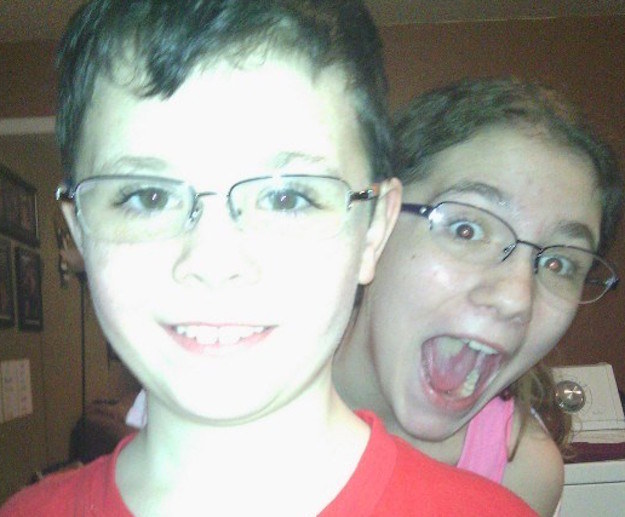 The page has gathered over 1,000 likes, with people from all over the world wishing Camden a happy birthday.