In case you weren't on the internet on Wednesday, Rob Kardashian had a total meltdown online after accusing the mother of his child, Blac Chyna, of cheating on him.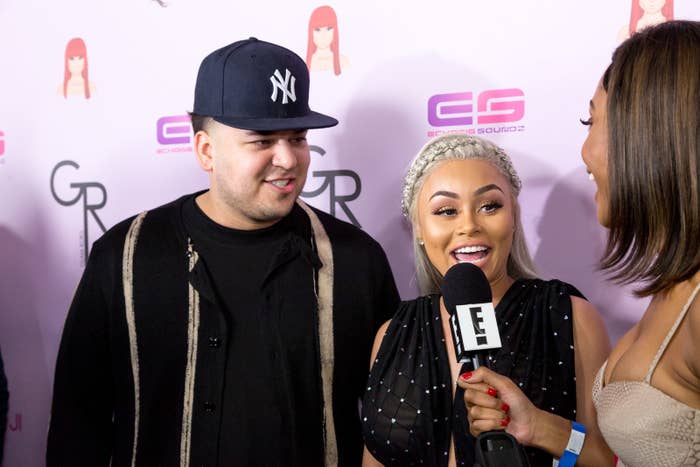 In the middle of all of this, Kardashian's older sister Khloé decided to tweet this picture to her followers:
People were...confused at the timing of her message.
Many had one plea for her: Check on your brother.
What are you doing, Khloé?
"Get your damn brother."
I mean, doesn't he probably need help?
"Call your brother, please."
Now is not the time for ice cream.
Of course, this classic Kardashian moment came to mind.
And one woman had a very specific criticism.
None of the comments seemed to bother Khloé, though. On Thursday, she followed her post up with a fried chicken recipe. "Happy #NationalFriedChickenDay!!!"