Egypt Bans Soccer League After About 25 Fans Die In Clashes With Police
The fans were killed Sunday in a stampede and in battles with police outside a Cairo stadium. WARNING: This post contains graphic images.
The Egyptian cabinet suspended the national soccer league late Sunday after the incident, one of the deadliest in the sport's history, the Associated Press reported.
As the AP reported:
On Monday, the pro-government media and the Interior Ministry, which is in charge of the police, sought to deflect blame from the security forces. The president of Zamalek, lawyer Mortada Mansour, told a private TV station that police did not open fire on the club's fans, as was widely reported on social media, and that Sunday's violence was "orchestrated" to foil upcoming parliamentary elections.
At least 25 people have been killed after Egyptian police clashed with soccer fans at a stadium in Cairo, security officials told the Associated Press.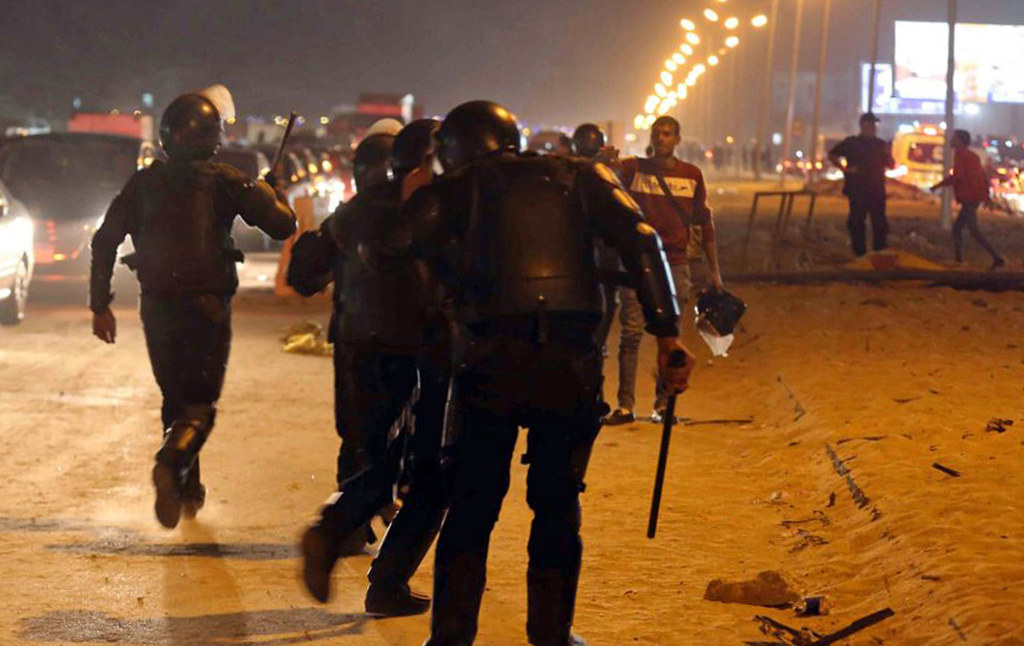 The country's cabinet held an emergency meeting after the violence broke out, state TV reported.
The country's prosecutor has also ordered an investigation into the incident, according to the AP.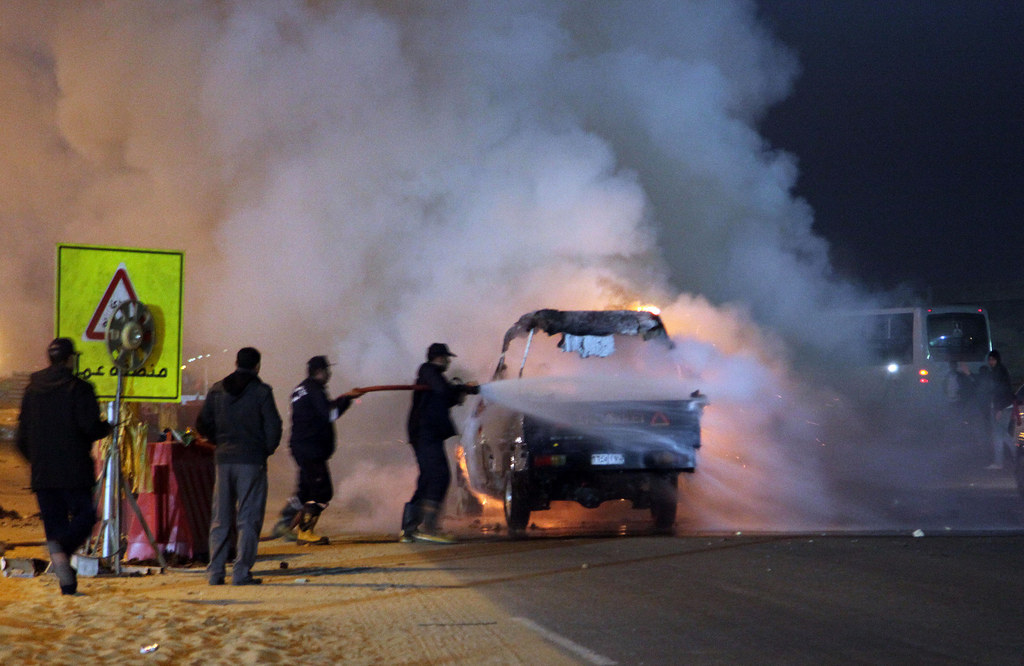 Authorities also confirmed to Reuters that at least 22 people had been killed.
Officials said the violence broke out at Air Defense Stadium in the northeast part of the city during a game between Egyptian Premier League clubs Zamalek and ENPPI.
Police officers began to clash with Zamalek fans, known as White Knights, after the fans tried to force their way into the stadium to watch the game, according to AFP.
The Egyptian interior ministry said in a statement that the fans had been trying to get in without tickets, Egyptian news organization Ahram reported.
"The Zamalek fans tried to get in by force, and we had to prevent them from damaging public property," it said.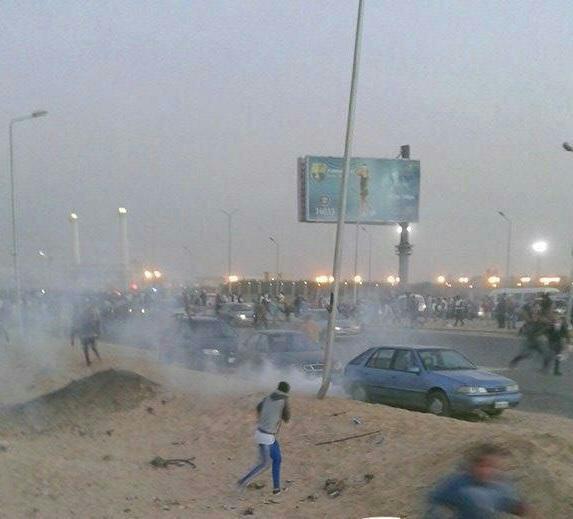 However, the White Knights wrote on their Facebook page that the violence broke out when police would only open one door to the stadium, the AP reported.
The group posted graphic photos of the scene, and changed its Facebook cover photo and profile photo to a black box.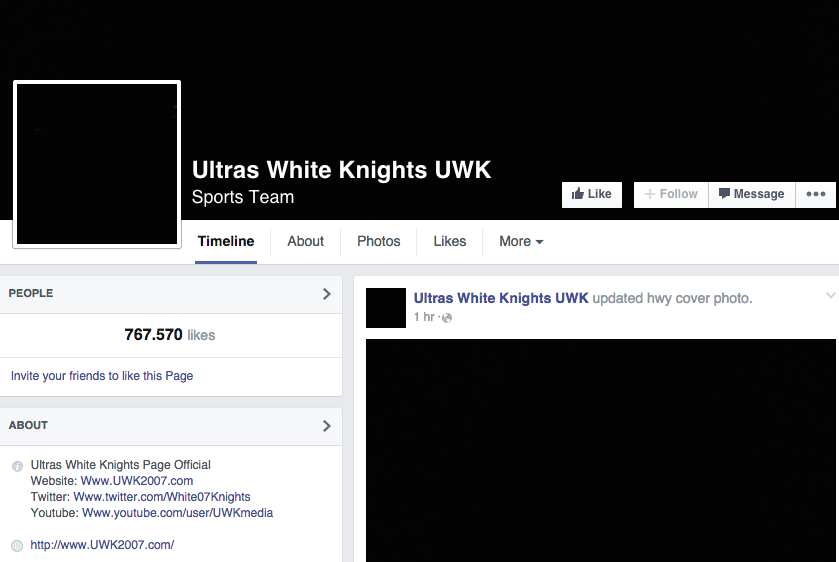 The group posted that the authorities only opened one, small door that was surrounded with barbed wire.
A witness told the AP that police began firing on the crowd with birdshot and tear gas after the fans began pushing to get into the small space.
"Those who fell down could not get back up again," he said.
One user posted a photo of a fan with a bloody soccer uniform.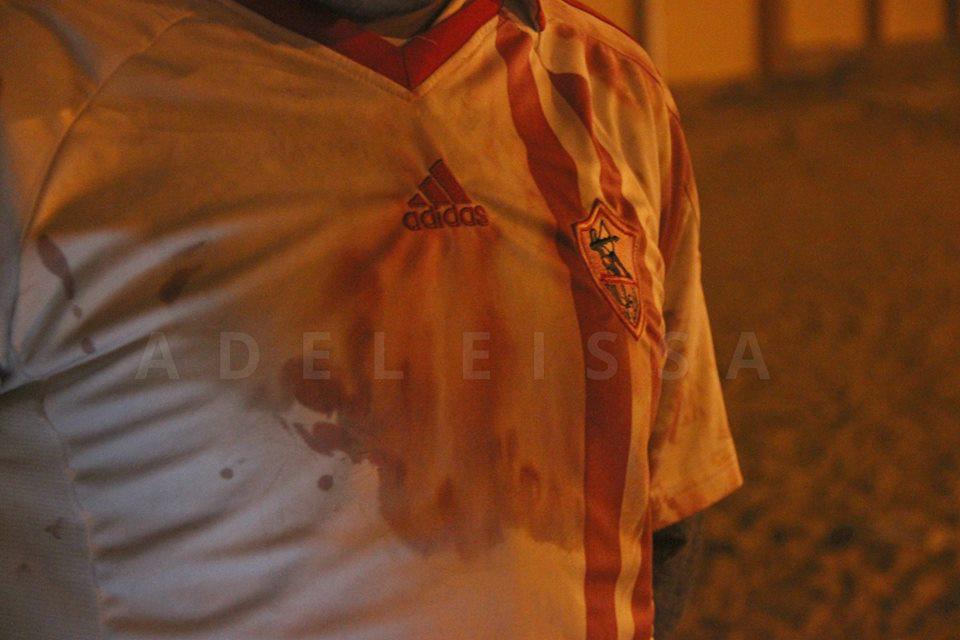 Egypt is no stranger to violence at soccer matches.
In 2012, a riot between two opposing teams at a match in the city of Port Said killed more than 70 people.
After the tragedy, the country banned members of the public from attending games.
The country lifted the ban late last year but put attendance quotas on the stadiums, according to Al Arabiya News.