If you haven't been paying attention, President Donald Trump on Tuesday fired FBI Director James Comey.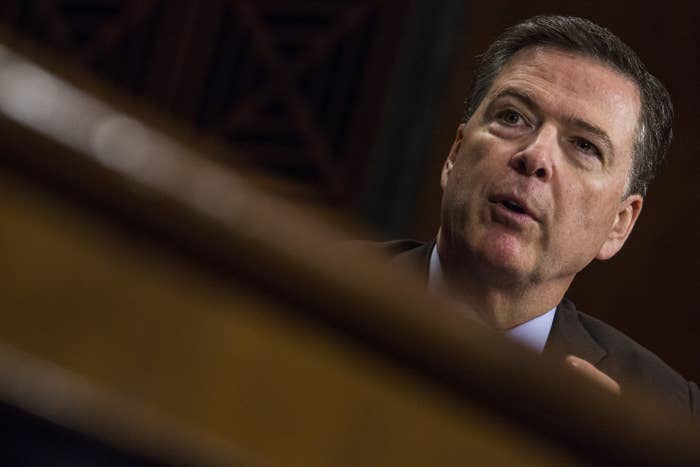 As Political Twitter blew up with hot takes over the news, Meme Twitter soon began to imagine who could take over for Comey as head of the FBI. Many people arrived on one, totally obvious conclusion.
They said it should be Burt Macklin, the FBI agent alter ego of Andy Dwyer (Chris Pratt) on Parks and Recreation.
The choice is obvious, really.
Cast your ballots, Americans.
"The only man qualified to be the #FBIDirector."
"America needs a hero...and his name is FBI Agent Burt Macklin."
Well DON'T WORRY, America, Pratt aka Burt Macklin is ready to answer the call. "Just lemme know," he tweeted.
People are begging him to step in and be the hero America needs.
Burt, you are more needed than ever.
Come back!
America, you know what to do.