Bud Light teamed up with HBO for a Game of Thrones–themed Super Bowl ad teasing the show's final season.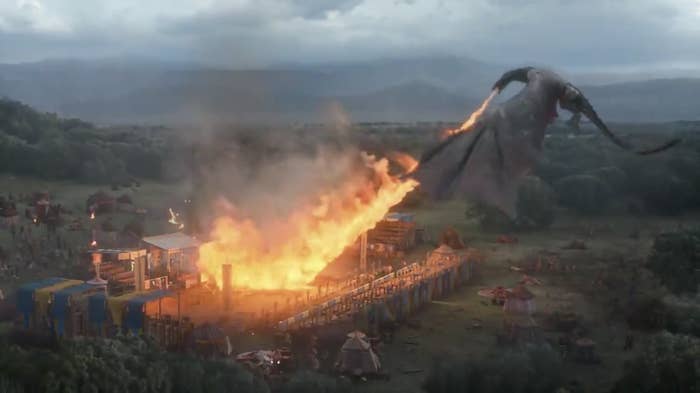 The ad featured the "Bud Knight" being beaten in a joust by the Mountain and a dragon. It ended with the final season's tag line, "For the Throne."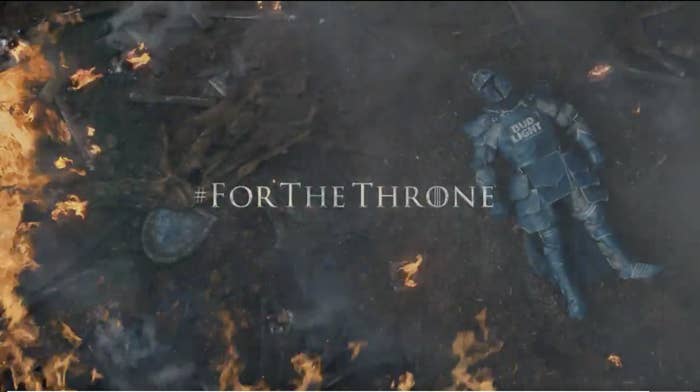 Fans were pretty stoked about the crossover.
They dubbed it the best ad so far of the night.
"Drogon really isn't a fan of domestic beer."
And while it kiiind of fulfilled fans' appetite for hints about the next season...
A lot of people were like...when are we getting a real trailer, though?
Come on, HBO!