This weekend, Belgium's government placed the country and its capital city of Brussels under the highest level of terror alert due to an "imminent threat." The capital's metro and schools have been shut down through Monday.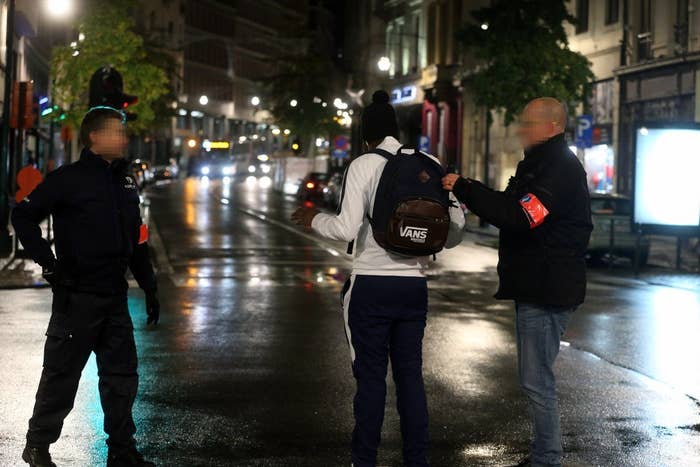 In the middle of the tense situation, the country's police force asked its citizens on Twitter to not post any details about police activity they are witnessing. They used the hashtag #BrusselsLockdown.
Belgians for the most part are respecting the police's wishes — but they are doing something else as well.
They are responding to the situation with humor, by posting cute cat pictures with the hashtag #BrusselsLockdown.
Dogs are included too!
Belgians are imagining who the prime suspects could be...
But they have backup.
"This, dear outsiders, is how we fight terrorism here. They haven't got a chance! We haz kittens!"
They've got some high tech methods!
Other people urged Belgians to relax in this stressful time.
While others said they are eager to come out of hiding.
As the cat pictures began to spread, people from other countries began to tweet in support as well.
Kitties from all over the world showed their support.
As the movement grew online, Belgian authorities tweeted they were thankful that everyone was so respectful of their wishes.
On Monday, the federal police tweeted a photo of cat food to thanks all the "cats" for their support.
Well played, Belgium, well played.