Are you a bride-to-be who has always dreamed of having your own Disney Princess fairy-tale wedding experience?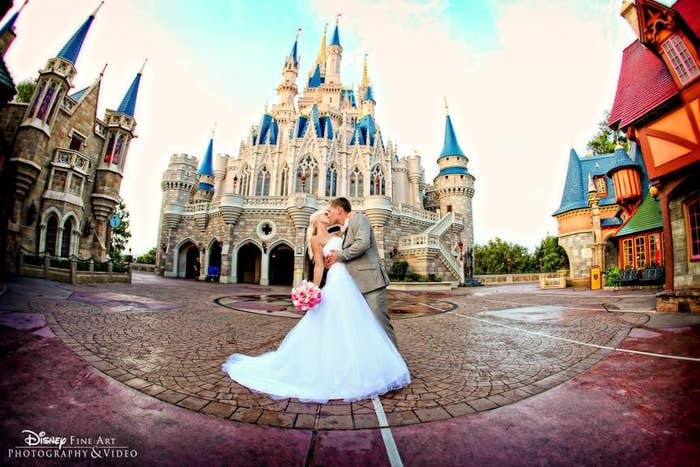 If so, you're in luck. Disney World has opened up its Florida theme park to couples who would like to get married in the heart of the park, the company has announced.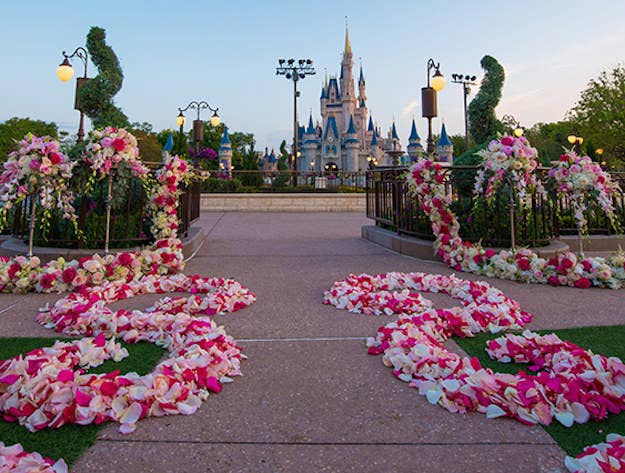 The ceremony location, the East Plaza Garden, is a setting "fit for royalty," Disney said. It has a clear view of Cinderella's castle and is at the end of the park's Main Street.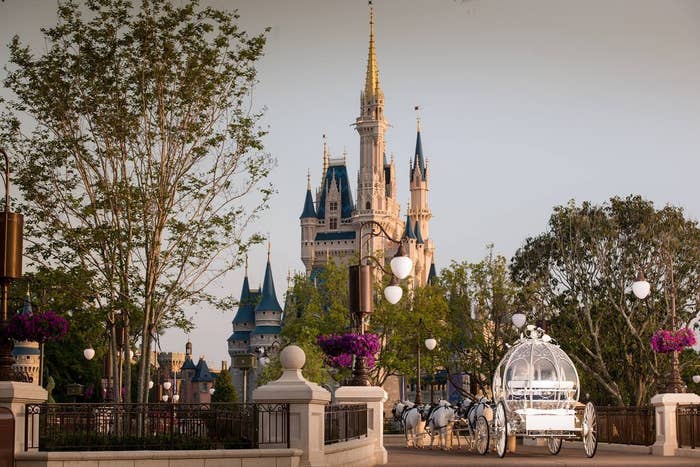 "East Plaza Garden is a venue where couples can realize their wedding fantasies like no other- it's uniquely Disney and a real-life fairy tale," Disney spokeswoman Michelle Smits told BuzzFeed News.
Brides can even arrive at the ceremony in Cinderella's coach.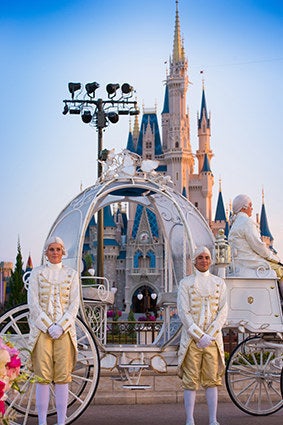 "Add some seating, charming décor, and a little bit of pixie dust and voila! You have a wedding ceremony venue that is a real-life fairy tale," Disney said.
Couples have been getting married at Disney World for years, but the new venue is the first that offers them a chance to say their vows in the heart of the park.
The park also offers other ceremony and reception locations with views of the park and castle.
But if you want to make this fantasy your reality, you'll need to get up early. The East Plaza Garden weddings will only be held at 9:30 a.m., Smits said.
Disney wedding packages start at $2,500.
However, if you want a custom ceremony and reception for 100 at the Magic Kingdom, expect to pay at least $75,000 for your big day.