People Are Swooning Over This Teen's Apology Gift To His Girlfriend's Mom
Boyfriend goals.
This is 17-year-old Margaret Zapata and her boyfriend, 17-year-old Marc Duran. Margaret told BuzzFeed News she would describe them as a "power couple."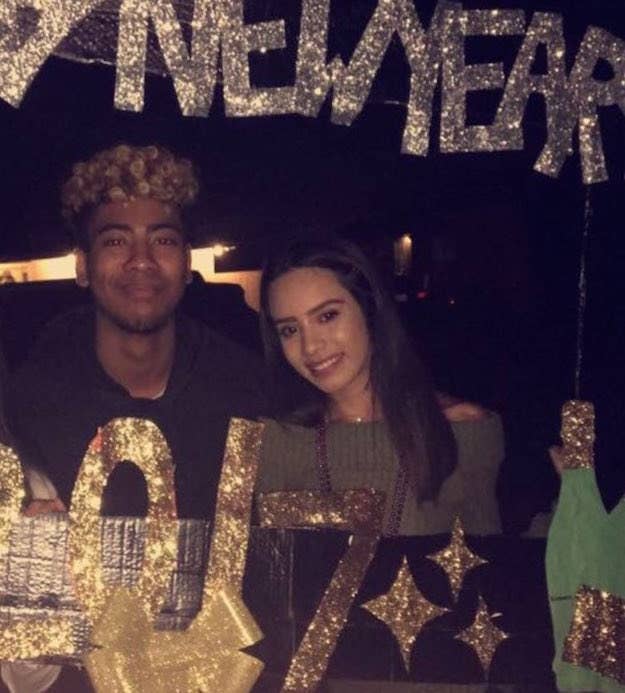 "We're inseparable, we spend as much time as we can together, he's my best friend," she said.
Margaret said that she's not the only one who loves Marc, her family is fond of him too.
"He's the first boy my entire family has met and everyone loves him. He's truly a gem," she said.
However, recently the couple made a classic teenage mistake. They lost track of time, and Marc brought Margaret home after curfew.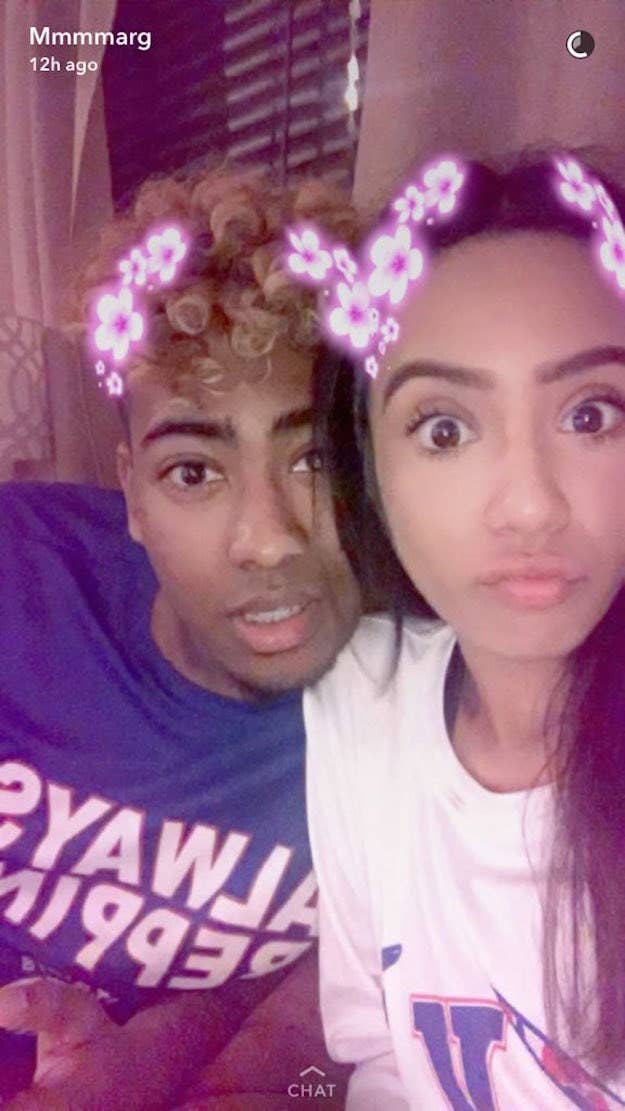 The next day, Marc asked Margaret what her mom's favorite ice cream was. She didn't think much of it, but then Marc showed up. He had flowers and ice cream for her mom, to say sorry for bringing her daughter home past her curfew.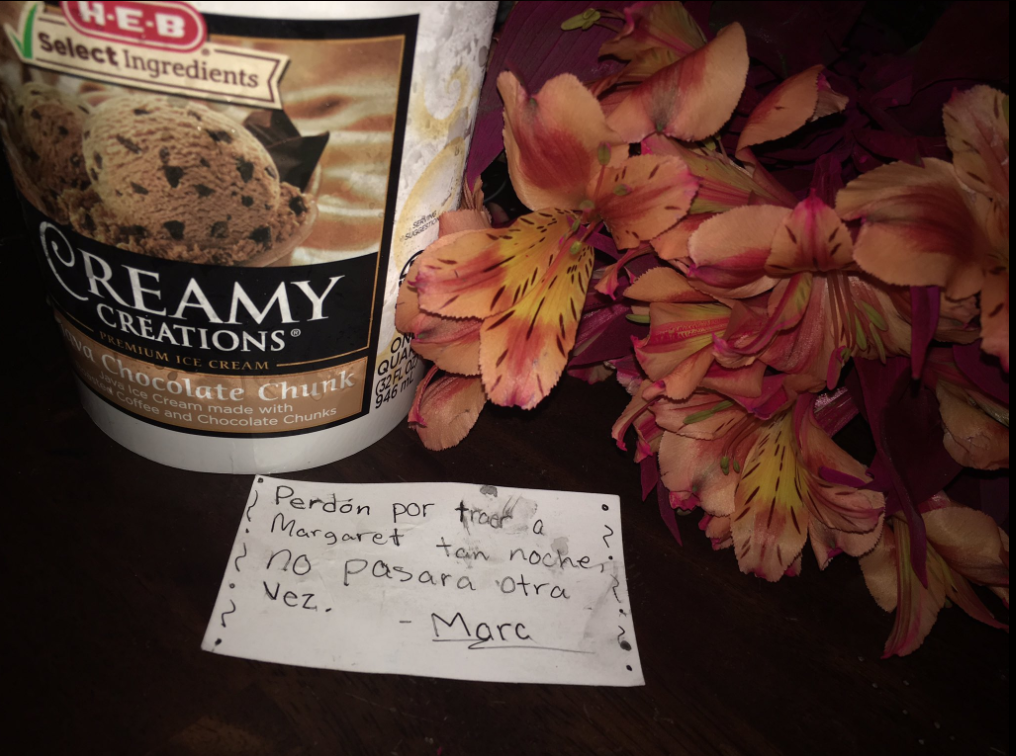 He also wrote her mom a note, saying that it would not happen again.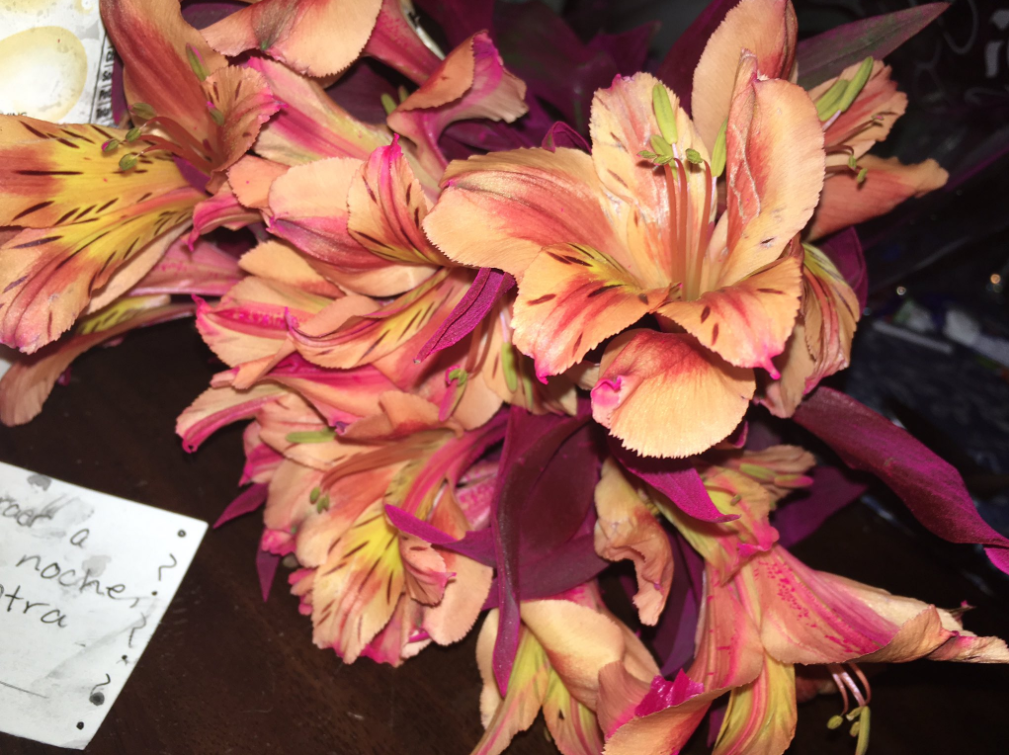 Of course, after that, Margaret said her mom forgave Marc.
"My mom did forgive him, she thought it was cute and caring," she said.
She added: "She thought it was super sweet, she smiled so much."
Margaret tweeted out pictures of the gifts to give Marc credit, and her tweet soon blew up. People thought Marc was actual "boyfriend goals."
And some told their BFs to step up their game.
"Pretty sure this dude treats his mom like a damn queen," one person said.
Margaret said she is very happy to give her boyfriend the credit he deserves.
"I love to show off my boyfriend and he just does really thoughtful things without being asked to," she said.