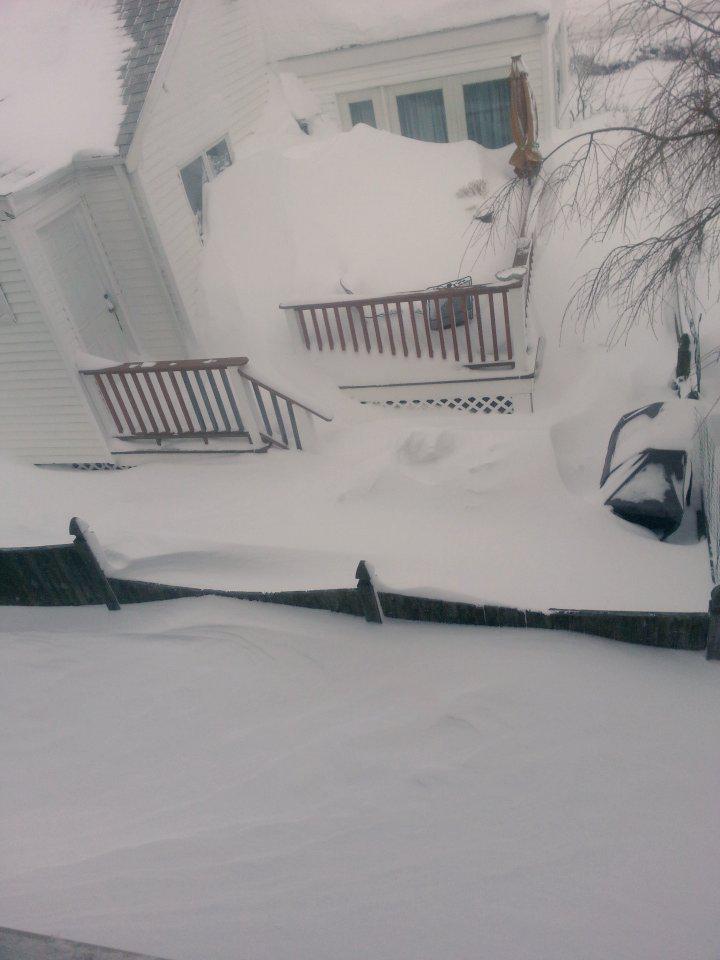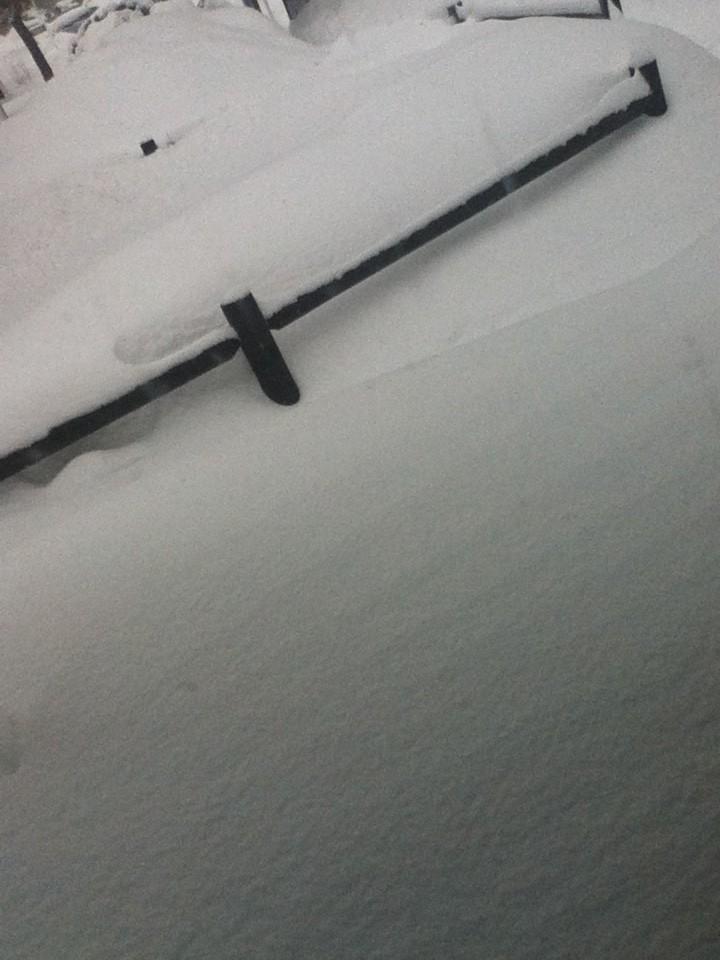 However, Boston Mayor Martin J. Walsh wants you to know, this is NOT OK.
With the stern tone of a parent chastising his toddler, Walsh said at a news conference Tuesday that people need to "stop their nonsense right now."
"We're asking people to act responsibly in the city of Boston," he said according to the Boston Herald. "This isn't Loon Mountain, this is the city of Boston, where we're trying to remove snow off of the street and it becomes very dangerous."
(Yes, there is an actual place called Loon Mountain. It's in New Hampshire.)
Or skiing in the snow! You can even keep your clothes on!
Stay warm out there, kids.