People in Orlando were lining up outside blood banks to donate in the wake of the shooting at a gay nightclub on Sunday.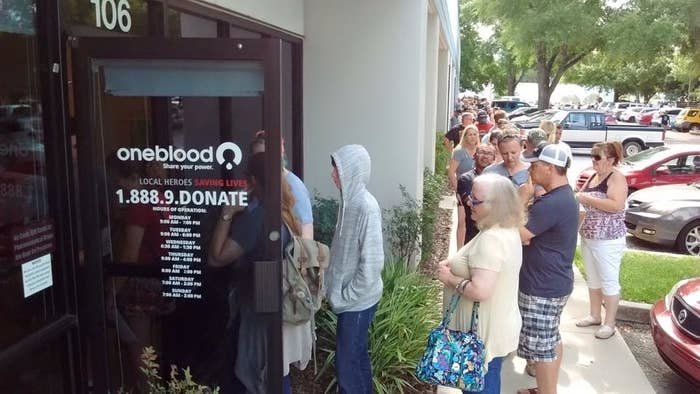 In the wake of the incident, in which at least 50 were killed and 53 were injured, the Orlando Regional Medical Center urged people on social media to donate blood at a local blood bank.
One local news reporter described the blood bank as "overloaded" with people wanting to help.
At one location, people eager to donate spilled into the streets.
At another location more than 600 people were lined up to donate, according to reports.
The response was so overwhelming that OneBlood said their website crashed.
The blood bank network, which has locations all over Florida, said they urgently needed O+ and O- blood and AB plasma. However, they said all blood types could help.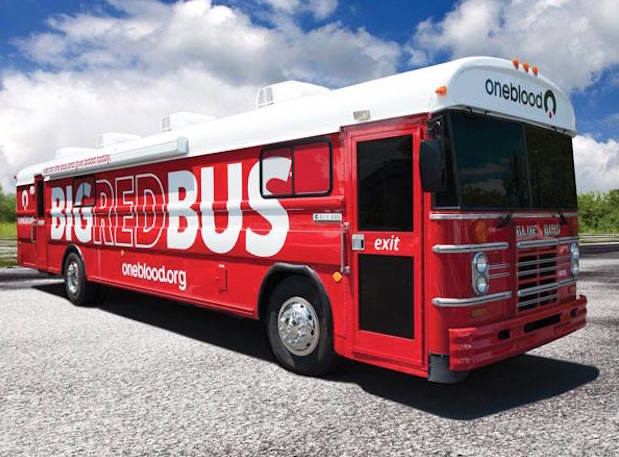 Janet McGuire, a spokeswoman for the American Red Cross in Florida, told BuzzFeed News her organization does not accept blood donations in Florida, and asked those who want to help to instead contact OneBlood.
She said the Red Cross doesn't handle blood donations in the state because OneBlood is a prominent group that is efficient at collecting blood.
"It's already a great job they are doing at OneBlood," McGuire said.
However, the call for blood donations leaves out one group who desperately wants to help: gay men. Although the FDA ended an outright ban on gay men donating blood last year, gay men must be celibate for at least a year to donate.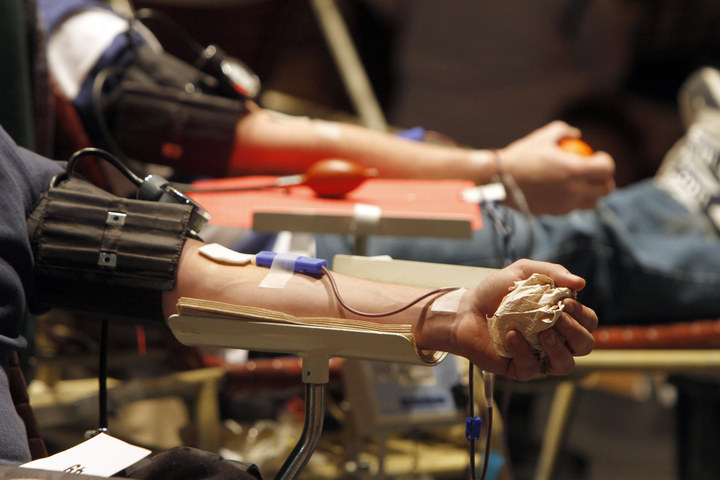 Many critics at the time argued that the decision represented little progress, as the celibacy clause was basically a de facto ban on gay men.
Despite a rumor circulating on social media, OneBlood said that they were not lifting the ban in light of the shooting.
Gay men, including Pennsylvania politician Brian Sims, called on straight people on social media to help out the victims in their place.
BuzzFeed News has contacted OneBlood for more information about how to donate.