It was an ordinary day, everyone was minding their own business, when suddenly THIS happened.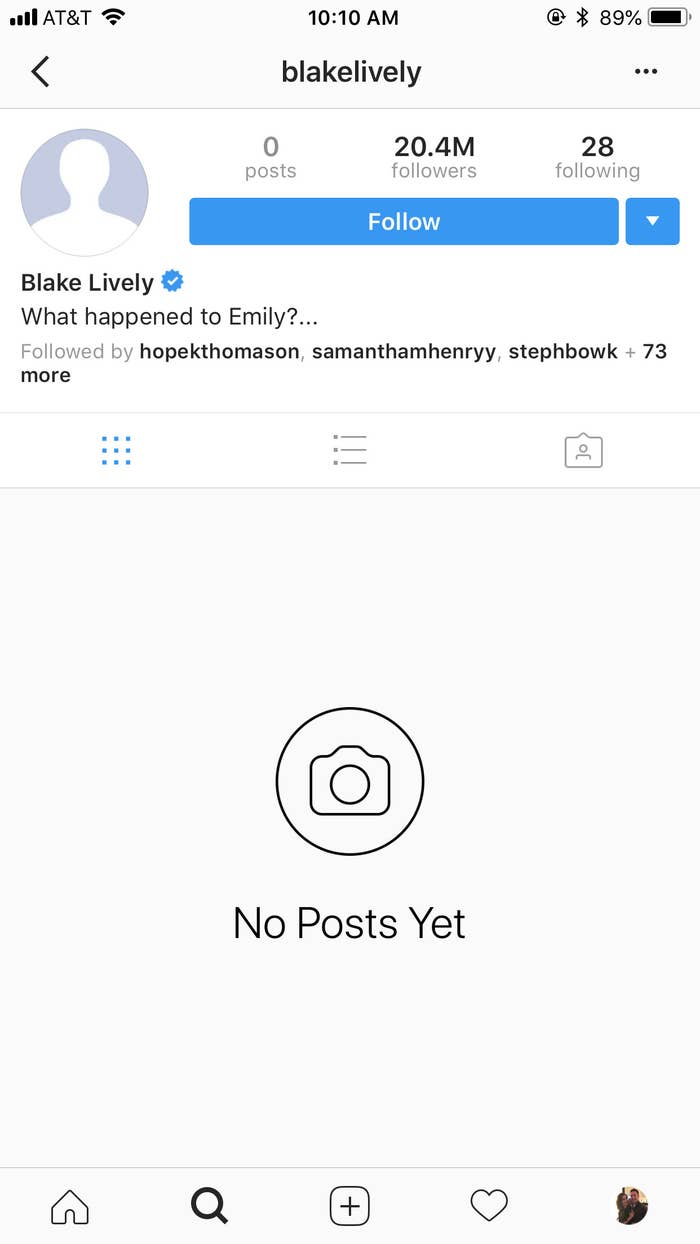 Blake Lively, queen of Instagram and blonde hair, deleted all of her posts and unfollowed almost everyone, including her husband, Ryan Reynolds.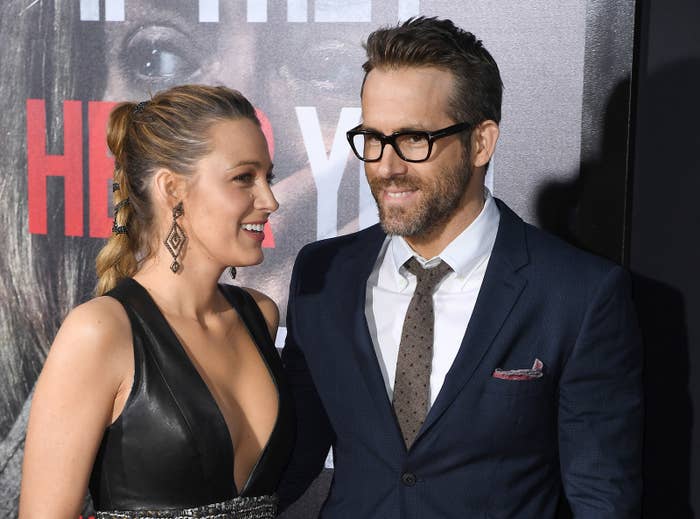 Fans were like, um, excuuuuse?
NOOOO.
They were especially worried about the fact she unfollowed Ryan. (?!)
WE NEED ANSWERS.
Soon, there was a clue. People started to notice that Blake was now only following 28 women named Emily Nelson.
They were even more confused.
Although it was a GREAT day for the Emily Nelsons of the world!
Was it a hack?
What is happening?
Don't worry, though, everyone. THIS IS NOT A TIME TO PANIC. Blake soon posted a tweet alluding to this mysterious Emily.
And using some ~journalism~, we can see that Blake's upcoming movie role is playing a character called "Emily" in a movie called A Simple Favor.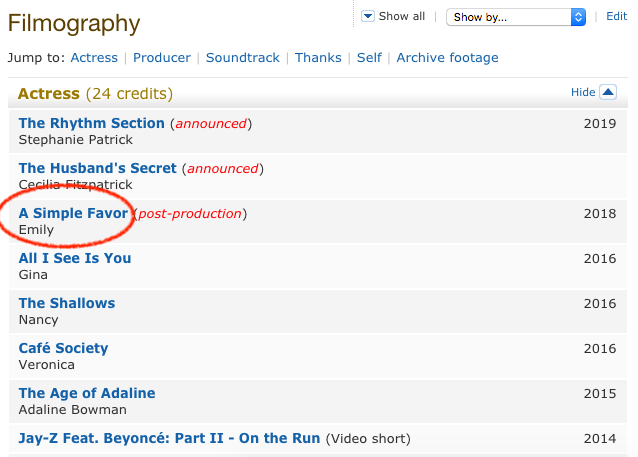 The movie is based on a book by Darcey Bell, and is about a woman trying to solve the mystery of her best friend's disappearance. The friend's name is — you guessed it — Emily Nelson.
Lively will star with Anna Kendrick in the movie, which will be released this fall.
It appears the Instagram wipe is a Taylor Swift–esque promo for the movie.
Once it became clear what was happening, people were pretty impressed with the stunt.
And all Emilys were jealous.
Now we can all relax, and be jealous of Emily Nelson.