On Tuesday night, the Texas Senate race that captivated the nation came to an end. Democratic challenger Beto O'Rourke lost to GOP incumbent Ted Cruz.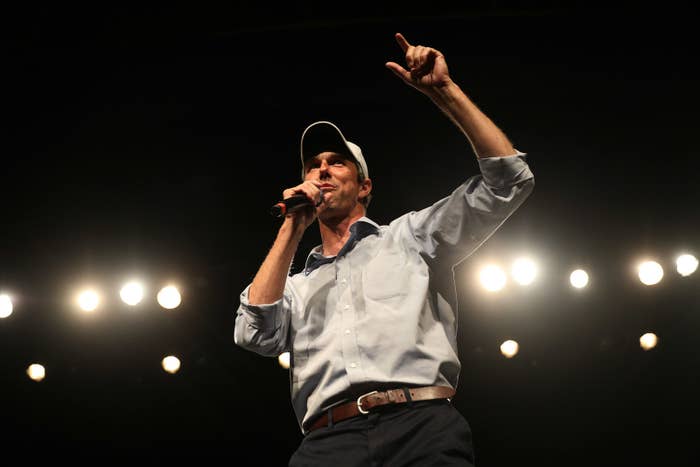 O'Rourke mounted an impressive challenge to Cruz, who had a clear advantage in the state, but O'Rourke's efforts weren't enough.
The race captured a ton of national attention, with O'Rourke gathering many fans from outside of Texas.
So when the result became clear, many of those people were VERY upset.
They expressed their frustration the only way they knew how — they memed about it.
The memes flowed from both Texans and non-Texans alike.
Some were angry.
Some were sad.
Some took their frustrations out on Texas.
"Texas didn't deserve this woke king."
Of course, their feelings could be expressed through a Spongebob meme.
Even Beyoncé couldn't help him.
Some were ready to give up on it all!!!
But some were more hopeful.
They had bigger hopes and dreams for Beto.
"See y'all in two years."
If one thing is clear, people won't forget Beto anytime soon.
"i'm gonna ace this bio exam tmrw. this one's for you beto."