Democratic presidential candidates Sen. Bernie Sanders and Hillary Clinton had their second debate since Sunday on CNN/Univision Wednesday night.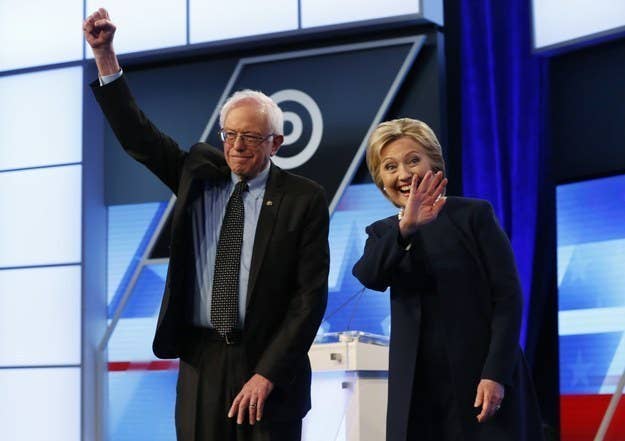 But on Twitter, a much more important debate was brewing.
What color suit was Sanders wearing?
While some people complimented the senator on his snazzy brown suit...
Others saw black.
Some people were so convinced the suit was brown they criticized his style...based on the color.
Though some people were into it.
The debate became more fiery than the debate between the candidates!
So what color is it? Plot twist, the campaign says Sanders is wearing...BLUE.
Is this possible?!?!?!