Beauty Queen Rips Tiara Off Winner's Head, Says She's Not Sorry
This video is actually terrifying.
A Brazilian beauty queen says she isn't sorry after she ripped the tiara off a contestant who beat her in the Miss Amazon pageant.
She plays it cool at first…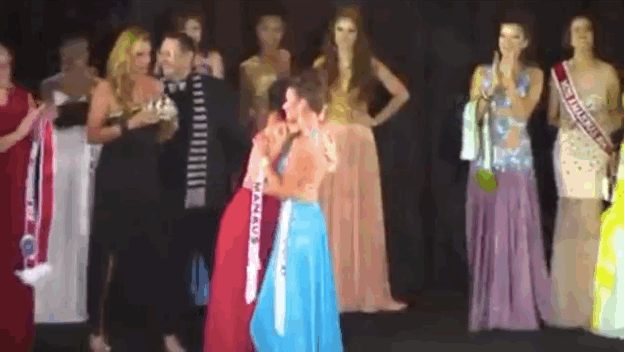 Then attacks!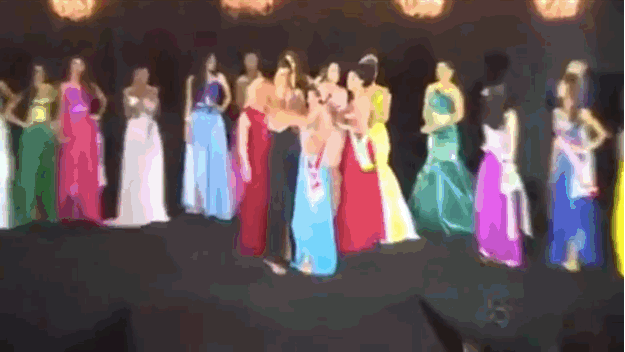 Ouch!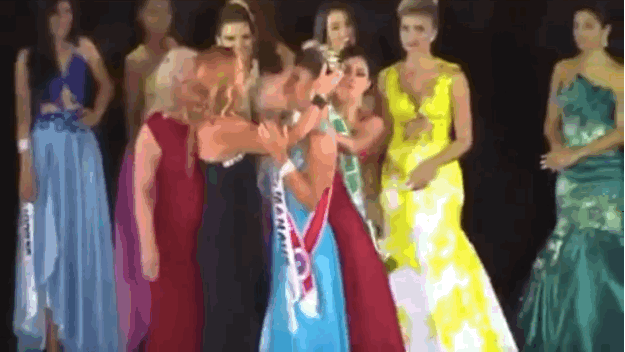 Bye, Felicia.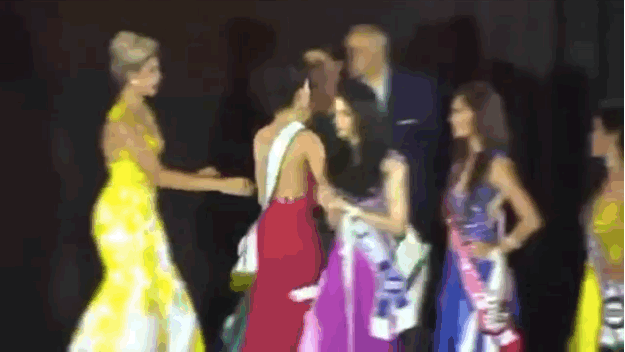 Hayalla later said on Facebook that she was actually the hero of the day.