This is 20-year-old Keami Gary from Washington, DC, and her family. Keami's little brother Landon is 4, and Keami's mom, Shavon, loves to go all out for his big moments.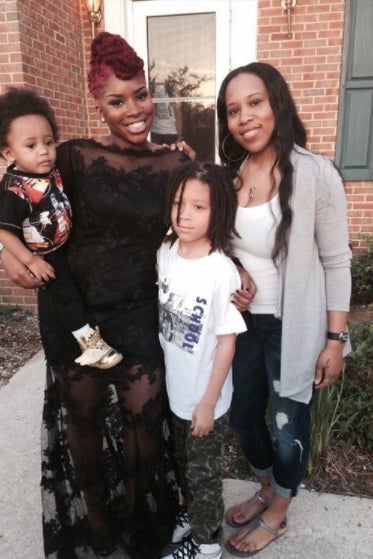 For example, here's Landon on two Halloweens as two different types of Chucky(ie)s.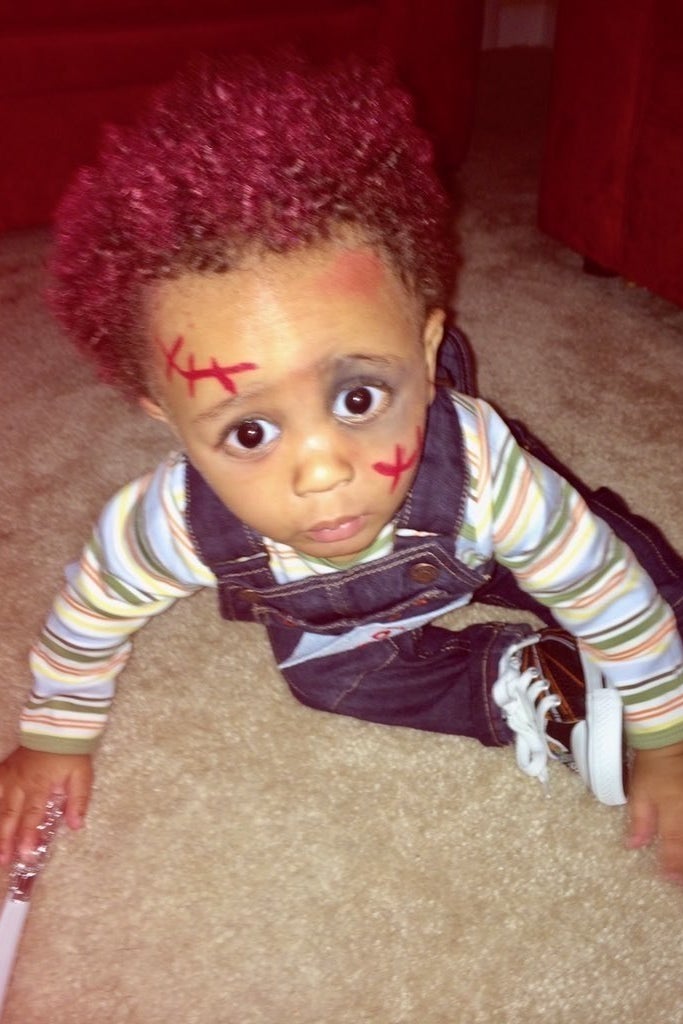 "She definitely go all out every chance she gets," Keami told BuzzFeed News.
So, for Valentine's Day this year, Shavon wanted to take it up a notch for the kids in Landon's class. Safe to say, she delivered. Check these out.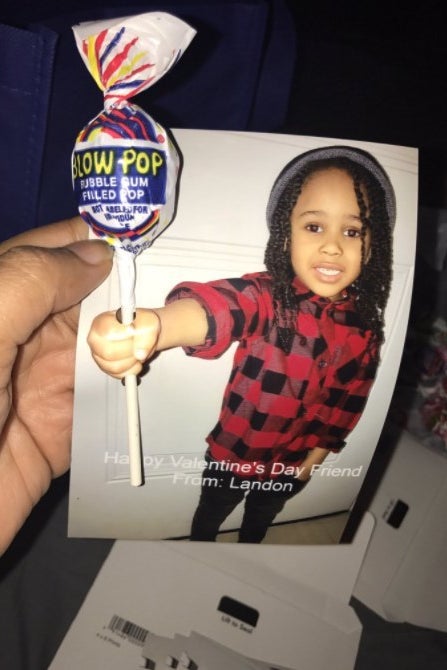 Shavon said that she decided to make the valentines because she "wanted to step outside the box this year."
"[Landon's] personality is changing, and last year a lot of parents made treats with cute sayings that was different than traditional cards and candy," she said. "I had to top all of that and do something I had not seen a lot."
Keami shared the valentines on Twitter, joking that her mom was so "extra." A lot of people totally loved them, and said they wished they'd gotten a card from Landon.
They couldn't handle the cuteness!
And some were surprised he had to give them away.
Keami said she couldn't believe how many people fell in love with her mom's idea.
"I just think it's amazing how everybody loves it as much as we do," she said.