"The Bachelorette" Got Engaged But It Exploded In Her Face And Fans Can't Handle It
There was a happy ending, though...maybe!
The rumors were true: Jed is a fuckboy and America is pissed.
The Bachelorette's Hannah Brown got her heart broken after choosing Jed Wyatt over Tyler Cameron for the final rose. Hannah and Jed got engaged, but then she found out he had a girlfriend when he left for the show, something fans have known for weeks.
If you aren't up on this season, start here. If you don't want to be spoiled for the finale, click away now.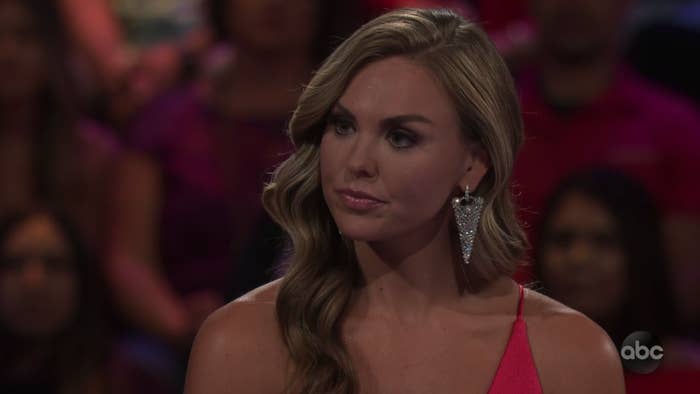 Fans were heartbroken on the second night of the two-night finale when Hannah broke up with Tyler, a fan favorite, after he poured his heart out to her.

Hannah then picked Jed for the final rose and he proposed. A lot of people were not impressed.
The couple seemed happy. However, in June, a woman named Haley Stevens told People magazine that she and Wyatt had been dating when he left for the show.
According to Stevens, Wyatt told her he had no intention on getting into a relationship with Brown, that "it's not real. It's acting."
"He told me [the show] was just an obstacle and we'd be stronger on the other side because of it," she said.
Since that interview, The Bachelorette fans have been waiting for Jed to be exposed for the true snake he is.
In the show's After the Final Rose special, host Chris Harrison revealed that Hannah had confronted Jed after the interview came out. Of course, producers were along for the ride.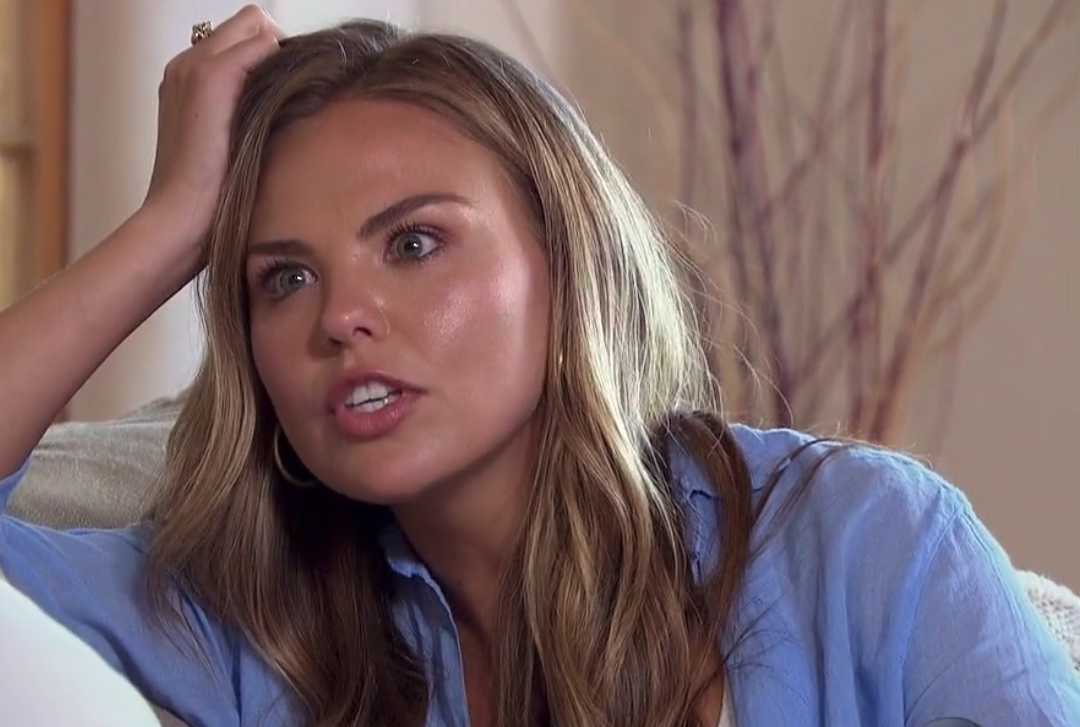 Jed tried to explain away the story and make excuses, but Hannah was done. Entertainment Tonight live-blogged the whole thing, if you want to actually read what she said.

And then she took off her ring.
Back to the live special: Hannah announced the couple were no longer together.
Jed came out and tried to defend himself again, but fans were only thinking about one thing: WHAT ABOUT TYLER?
Finally, Tyler came out. The season ended with Hannah asking Tyler to have a drink, basically, to give her another chance.
He agreed! In the words of Harrison, many people shipped it.
They hoped Tyler and Hannah would work.

Although some weren't pleased Tyler had to settle for being second best.
Oops. Something went wrong. Please try again later
Looks like we are having a problem on the server.
So what do you think?