A college professor in Kentucky is getting a ton of online praise after a photo of him babysitting a student's kids so she could take her final exam went viral.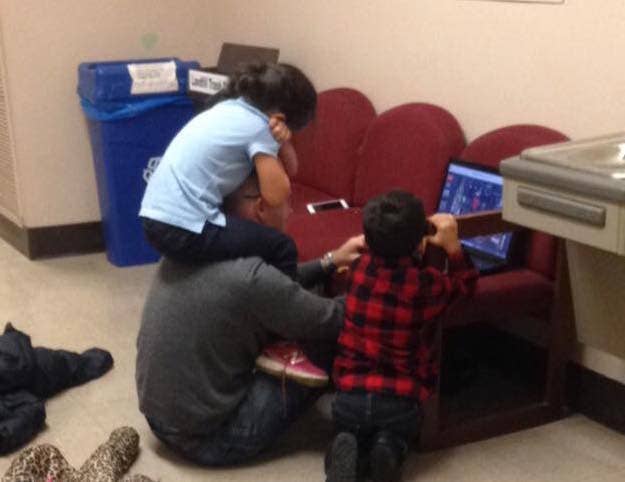 Monica Romero, 28, told BuzzFeed News she is an Army ROTC student at the University of Louisville. She is also a single mom to two kids, Marcus and Mikayla.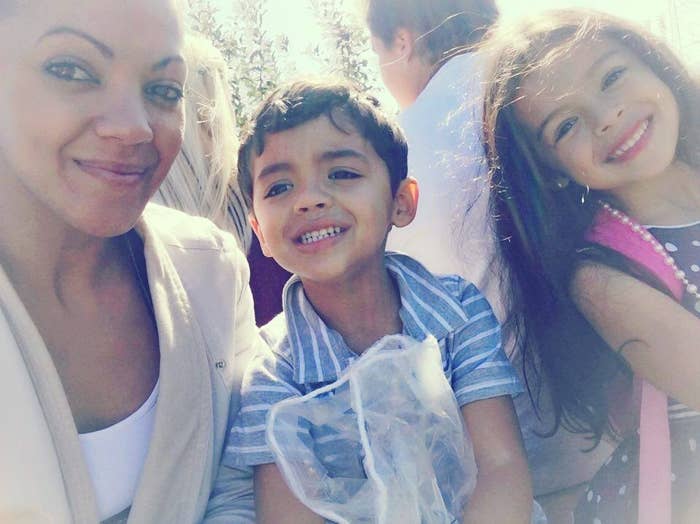 Romero said that she and her children moved to Kentucky over the summer from South Korea, where she had served in the Army.
She is now attending school to finish her bachelor's degree and become an officer in the Army.
A few weeks ago, Romero had arranged for someone to watch her children for the night so she could take a final exam for her military history class. But then her babysitter canceled last minute.
"I really didn't know what to do," Romero said.
Romero texted her friend and classmate Victoria Henry, who told her to just bring her kids to class and have them sit outside on a couch in the hall. But Romero said she was worried.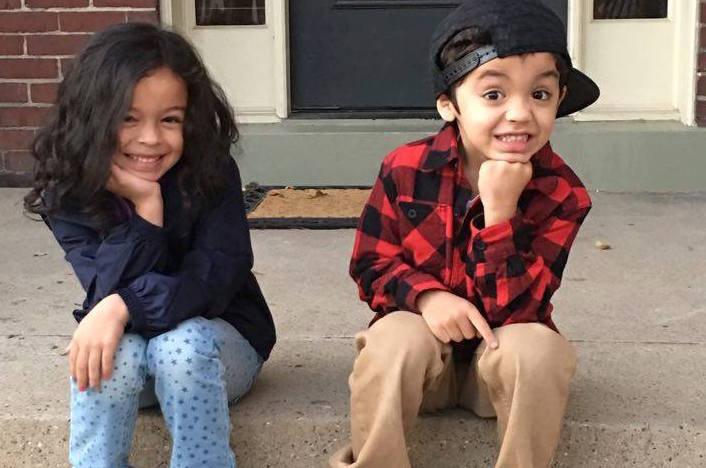 "I felt anxiety about it because I knew they weren't going to sit still," she said.
She said she remembers thinking, "To get the test complete, it's going to take a miracle."
When Romero arrived at class, she set the kids up with a computer and a tablet and went to take the test. But pretty soon, her son began trying to get her attention.
She said she went outside to calm him down and her professor, Dr. Daniel Krebs, followed.
She said she assumed the professor wouldn't let her take the test with her kids in the hall.
"I thought he was going to ask me to leave," she said.
But instead, Krebs did something amazing.
He told Romero, "Go take your test. I'll take care of this." He then played with her kids, so their mother could finish the exam. The adorable scene was captured in a photo by Henry.
Romero said she was amazed and thankful for Krebs' kind gesture.
"I think it's awesome," she said. "It was obviously a genuine act. He was not doing it for attention."
Henry's photo soon spread throughout Facebook, with many people complimenting Krebs on his act of kindness. Romero said she told all of her friends about it because "it's a good thing to share."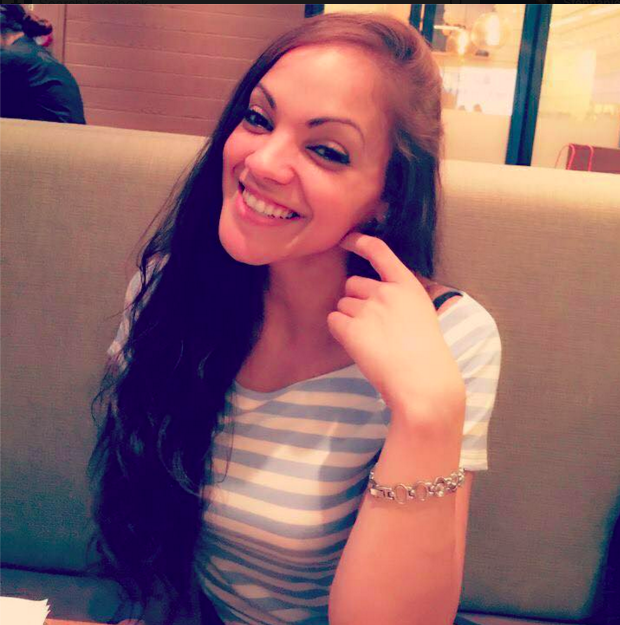 "He's a really great teacher and it was just a genuine act of kindness," she said. "I'm just really grateful for it."
Henry told BuzzFeed News she has been completely shocked by the media attention surrounding her photo. She said she had just wanted to recognize Krebs for going above and beyond.
"I'm blown away by the amount of shares the post has gotten but I'm so grateful that such a kind and happy story is somewhat circling the internet now with so much negativity going on," she said.