When A Student Missed Graduation To Have Her Baby, Her School Brought The Ceremony To Her
Juliet Smith said the experience has taught her how "beautiful" life can be.
This is Juliet Smith, a college student from North Carolina. Last week, she was all set to graduate from Guilford College as an English major and a German minor.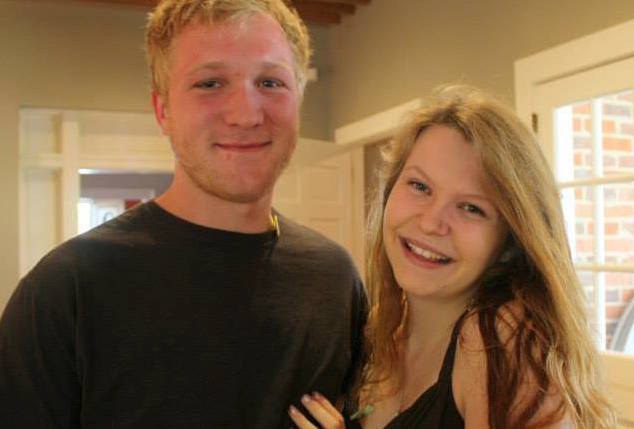 However, she never made it to the ceremony — for a very special reason. The night before the graduation, Smith delivered her first son, Milo.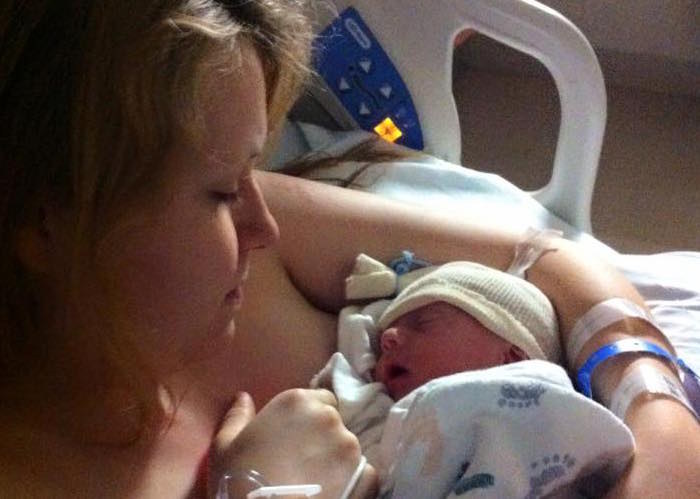 Smith went into labor shortly after delivering a speech at the school's baccalaureate ceremony, Guilford College said in a news release.
After the service, Smith and her family went to eat at a nearby restaurant. When she was waiting for her dinner, Smith's water broke, three weeks earlier than expected.
A short time later, Milo was born.
Although she was overjoyed at her son's birth, Smith said she was upset to miss graduation after working so hard for her degree.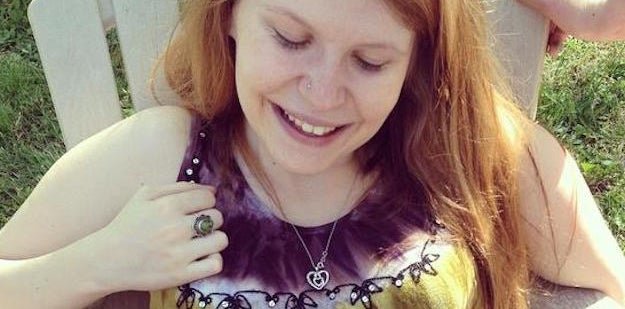 Smith told BuzzFeed News that the hospital had tried to make it possible that she could attend her ceremony, but in the end she was in no shape to travel.
"Even though I was initially upset about missing graduation, I came to peace with the fact that I wouldn't be there as soon as I heard Milo's cry when he was born," she said. "Nothing else mattered at that point."
But Smith was in for a very special surprise...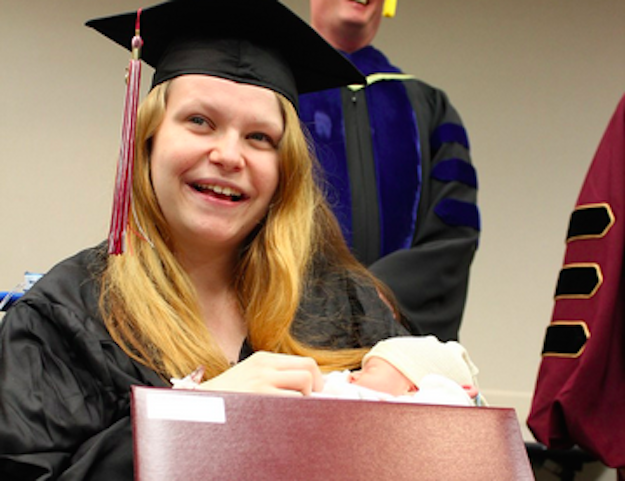 Since she couldn't make it to her ceremony, professors and deans from Guilford decided to bring the graduation ceremony to her.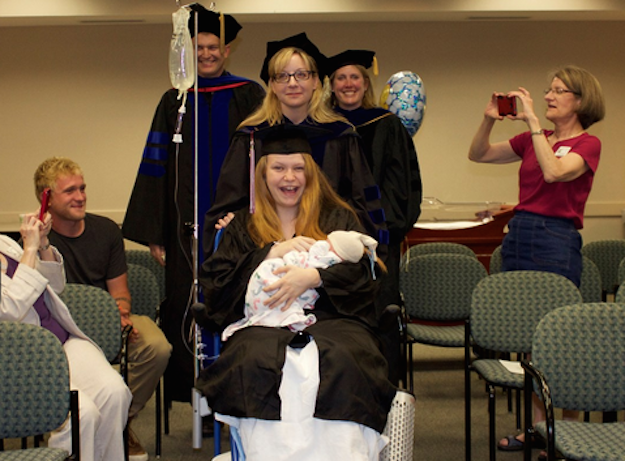 Smith said the school's actions blew her away.