Dozens Arrested And Two Dead In Anti-Terrorism Raids Across Europe
Belgian, German, and French police detained more than two dozen people with suspected links to ISIS. Five Russians were reportedly arrested in France on suspicion of planning an attack.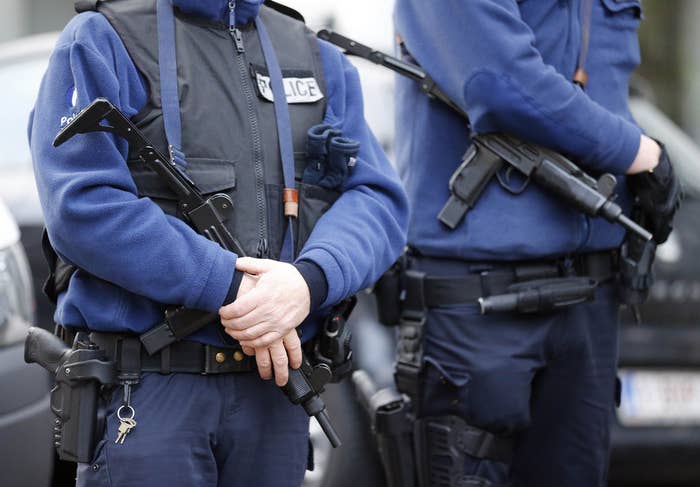 Five Russians from the Chechen region were reportedly arrested in southern France on suspicion of planning an attack, AFP reported, citing a local prosecutor. Midi Libre newspaper reported a cache of explosives were found during the police searches.
The five suspects were detained in Beziers, approximately 70 kilometers from Montpellier.
The Russian Embassy in Paris refused to confirm the arrests.
Belgian, German, and French authorities detained more than two dozen people with suspected links to ISIS overnight Thursday and into Friday.
Thirteen people were arrested in Belgium following a firefight in the city of Verviers where two suspected terrorists were killed and a third wounded.
Authorities in Belgium said that the extremists targeted during a terror raid in Verviers were within hours of implementing a plan to kill police officers in the street and in police stations, the BBC reported.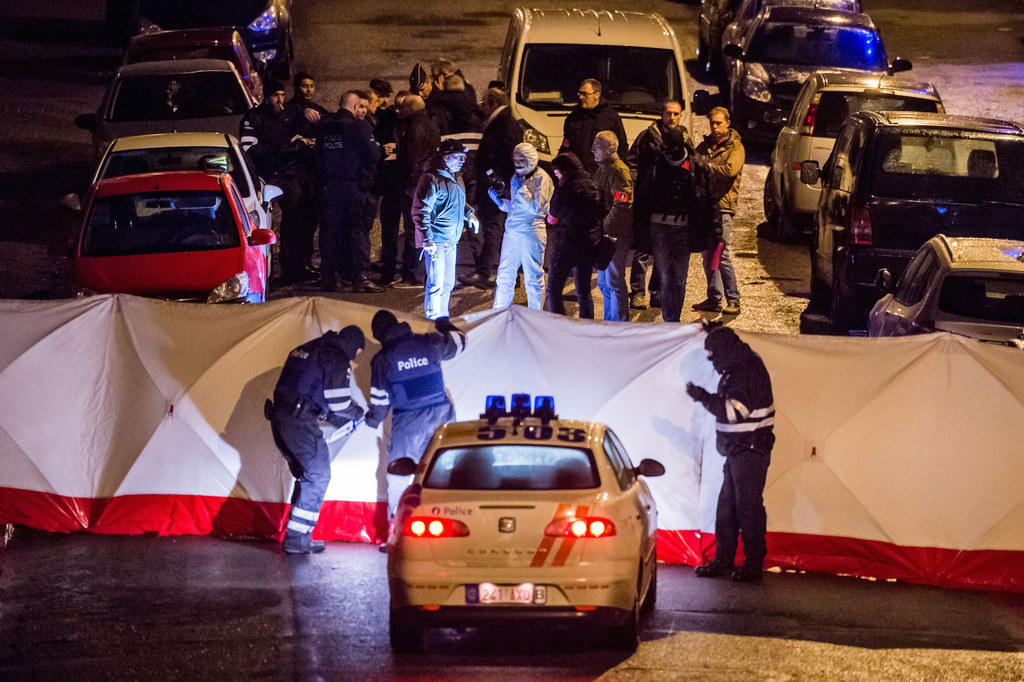 The identities of those arrested were not immediately released but authorities said most were Belgian citizens.
On Friday, prosecutorial spokesman Thierry Werts told reporters guns had been seized in the Verviers raid, along with police uniforms and large amounts of money.
Belgian authorities emphasized that there is no connection between those arrested and last week's attacks in France.
"The searches were carried out as part of an investigation into an operational cell some of whose members had returned from Syria," prosecutorial spokesman Eric Van Der Sypt said. "For the time being, there is no connection with the attacks in Paris."
In Paris, at least 12 people were arrested with links to Amedy Coulibaly, according to the Paris prosecutor's office.
Two Turkish men suspected of having links to an organization that supports ISIS, were arrested in Berlin, Friday morning, The arrests were part of a months-old investigation by German police and it is not clear if they are linked to other investigations in Europe.
One of the men arrested, identified only as Ismet D., is suspected as serving as a leader of an unidentified radical Islamist group, according to the New York Times. The second man, Ermin F., is believed to have provided financial support to members of the group
Preventing terror plots in Europe has become "extremely difficult" because Europe's 2,500-5000 radicalized Muslim extremists have little command structure and are sophisticated, Rob Wainwright, head of Europol, told the Associated Press.