On Monday, Victoria's Secret filmed their annual fashion show in Shanghai. It featured many famous models, including Adriana Lima, Alessandra Ambrosio, and Lily Aldridge.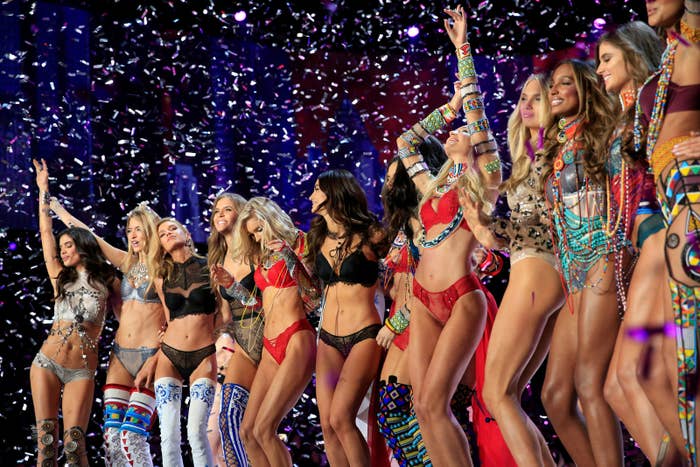 However, though the show featured many different models, it was missing one demographic: plus-size women.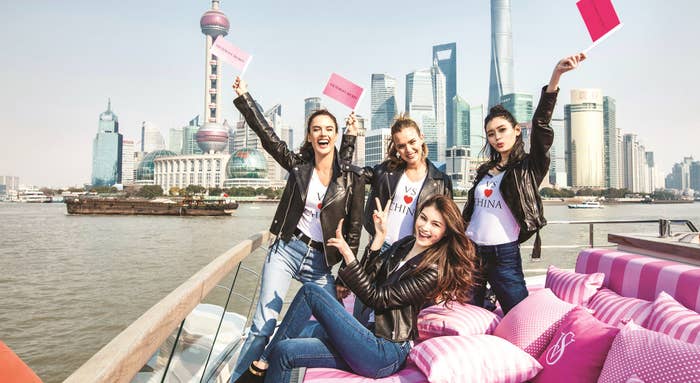 Another person who thinks Victoria's Secret should include more body diversity in the show is model Ashley Graham. Last year, she told TMZ she was willing to walk the runway for them whenever they decided it was time.
This year though, Graham decided to throw a little shade their way. On the day of the show, she posted a photo of herself looking fierce on the runway with a little addition: photoshopped angel wings.
Many women totally loved her subtle ~shade~.
They said she looked amazing, and the photo was perf.
Some had some choice words for Victoria's Secret.
"Great move @theashleygraham ! We want to see diversity! Fashion for all!" one woman wrote.
Another person used the hashtag #PlusSizeVictoriaSecret.
"Imagine seeing girls like ashley graham walking the vs runway it'd be fucking amazing," said one person.