This is April, a 15-year-old giraffe living at the Animal Adventure Park in Harpursville, New York. April has given birth to three calves, and she's about to have her fourth.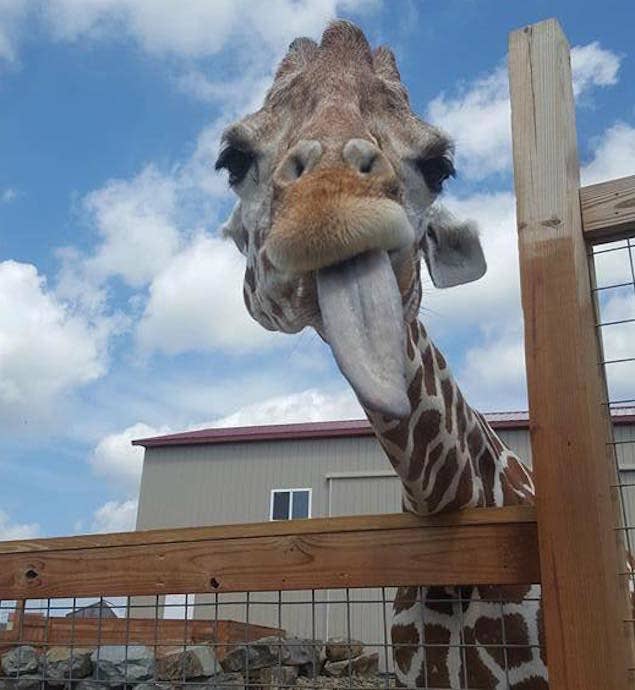 April is a bit of a cougar because her baby daddy, Oliver, is only 5 — and this is his first baby, according to the park.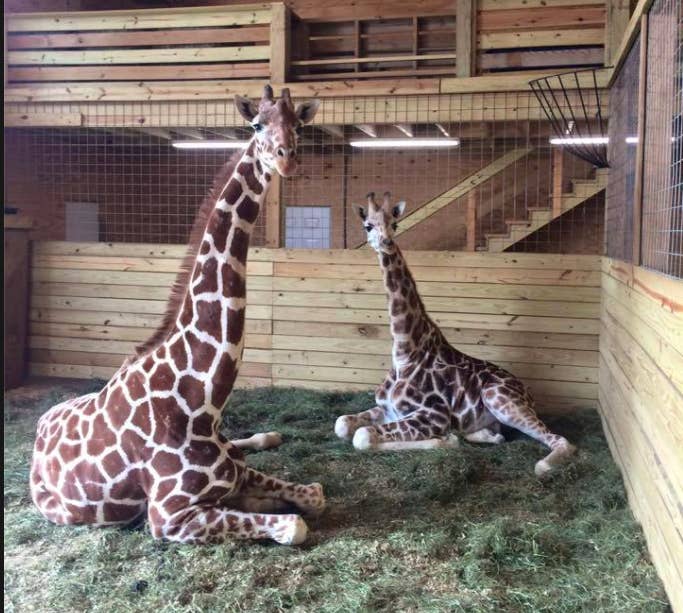 The park has been sharing photos of April on its Facebook page. Like every expecting mom, she proudly showed off that bump.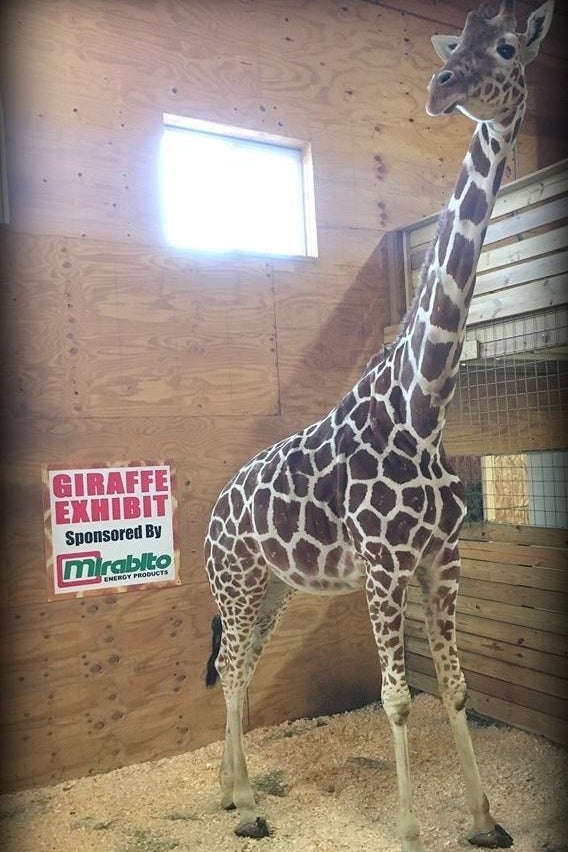 And she should, because giraffes are pregnant for 15 MONTHS.
And people soon became OBSESSED with the stream. Everyone is invested AF in the baby giraffe.
People couldn't handle the stress.
Or the long wait for the baby giraffe to make its appearance.
Come on, April!
People were really committed.
It brought the world together.
Families found common ground.
And kids even got to watch at school!
The giraffe stream was so viral, it even got targeted by trolls. The stream got pulled off YouTube on Thursday after it was reported for "sexual content" and "nudity."
We are all pulling for you, April!
CORRECTION
April has previously given birth to three calves. An earlier version of this story misstated the number.