A Mom Says Her Son Was Forced To Put An Anti-Abortion Sticker Inside His Biology Textbook
The sticker reads that the public school district supports "childbirth and adoption" over abortion, and advocates for "abstinence" as the best form of birth control.
A mom in Gilbert, Arizona, says she was shocked when her teenage son came home from school with an anti-abortion sticker inside his textbook.
Suzanne Young told BuzzFeed News that her 14-year-old son came home from school and told her all students using the biology textbook at Gilbert Public Schools had to have the sticker in the book. The sticker reads:
The Gilbert Public School District supports the state of Arizona's strong interest in promoting childbirth and adoption over elective abortion. The District is also in support of promoting abstinence as the most effective way to eliminate the potential for unwanted pregnancy and sexually transmitted diseases. If you have questions concerning sexual intercourse, contraceptives, pregnancy, adoption or abortion, we encourage you to speak with your parents.
Young said she was outraged.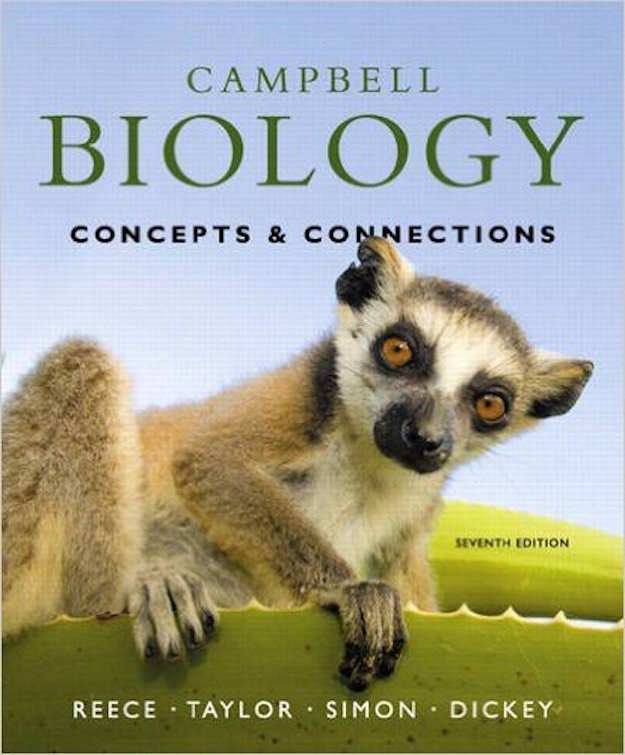 The former high school teacher and young adult author decided to post a picture of the sticker on Twitter, where it was retweeted nearly 700 times. Other people soon joined in Young's outrage.
The sticker rule is actually the result of a lengthy battle between the district's governing board and its superintendent.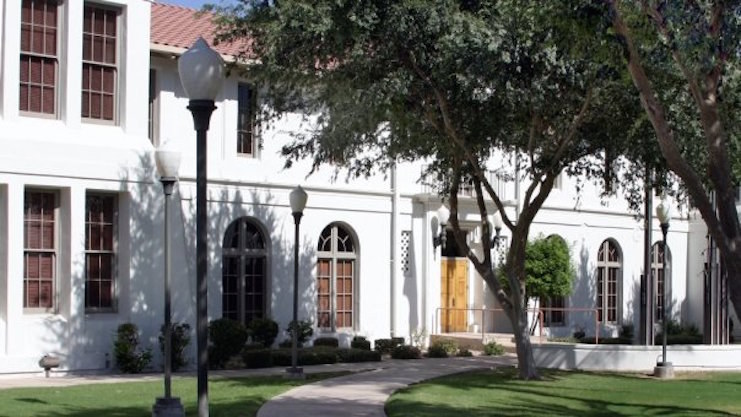 Last fall, the district's board members voted to "edit" the textbook, Campbell Biology: Concepts & Connections (Seventh Edition).
The board cited concerns that the book didn't comply with a state law that requires schools to present childbirth and adoption as a preferred alternative to an elective abortion, the Arizona Republic reported.
The board did so after urging by a religious group called Alliance Defending Freedom. The group complained that pages in the book that discussed contraception and abortion violated the law. The board said it would alter the textbook by either ripping the offending pages out or pasting new images in.
However, the district superintendent, Christina Kishimoto, warned that the board's actions would just lead students to seek information from a less reliable source, the Arizona Republic reported.
Soon after, the board changed their minds. Kishimoto told MSNBC that she worked with the board to come to a compromise, and that is how the sticker idea was born.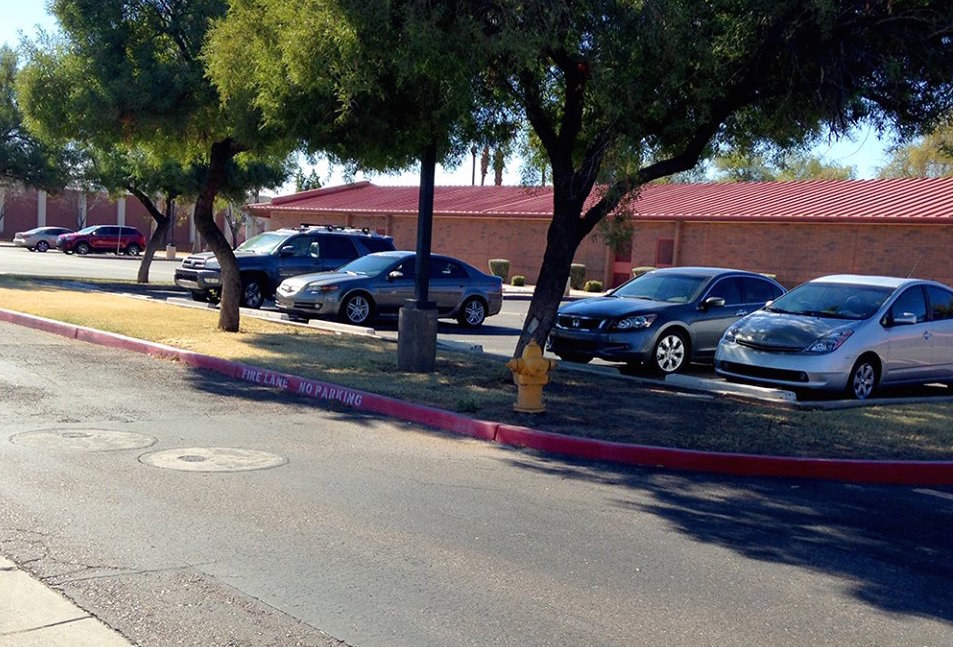 But her "compromise" is unacceptable to parents like Young, who said moral arguments should be kept out of the science classroom.
"For the school to withhold or manipulate information about biological facts from students is completely irresponsible, dangerous, and ineffective," she said.
BuzzFeed News has reached out to the district for comment.