1.
These "panicked commuters."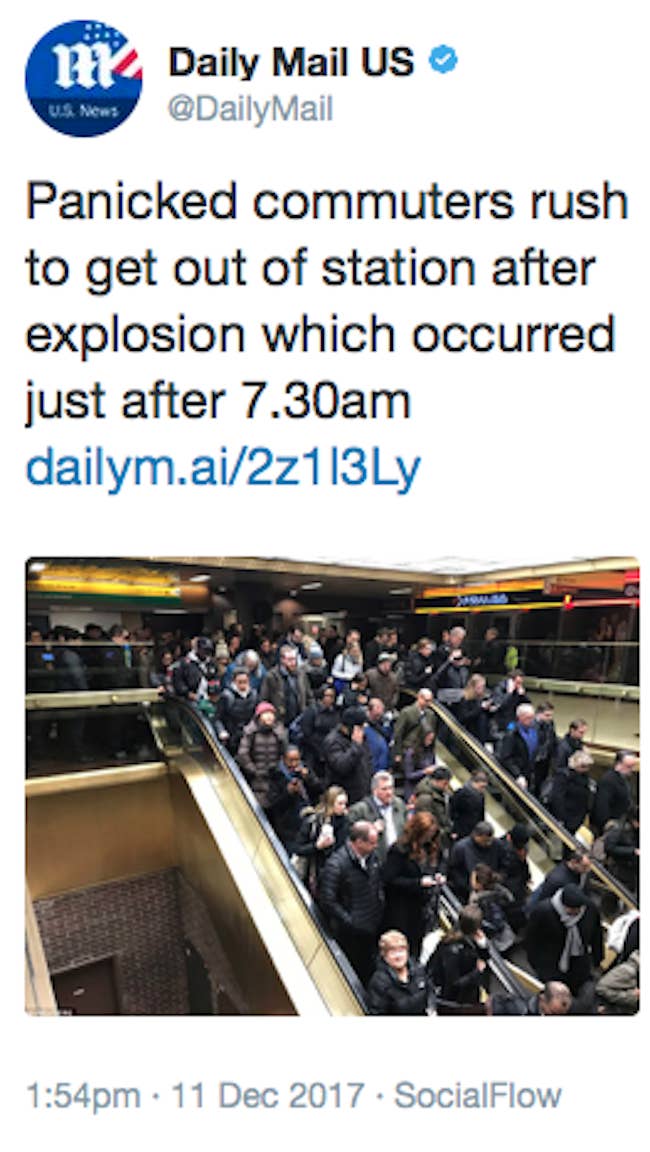 2.
Don't freak out too much, guys!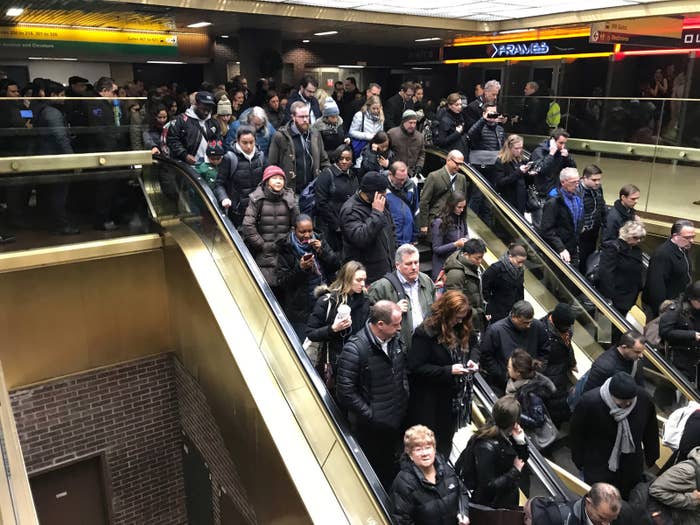 3.
This lady who is already late to work and doesn't need your camera in her face, thank you very much.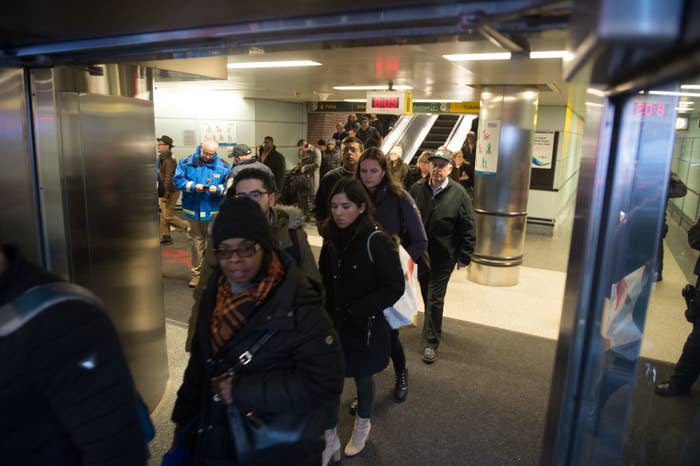 4.
This woman who chatted on the phone as she evacuated.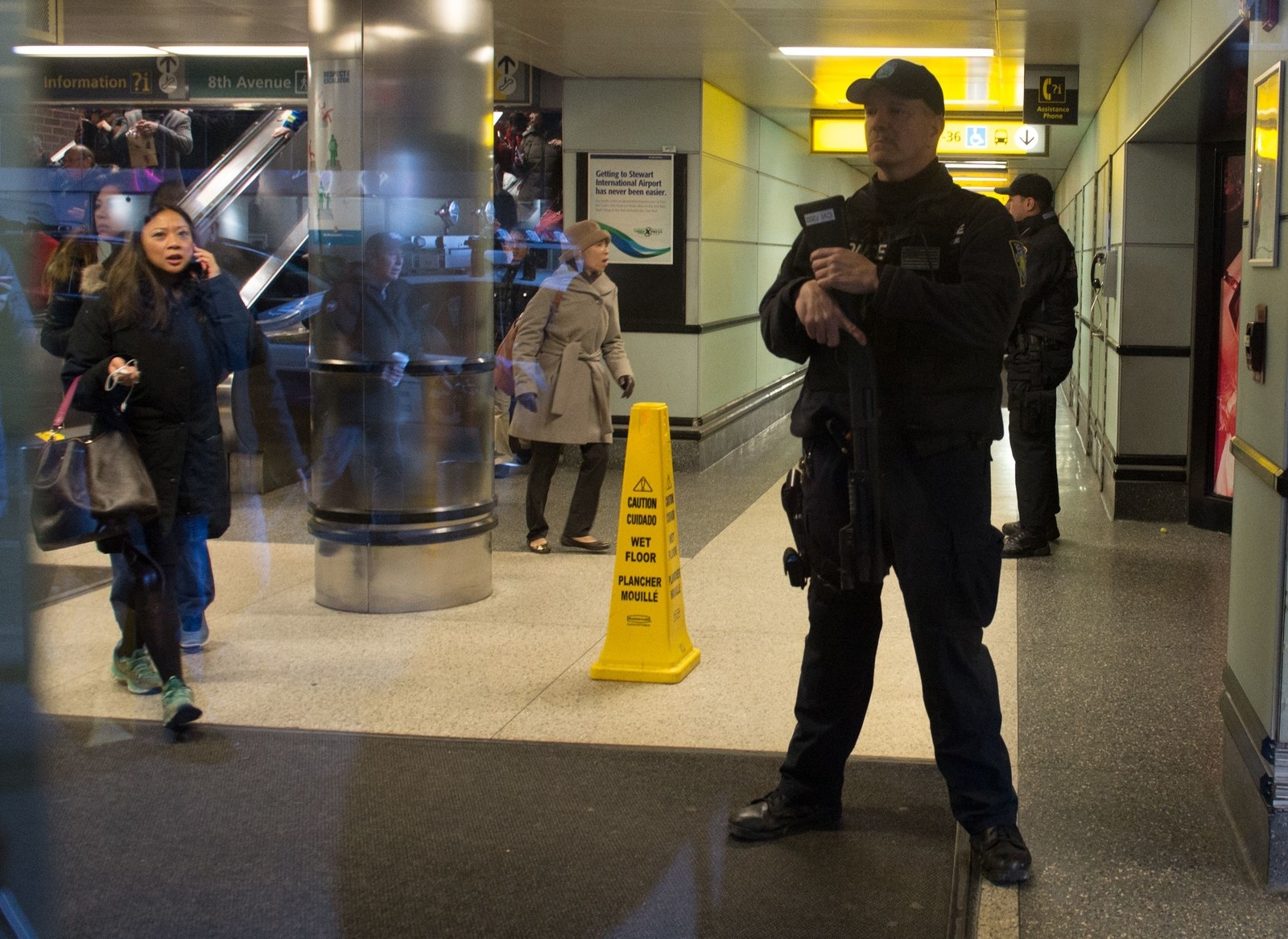 5.
These guys who look like they just woke up.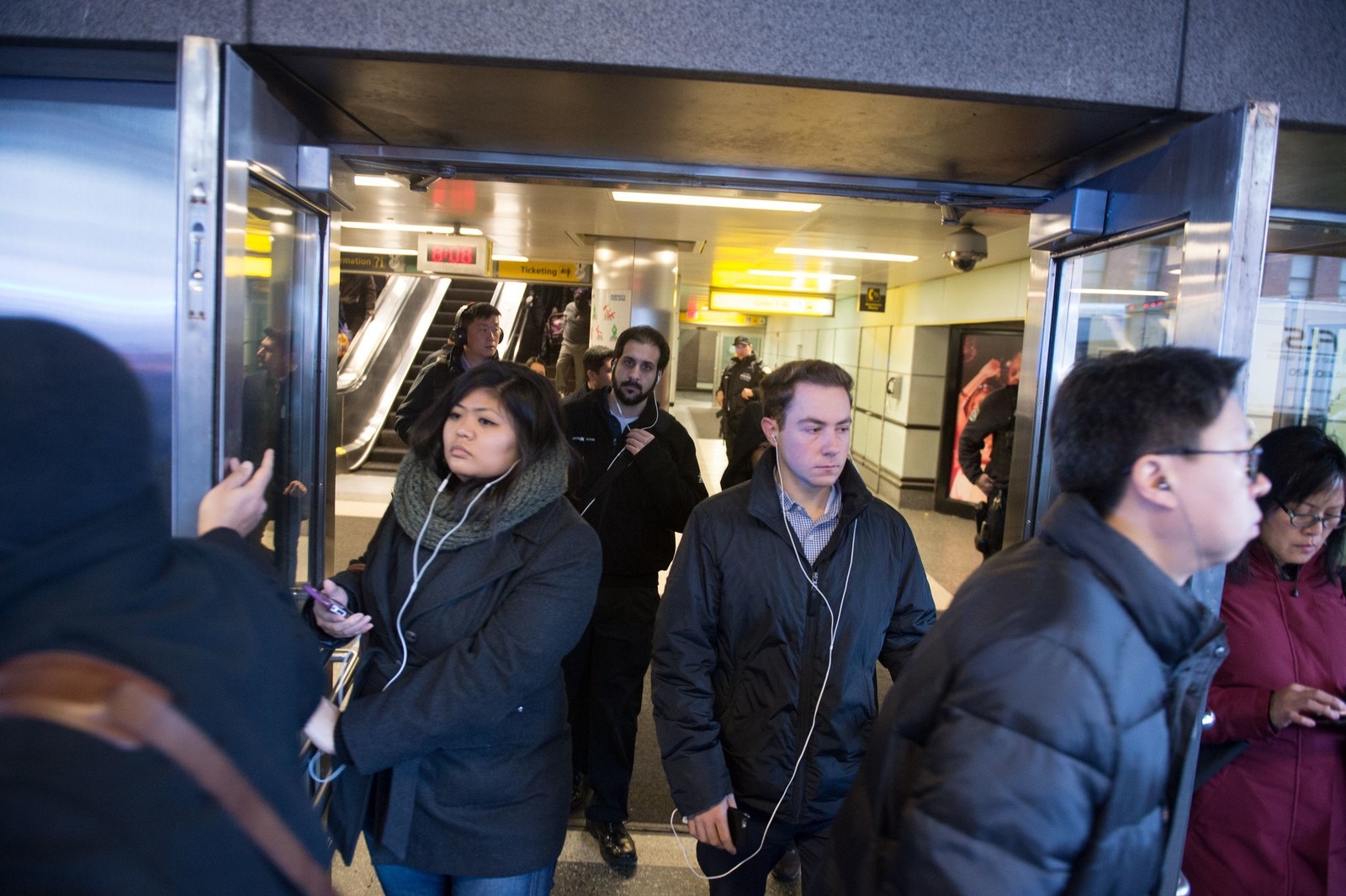 6.
This dude just chillin.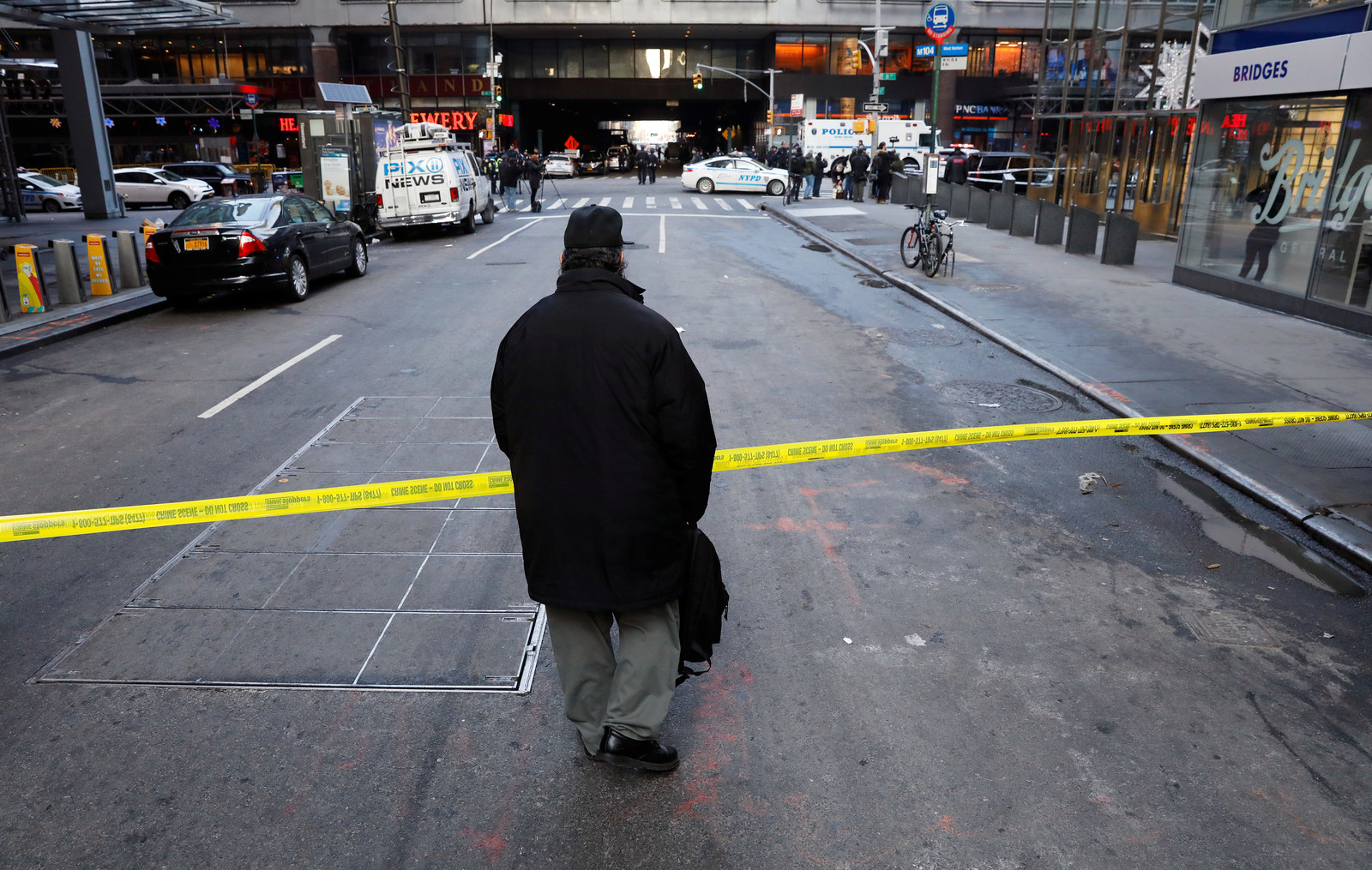 7.
These bros, who didn't even bother turning off their tunes.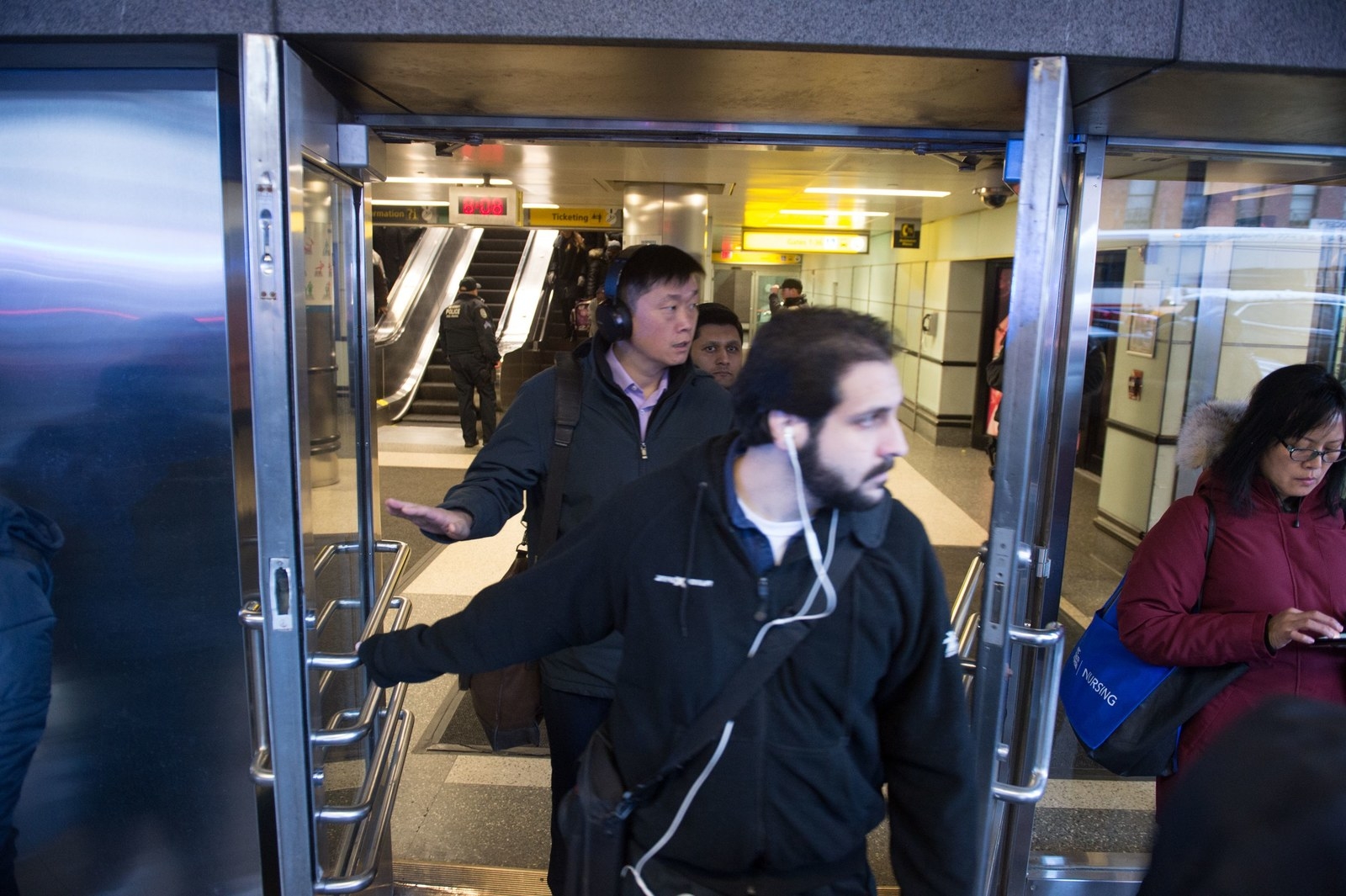 8.
This lady getting a shot for the gram.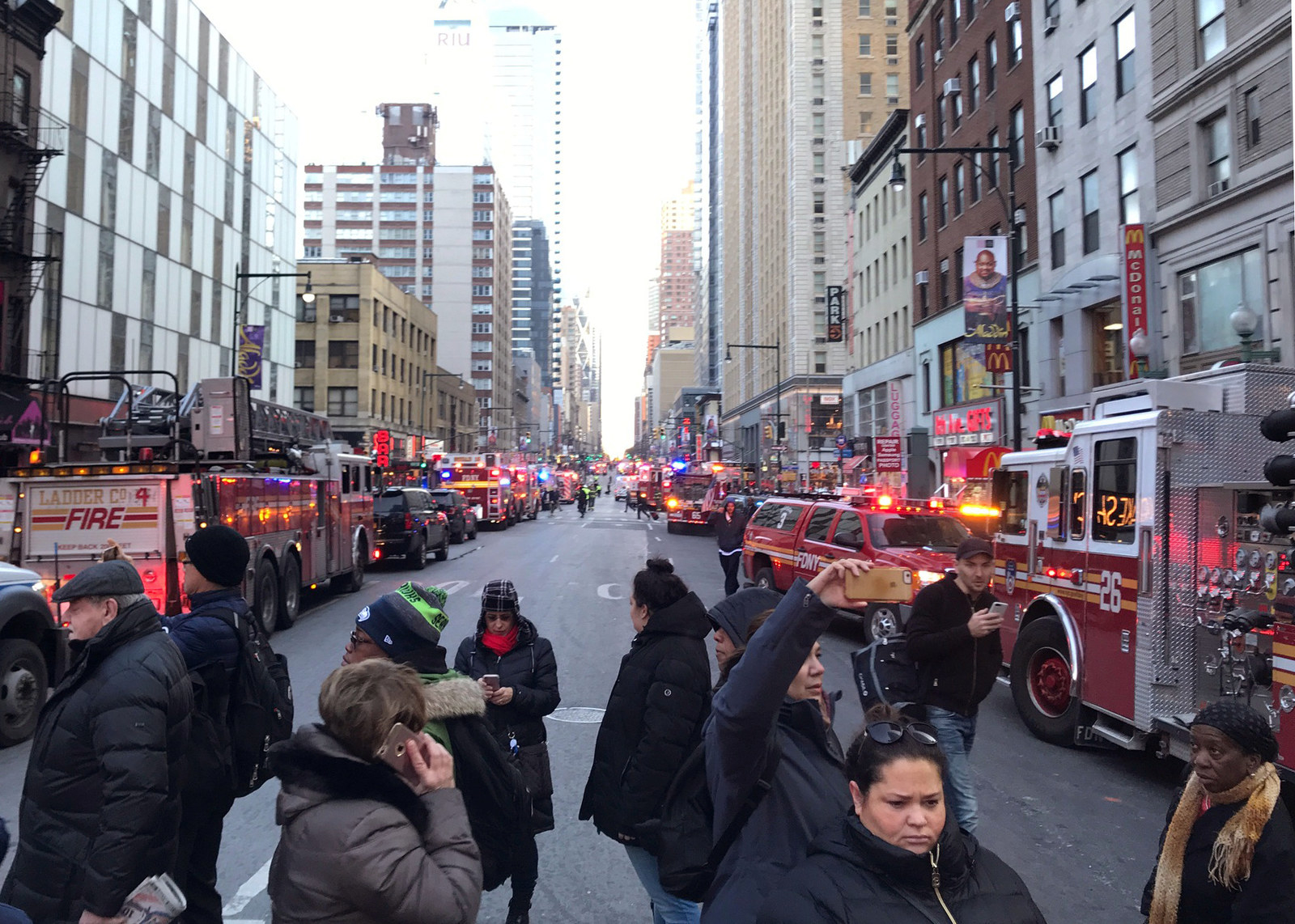 9.
These guys just annoyed it's backed up their commute.
10.
These "tourists and New Yorkers," who made sure to get a good video of the scene for Snapchat.
11.
This news anchor updating the public.
12.
These commuters who aren't even walking down the escalator. Why do it?
13.
Gov. Andrew Cuomo, who encouraged New Yorkers to "get back to work" and not let the attack disrupt their lives.
14.
NYPD Commissioner James P. O'Neill, who reminded us all not to live in fear.
15.
Finally, this amazing, heroic lady in Brooklyn.
Basically, don't worry America, we good.