An aggressive owl has been caught by a falconer after attacking 50 people in a Dutch town near Amsterdam.
The European eagle owl had sunk its talons into some 50 people in the last year, prompting officials in Purmerend to seek a permit to catch and relocate it.
Some of its victims have required stitches or hospitalization after being gouged by the angry bird, according to multiple media reports.
"It was like having a brick laced with nails thrown at your head," owl victim Niels Verkooijen told the AP.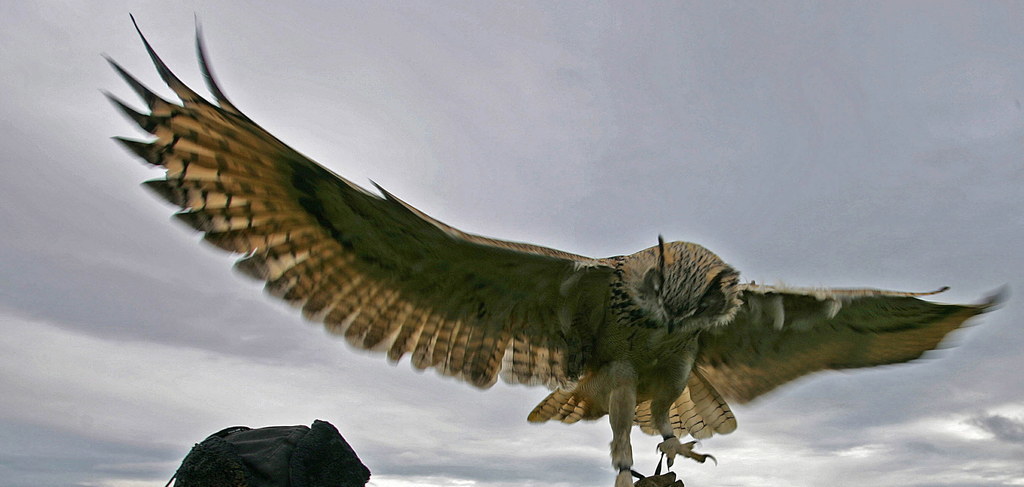 People were so afraid of "terror owl" that the city advised residents to bring an umbrella to protect themselves at night.
The bird conducted its reign of terror near a home for people with disabilities, terrifying the residents, spokeswoman Liselotte de Bruijn told AFP.
"During the day there's no problem, but at night we now only venture outside armed with umbrellas, helmets and hats, anything really, to protect ourselves," she said. "The problem is that you don't hear the owl before it strikes. Its claws are razor-sharp. We hope the city will soon catch this rogue bird."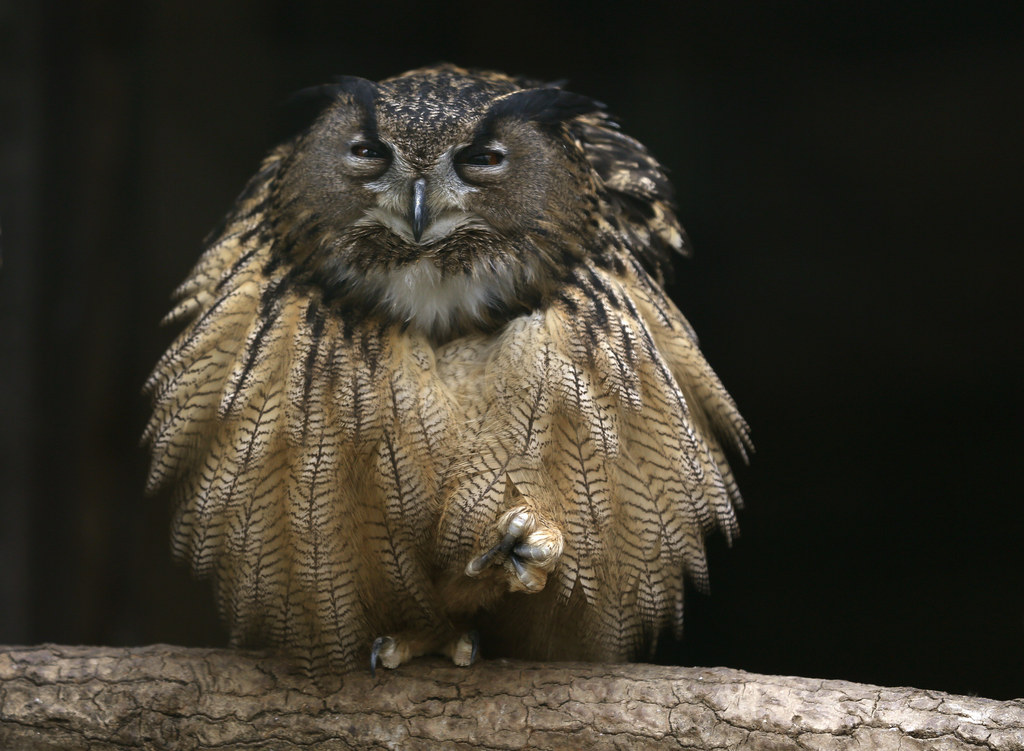 Purmerend officials announced that a falconer they hired caught the bird of prey on Friday, ending its reign of terror.
The bird was reported to be in good health as it awaited a new home.
Officials thought the owl may have been once held in captivity because its lack of fear around humans is not usually associated with the species.
Town alderman Mario Hegger told the Associated Press that they would have preferred to leave the "magnificent bird of prey" alone, but "it became too risky" given the ongoing attacks.