An 18-year-old in Colorado is being held without bail and faces first-degree murder and kidnapping charges, the Denver Post reported, after he allegedly shot and killed his ex-girlfriend.
Ashley Doolittle, 18, was reported missing by her family on June 9 after failing to return home on time, the Larimer County Sheriff's Office said in a statement.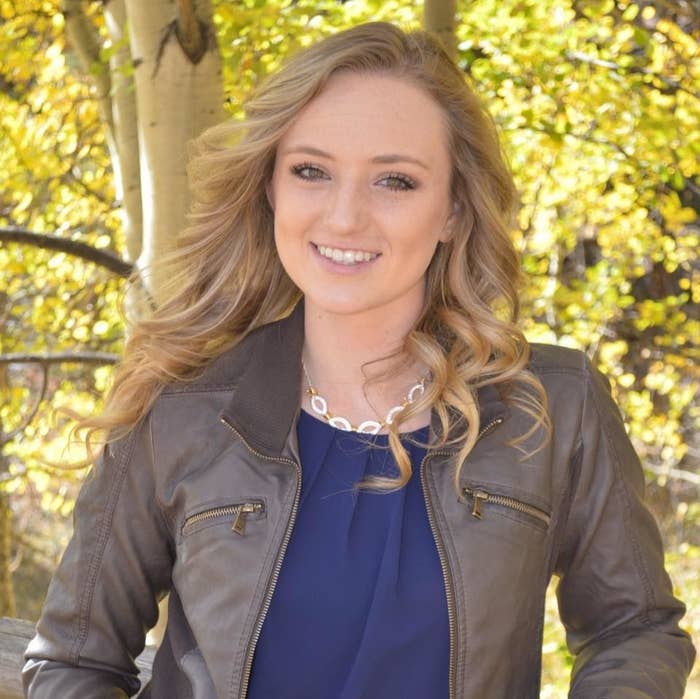 Her family began looking for her when she didn't return home by 7:30 p.m., authorities said. Her car was discovered abandoned near a reservoir.
Doolittle's family members told investigators that she had recently broke up with her boyfriend of a year, Tanner Flores. Authorities said they learned Flores was "upset and distraught over the recent breakup."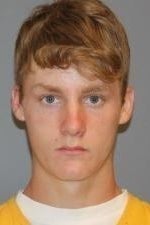 Investigators also determined Flores was missing.
The next day, authorities found Flores and found Doolittle's body. She died from a gunshot wound to the head.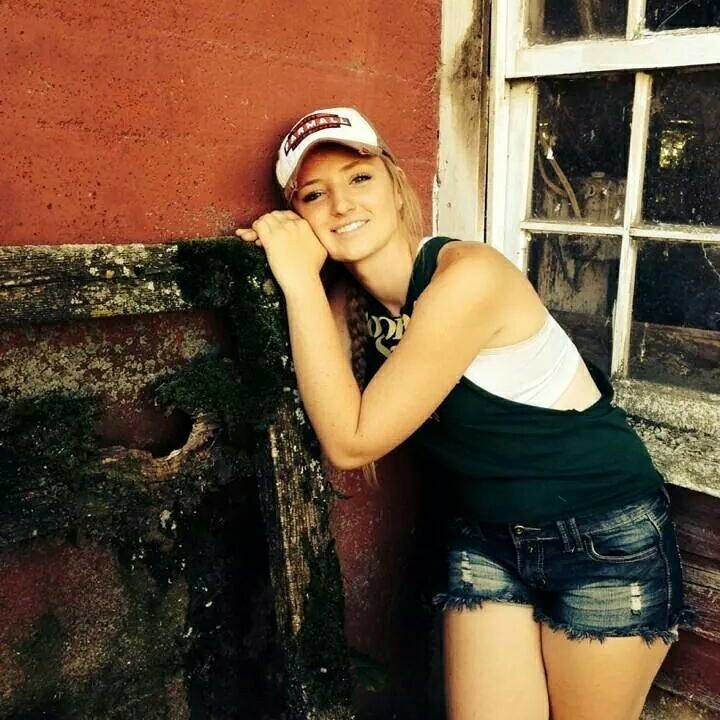 Flores admitted to authorities he had killed his ex, cleaned up her body, and drove her about five hours away, the Daily Camera reported, citing an arrest affidavit.
Friends told authorities they had never seen Tanner so distraught, the affidavit said. "Another friend stated that Tanner was 'really down' over the breakup and did not know why they were no longer together."
Flores' father told authorities he had a gun locked in a cabinet, but that his son knew where the key was. He later found the gun missing, the newspaper reported.
In a Facebook post from September, Doolittle wrote of Flores, "You know you're lucky when you find someone who makes you happy and get to call them yours."
Doolittle had just graduated from Berthoud High School and was planning on attending Colorado State University in the fall, according to her obituary. She had a passion for 4-H and agriculture, and was an "was an accomplished [horse] rider and competitor."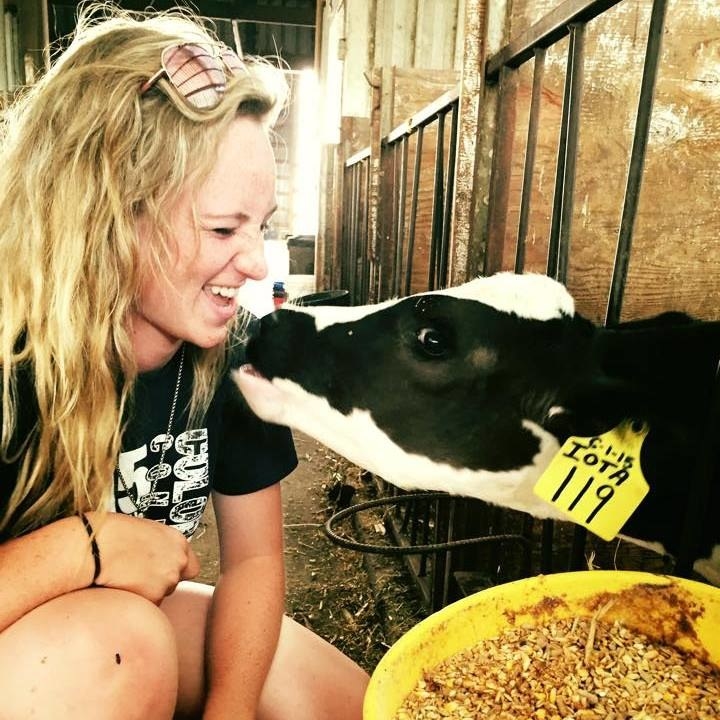 "Ashley had a smile that made everyone feel special," her obituary read. "She truly reflected God's love to all she came in contact with and she was an inspiration and role model to each person she encountered. She lived life to the fullest and lit up the world with her enthusiasm for life."
Doolittle had been chosen as the 2016 Boulder County Fair Rodeo Queen Lady in Waiting, and the organization posted a tribute to her on Facebook.
"Ashley was a blessing to this program and her legacy as 2017 Boulder County Fair and Rodeo Queen will live on forever," the group said. "Please continue to pray for her family and encourage everyone to remember her as a great role model and ambassador for the sport we love so much."
Kim Madsen, who knew Doolittle from 4-H, told The Denver Channel she knew Doolittle was destined to do great things.
"So many girls are concerned about how people view them and saying the right thing and doing the right thing. Ashley was herself… all the time," she said. "She was fun, she was smiley…she could be goofy… she was a light…anywhere that she was."