An 11-Year-Boy Has Been Charged In The Killing Of A Detroit Toddler
The boy is facing a manslaughter charge after allegedly shooting 3-year-old Elijah Walker to death.
An 11-year-old Detroit boy has been charged with manslaughter after allegedly taking a gun from his father and shooting a toddler in the face.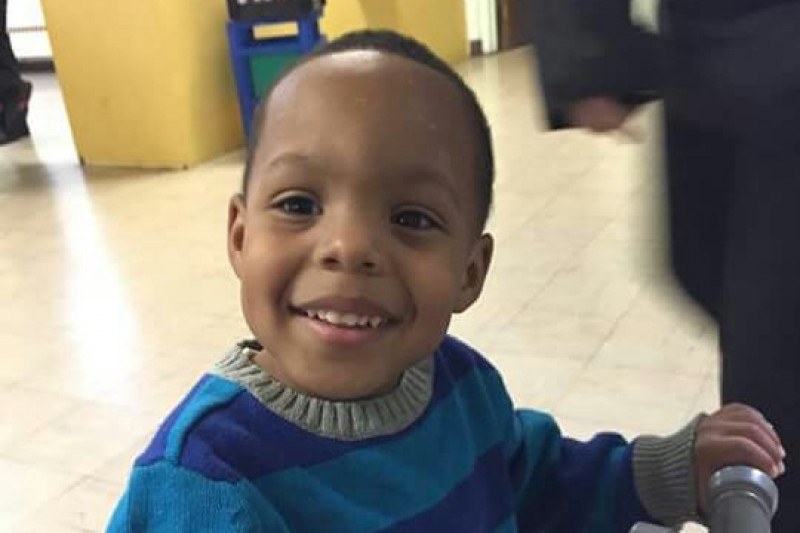 The unnamed suspect is being charged as a juvenile in the death of 3-year-old Elijah Walker, the Wayne County Prosecutor's Office told BuzzFeed News in a statement.
His charge of manslaughter means prosecutors believe the boy killed Elijah with intent, but not malice.
"I cannot remember a time when we have charged someone so young with taking a life," Wayne County Prosecutor Kym Worthy said. "Very unfortunately and very tragically, the alleged facts in this case demanded it."
The shooting occurred on Monday when the boy was visiting his father's Detroit home.
The boy allegedly took the gun from his father's closet, then threw it into the backyard and went and picked it back up, authorities said.
He then allegedly climbed into a parked car in the backyard with the weapon. At some point, Elijah climbed into the car as well and was shot in the face.
The toddler was pronounced dead at a hospital.
The boy's attorney told the court in a Wednesday hearing that his client is not currently attending school and that it's possible he will not be fit to stand trial, according to the Detroit Free Press.
Meanwhile, Elijah's family has established a GoFundMe page to raise funds for the toddler's funeral.
They described him as a sweet and happy child who "never failed to give anyone his million dollar smile."
"His bright smile, contagious laughter, and sweet personality will forever be missed," they said. "He was and will always be loved by his entire family and we are extremely devastated by this tragic loss."