American Sisters Kicked Out Of Cambodia For Taking Nude Pictures In Temple
Stay classy, ladies.
Two American sisters have reportedly been kicked out of Cambodia after taking pictures of each other mooning the camera in a historic temple.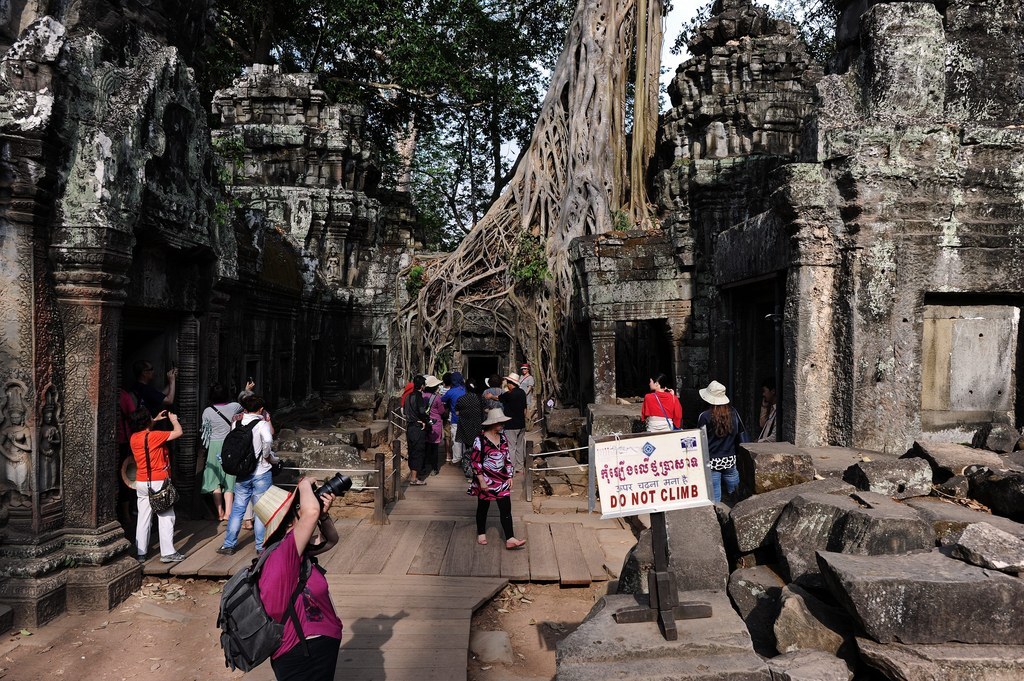 Lindsey Adams, 22, and her sister Leslie, 20, were deported to Thailand on Sunday after getting caught snapping the photos at the Angkor Wat temple complex, according to multiple reports.
"After being questioned over this case, the two tourists had confessed and recognised that they made a mistake by taking naked back photos," the Apsara Authority, which oversees the temple, told the Australian Broadcasting Corporation.
The sisters, who are from Arizona, were charged with making pornography and public exposure, AFP reported.
The sisters were given a suspended six-month prison sentence and are banned from the country for four years. They also had to pay a $250 fine, according to AFP.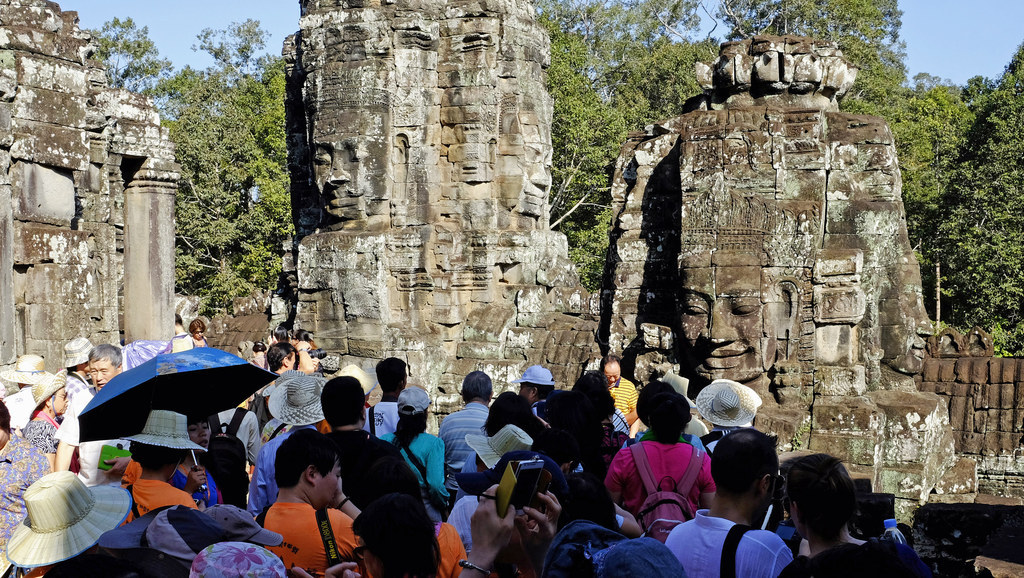 The incident was the second in only a few weeks of foreigners taking naked pictures inside the temple.
Three French tourists were also deported at the beginning of the month for taking naked pictures inside of the temple, AFP reported.
Officials believed the men were looking to use the photos for a calendar.