Brides and bridesmaids across the US are panicking after a popular wedding dress chain closed many of its locations Thursday with no warning, leaving purchased and ordered dresses in limbo.
Alfred Angelo is a national bridal chain that has been designing wedding gowns and bridesmaids dresses for over 80 years. It has retail stores across the country, and its designs are also sold in many other stores and boutiques.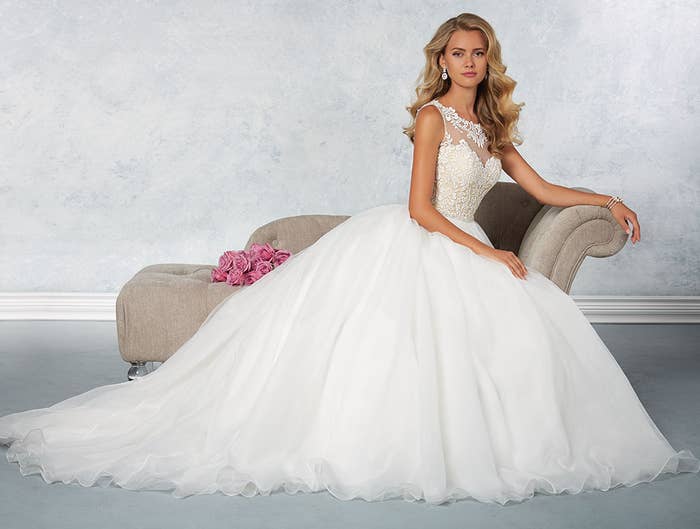 However, on Thursday, brides-to-be and other women around the country were stunned when they visited their local store and found they were closed without warning.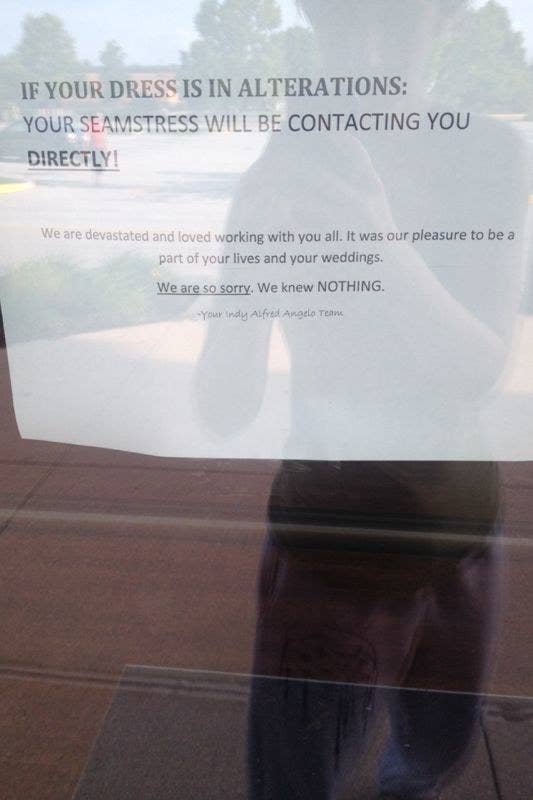 Pretty soon, people began to flood social media with images of similar signs on their local store.
Others shared photos of bewildered brides showing up to get a peek at their dream dress and being met with the paper sign.
"So @AlfredAngelo called me last week saying my dress is ready for pick up and today I see this sign. Now what??" one stunned customer wrote.
In addition, the Palm Beach Post reported Thursday that employees were seen leaving the company's corporate headquarters "en masse."
On Friday, the company officially filed for Chapter 7 bankruptcy in federal court in Florida. It stated in court documents it owes between $50 million and $100 million, and only has between $1 million and $10 million in assets.
Brides and bridesmaids who spoke with BuzzFeed News said they have received no word from the company about what is going on. Take Kodi Burdsall from Indiana, who bought her Alfred Angelo dress from a local boutique.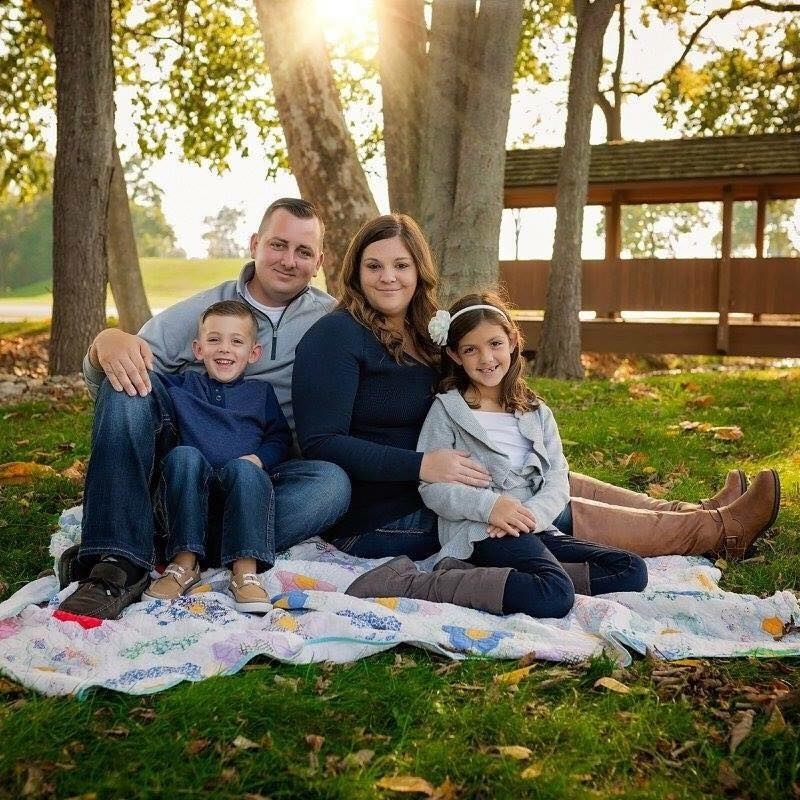 The panic is not only affecting brides, but also entire bridal parties who were to be outfitted by the company.
Amid the panic, on social media many small business are offering to help brides out, with discounts and rush shipping.
National bridal chain David's Bridal also announced Friday it is offering discounts and rush shipping to Alfred Angelo customers affected by the closures.